Listen to Mad Professor's 'Mazaruni Dub One' Mix Of Massive Attack's 'Teardrop'
The track is taken from the deluxe 20th anniversary reissue of iconic Bristolians' double platinum 'Mezzanine' album.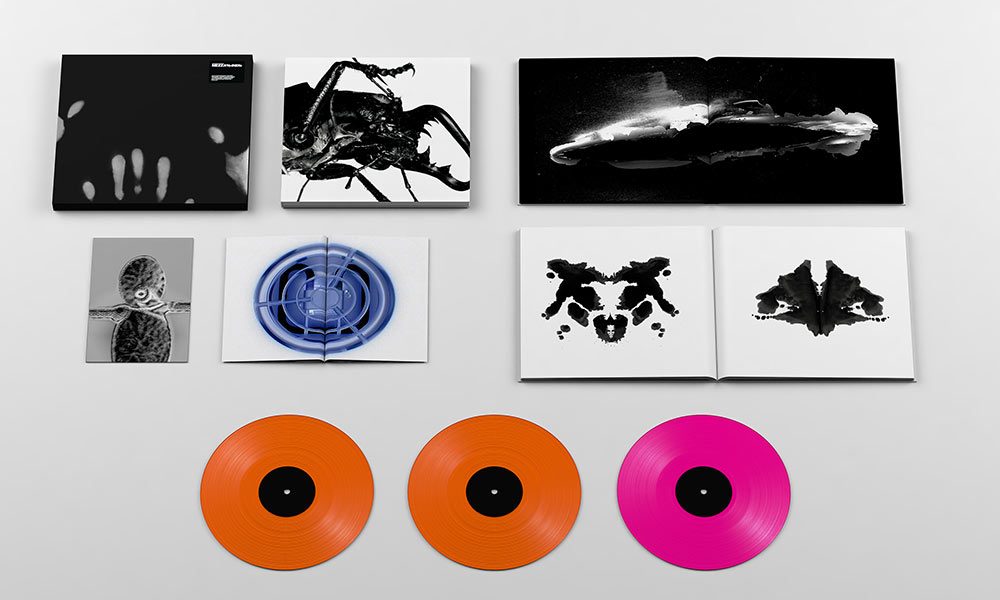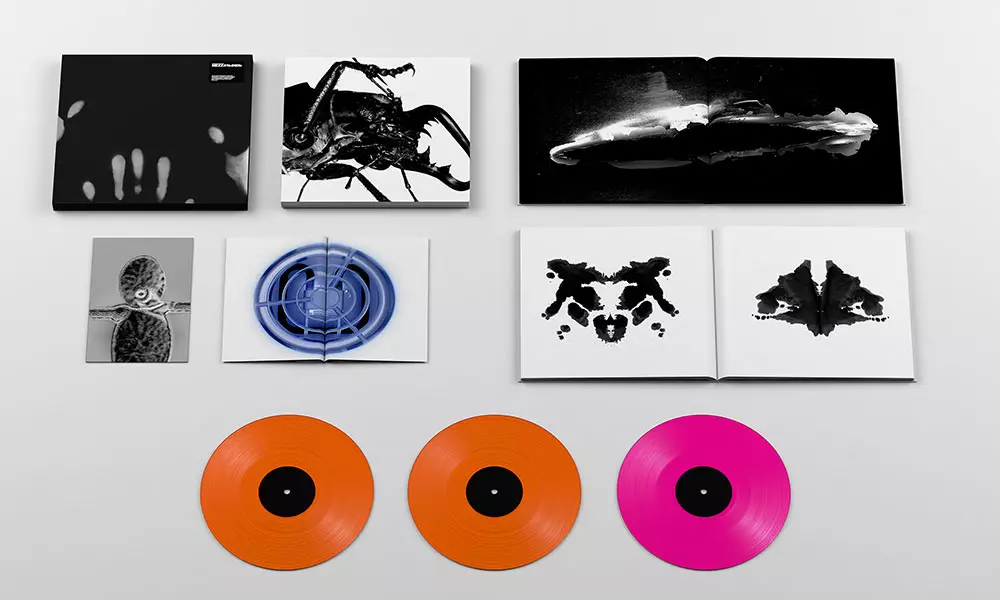 The Mad Professor 'Mazaruni Dub One' remix of Massive Attack's classic song 'Teardrop' is now available and can be heard below.
The track is taken from the 20th anniversary reissue of Massive Attack's double platinum Mezzanine album, which is due for release on 25 January 2019. This features a remastered edition of the original, with the 2CD and 3LP super deluxe editions also including an additional album of previously unreleased dub remixes by the Mad Professor.
Widely hailed as their masterpiece, and voted No. 15 in Q Magazine's 100 Greatest British Albums Ever in 2000, Mezzanine saw the iconic Bristol outfit move away from the 'trip-hop' sound they had helped define, which embraced elements of rock, reggae and electronica. Mezzanine was remastered by Tim Young at Metropolis, who has worked with the band for over 20 years.
The Mad Professor remixes were originally intended to be released on a Mad Professor Mezzanine remix album – as the band had done with previous album Protection (No Protection) – yet in the end only a number of his remixes were issued as single B-sides.
All 8 of the Mad Professor remixes included here are previously unreleased and include his dub mixes of 2 tracks not originally featured on Mezzanine but from the same period. These also include 'Metal Banshee' – a dub version of 'Superpredators,' which was a reworked cover of Siouxsie and the Banshees' 'Metal Postcard' – and 'Wire', a track they recorded for the soundtrack of the film Welcome To Sarajevo.
As per the original release, the artwork is by Hingston Studios who have worked with Massive Attack's Robert Del Naja. The 3LP super-deluxe takes the form of a 48 page hardback book featuring photos from Nick Knight that show the development of the striking cover imagery and an additional 32-page booklet which is a new edition of the art-book Fitting In which Del Naja originally issued in 2000, but only 50 of which were ever available to buy.
The remastered edition of Mezzanine is out on 25 January and can be bought here.
Format:
UK English