Maddie & Tae Announce 'Through The Madness Vol. 1'
'Through The Madness Vol. 1' is out January 28.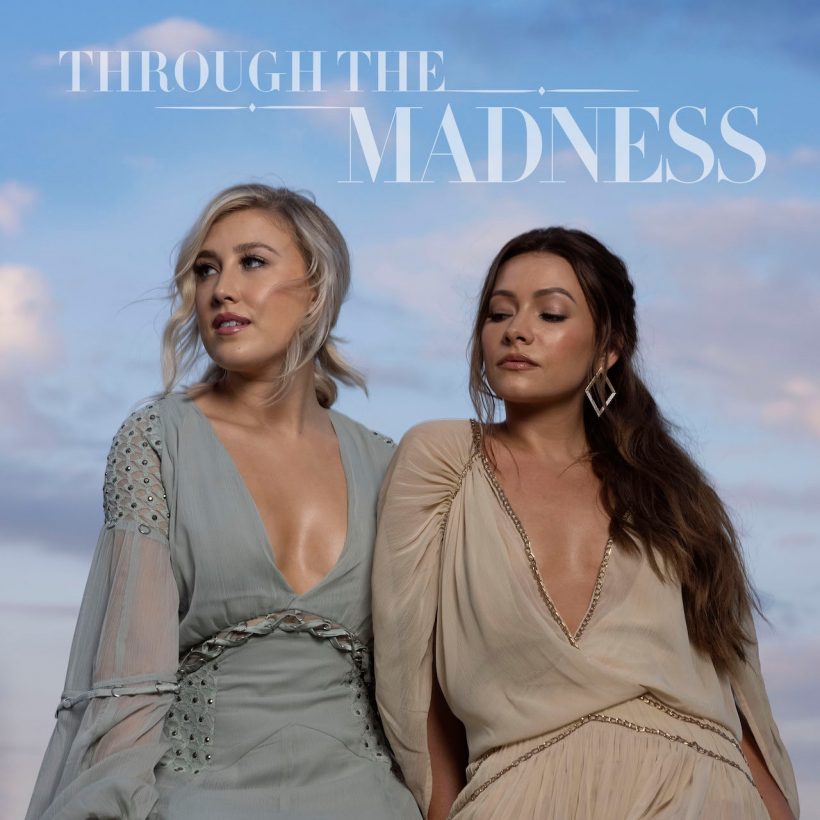 Award-winning country duo Maddie & Tae have announced a brand-new collection of songs, Through The Madness Vol. 1, out everywhere January 28 with signed copies available for pre-order now.
Maintaining their fierce independence and vulnerability, Maddie & Tae's Through The Madness Vol. 1 follows last year's critically acclaimed No.1 debuting The Way It Feels album.
HOW TO RELEASE THE GOLF CLUB
With their unbreakable bond, honest songwriting and signature harmonies woven through eight tracks, Through The Madness Vol. 1 includes their recent single "Woman You Got" and latest release "Madness." Maddie & Tae co-penned each song, leading with their hearts wide-open on standout collaborations with Morgane Stapleton ("Don't Make Her Look Dumb") and Lori McKenna ("The Other Side"), and exuding familiarity and truth on four more brand-new tracks.
"These eight songs are the start of a new chapter for us," shared Maddie & Tae. "We couldn't be more excited for them to be out in the world!"
In celebration of Through The Madness Vol. 1, Maddie & Tae are launching their fan club today, with a select number of signed CDs and digital downloads available.
Maddie & Tae will crisscross the country in 2022, headlining the CMT Next Women of Country Tour Presents: All Song No Static Tour. Kicking off January 6, the pair will bring their hit songs and new music to 16 major markets including New York, Los Angeles, Nashville and more.
Pre-order Through The Madness Vol. 1.
Through The Madness Vol. 1 Tracklist:
1. What It's Like Loving You (Maddie Font, Taylor Kerr, Josh Kerr, Jordan Minton)
2. Woman You Got (Maddie Font, Taylor Kerr, Mark Holman, Laura Veltz)
3. Don't Make Her Look Dumb (Feat. Morgane Stapleton) (Maddie Font, Taylor Kerr, Barry Dean, Luke Laird)
4. Grown Man Cry (Maddie Font, Taylor Kerr, Eric Arjes, Jordan Minton)
5. Madness (Maddie Font, Taylor Kerr, Jessie Jo Dillon, Zach Kale)
6. The Other Side (Feat. Lori McKenna) (Maddie Font, Taylor Kerr, Josh Kerr, Lori McKenna)
7. Wish You The Best (Maddie Font, Taylor Kerr, Matt Dragstrem, Josh Thompson)*
8. Strangers (Maddie Font, Taylor Kerr, Adam Hambrick, Jimmy Robbins)
Produced by Jimmy Robbins & Derek Wells
* = "Wish You The Best" produced by Josh Kerr & Derek Wells