Maddie & Tae's Second Album 'The Way It Feels' Hailed As "Glorious"
The Mercury Nashville set includes the gold-certified hit 'Die From A Broken Heart.'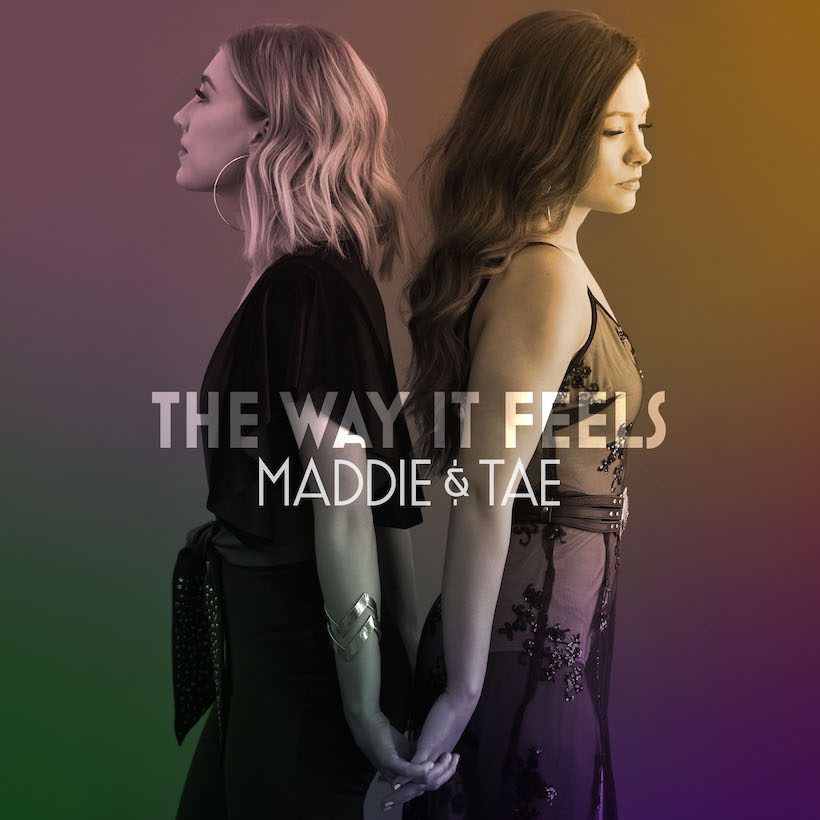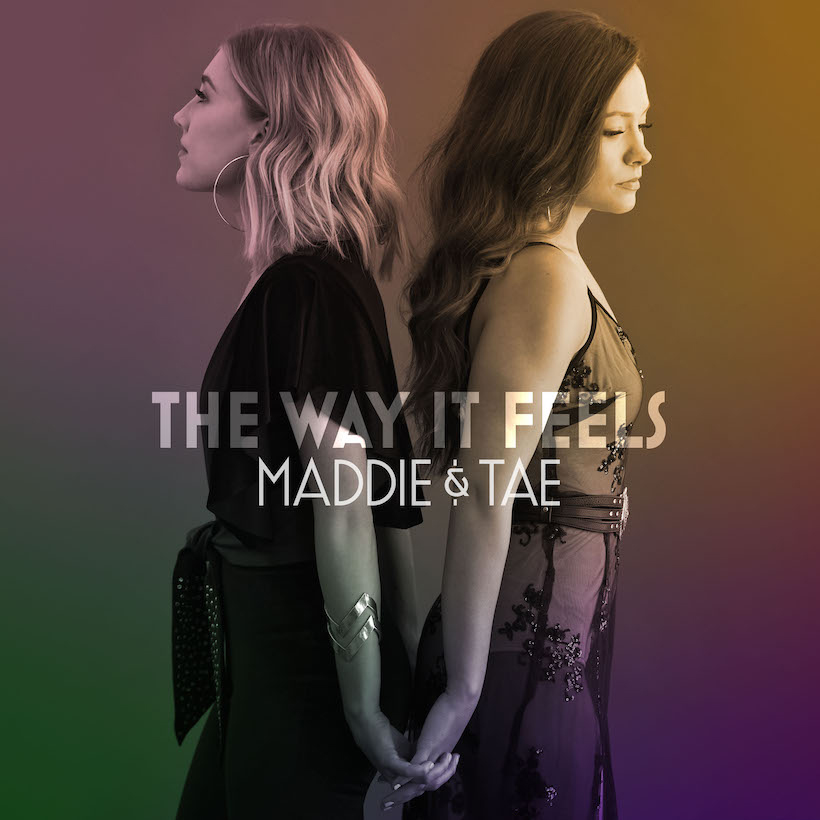 Country duo Maddie & Tae's long-awaited sophomore album The Way It Feels, released on Friday (10), has been hailed as "glorious" and "a treat" in an enthusiastic media response.
The Mercury Nashville set by the duo of Maddie Marlow and Taylor Dye is produced by Jimmy Robbins and Derek Wells. It includes the gold-certified 'Die From A Broken Heart,' currently climning in the top 25 on both Billboard's Country Airplay and Hot Country Songs chart.
In his review of the album for Associated Press, Mark Kennedy describes it as "funny in parts, touching in others and filled with glorious songwriting and harmonies." US Weekly write that it ""highlights a different place in life for the 24-year-old singers"
"This is a treat"
The album features a guest appearance by Dierks Bentley on the harmonious ballad 'Lay Here With Me', and the delicate 'Water In His Wine Glass'. Bentley was the first artist that Maddie and Tae toured with. Tracks from the duo's last two EPs sit alongside five new songs, all of which were co-written by the artists. "For anyone unfamiliar with the duo," concludes the AP review of the previously-released material, "this is a treat."
"We are so proud of this 15-song story," says Marlow. "We wrote these songs during the most vulnerable times and our hope is that people hear that and connect." Adds Dye: "The Way it Feels is finally here! These songs will always represent something so beautiful and spiritual to us. And hopefully, it will represent something similar to people who listen."
Maddie & Tae: New Album - The Way It Feels - April 10, 2020
Maddie & Tae's launch activities for the album included a release day appearance on Taste of Country's Facebook Live for a Happy Hour Q&A. On Saturday (11) they were on CMT Hot 20 and then hosted the Grand Ole Opry's inaugural Circle Sessions. The 30-minute pre-show live stream, across Circle All Access digital platforms, ran before Saturday's live Grand Ole Opry show.
Marlow says that the duo were determined to see the album, five years in the making, released on its scheduled date despite the coronavirus crisis. She told The Tennessean: "It would only make sense for when the album finally comes out to have a global pandemic going on. With this journey, of course there's gotta be something crazy."
The Way It Feels is out 10 April and can be pre-ordered here.
Listen to the best of Maddie & Tae on Apple Music and Spotify.
Format:
UK English