Rising UK Singer Mae Muller Releases Debut EP 'No One Else, Not Even You'
The rising singer-songwriter's new project proves she's, "a clear pop sensation in the making."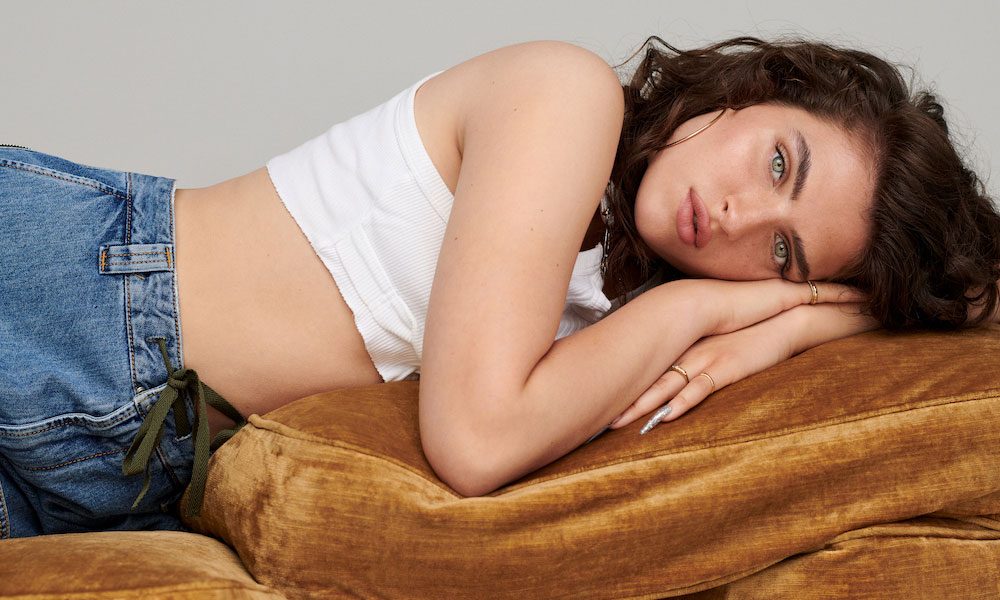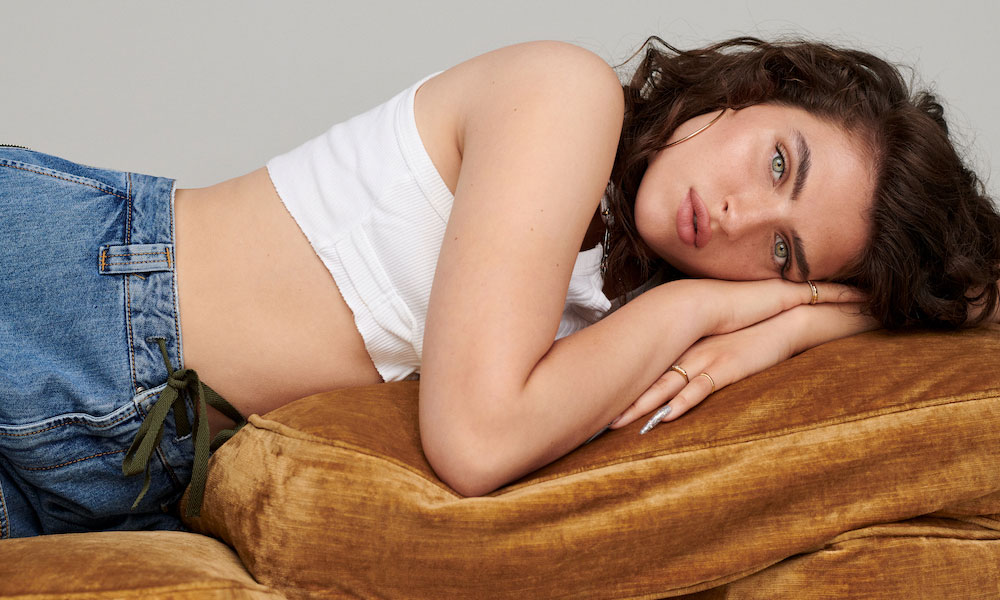 North London singer-songwriter Mae Muller has released her highly anticipated debut EP, No One Else, Not Even You via Capitol Records.
The eight-track project showcases the fearlessly honest yet irresistibly fun songwriting that's seen her hailed as "a clear pop sensation in the making" by Wonderland.
The rising singer also premiered her new single "dependent" and its accompanying lyric video. The addictively catchy track floats on Henrik Michelsen's bouncy production, singing about the fear of being vulnerable in a relationship. No One Else, Not Even You follows Muller's 2019 mini- album Chapter 1.
Mae Muller - Live from O2 Forum Kentish Town
"That's what always happens when I start to fall for someone: instead of going with the flow and just enjoying myself, I start to panic a bit because of the power you have to give up," Muller says of the track. "This song is me being totally honest about not wanting to become dependent on someone, because my independence is so important to me."
"I know there's been boys before, but kinda off / I never cared about something this bad," she confesses on the track.
In addition to Michelsen, Muller worked with producers and co-writers Rick Nowels (Madonna, Lana Del Rey), Jimmy Napes (Sam Smith, Alicia Keys), Skyler Stonestreet (Ariana Grande, Dua Lipa), and Kenny Beats (FKA twigs, Ed Sheeran).
Tackling relationships and self-love isn't new for Muller, but No One Else, Not Even You presents a newfound sense of self-confidence and security through its vulnerability and honesty.
"All my songs are my story – they're my way of expressing who I am and how I feel, and no one else can take credit for them," says Muller. "I know what I want to say, and I know what the message is that I want to get across. If people ask me what my sound is or what my genre is, I still don't really have an answer. I want women and young girls going through hard shit to put on my songs and feel better. We're going through this together."
Listen to No One Else, Not Even You here.