The Man Who Sold The Music: UK Fans Go David Bowie-Crazy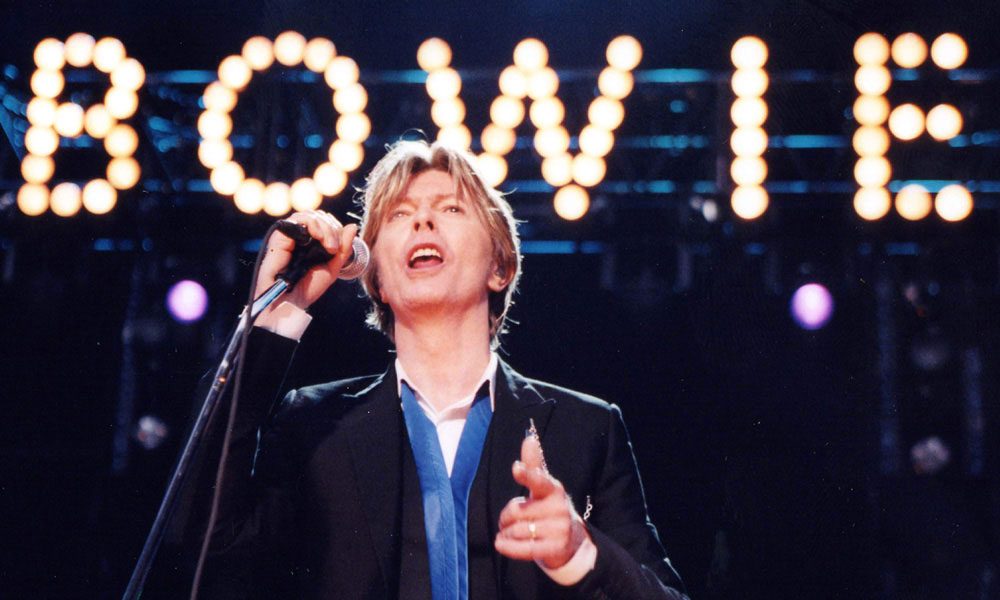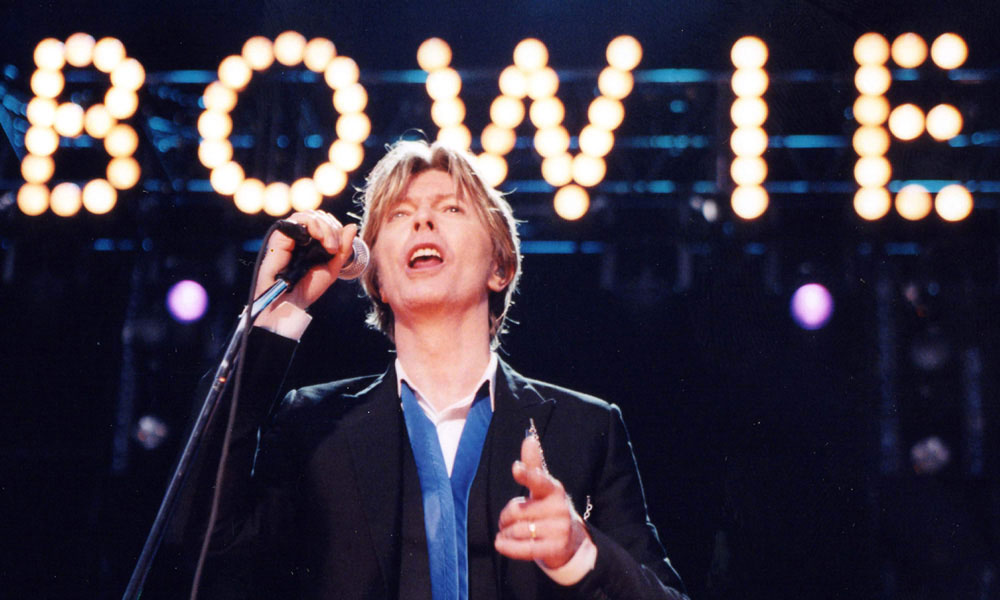 To mark the second anniversary of the death of David Bowie on 10 January, UK chart compiler the Official Charts Company has revealed some fascinating statistics about consumption of his music in that two year period. The startling news is that five million Bowie records have been sold in the UK, with 285,000 of them on vinyl.
The data reveals that the legend's catalogue realised combined units of 3.1 million singles and 2 million albums in the 24-month span, made up of physical sales, downloads and equivalent streaming sales. Bowie's final studio album Blackstar was the biggest-selling during the period with 446,000 copies, according to the OCC.
That was one of no fewer than six albums with combined unit sales in six figures. Best Of Bowie, which was first released in 2002 and climbed to No. 1 in the UK for the first time soon after his passing, claimed second place with sales of 335,000. The 2016 collection Legacy is third with 247,000 units. The other three titles to sell in excess of 100,000 were Nothing Has Changed — The Very Best of David Bowie, The Rise and Fall of Ziggy Stardust and the Spiders From Mars and Hunky Dory.
Track-wise, 'Heroes' was the UK's favourite Bowie song with combined sales of 397,000. 'Under Pressure,' his collaboration with Queen, totals 203,000 to come second, and is also his most-streamed track of the period. 'Life On Mars,' 'Starman' and 'Let's Dance' made up the sales top five. Bowie's music has racked up 241 million streams in the two years by fans in the UK.
Blackstar was also Bowie's bestsellling album on vinyl, followed by Ziggy Stardust, Hunky Dory, Legacy and Changesonebowie. His top-selling vinyl single since January 2016 was 'No Plan,' from the EP in January 2017 to coincide with what would have been his 70th birthday. 'Heroes' was second, followed by 'TVC15,' 'Sound and Vision' and 'Be My Wife.'
Explore our David Bowie Artist Page.
Format:
UK English