Hear Margo Price's Lush New Version Of 'I'd Die For You'
Price offers an orchestrated new take on the reflective track, which originally appeared on 'That's How Rumors Get Started.'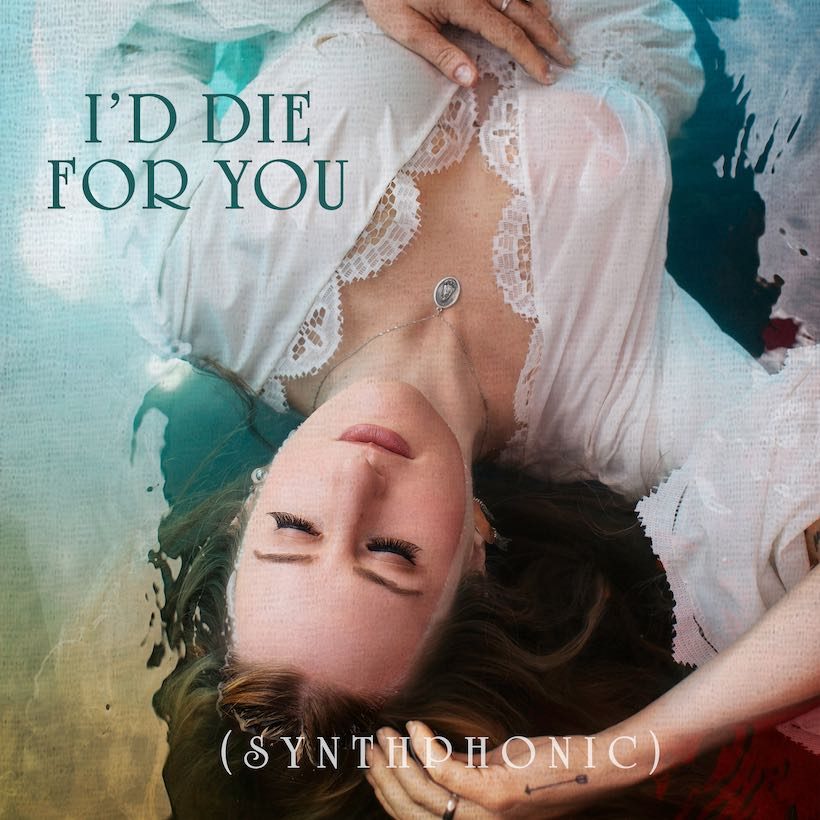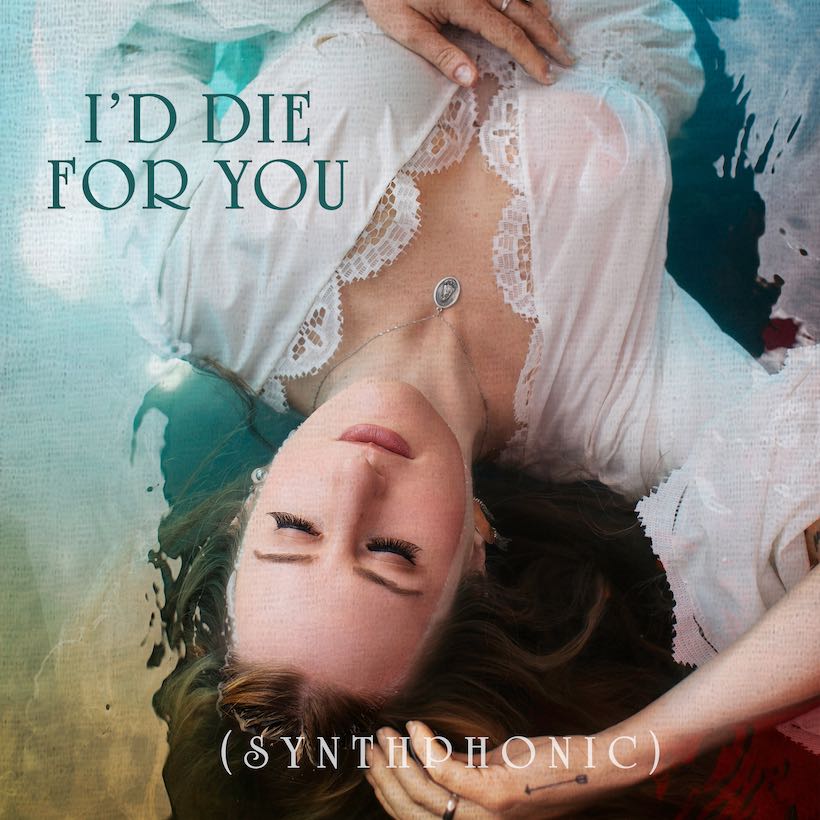 Margo Price has delivered a lush, orchestrated arrangement of her song "I'd Die For You" – the original version of which appears on her acclaimed new album That's How Rumors Get Started. Trading out electric guitars for piano and soaring strings, "I'd Die For You (Synthophonic)" offers a completely new take on the reflective tune.
Price's vocal abilities are on display in her latest single, as she meditates on her relationship, gentrification in Nashville, and the national healthcare crisis. The song, which Price co-wrote with her husband, Jeremy Ivey, is described by the artist as "an ode to selflessness and empathy on small and large scales," as well as "a love letter to each other, no matter what's going on around us and in the world, we have each other."
Margo Price - I'd Die For You (Synthphonic) (Official Audio)
"One of the last songs I performed on stage was "I'd Die For You" at Carnegie Hall in NYC, it was with just piano and strings. I loved it so much, I decided to re-record it that way for y'all. I'm happy to say, that version is out today," Price wrote on socials.
Released in July via Loma Vista Recordings, That's How Rumors Get Started was made while the Grammy-nominated artist was pregnant with her third child. "They're both a creation process," said Price in a statement. "This album is about relationships. It's about growing pains."
Price co-produced her third studio album with her longtime friend and fellow country artist Sturgill Simpson, who enlisted an all-star line-up of talent for the album, including guitarist Matt Sweeney (Adele, Iggy Pop), bassist Pino Palladino (D'Angelo, The Who), drummer James Gadson (Aretha Franklin, Marvin Gaye), keyboardist Benmont Tench (Tom Petty & The Heartbreakers), as well as the Nashville Friends Gospel Choir.
Price, meanwhile, has had a busy summer of remote appearances around her new album, performing on the likes of Jimmy Kimmel Live and CBS This Morning: Saturday. She also played a set for the live-streamed edition of Willie Nelson's 4th of July Picnic, while in June, Price paid homage to the late singer-songwriter John Prine for the star-studded Picture Show: A Tribute Celebrating John Prine.
Ahead of That's How Rumors Get Started, Price released a surprise live album, Perfectly Imperfect at The Ryman. Available exclusively on Loma Vista via Bandcamp, all proceeds from the LP benefit the MusiCares COVID-19 Relief Fund.
That's How Rumors Get Started is available now. Buy or stream it here.