Mariah Carey Announces Forthcoming Memoir
'This book is comprised of my memories, my mishaps, my struggles, my survival, and my songs.'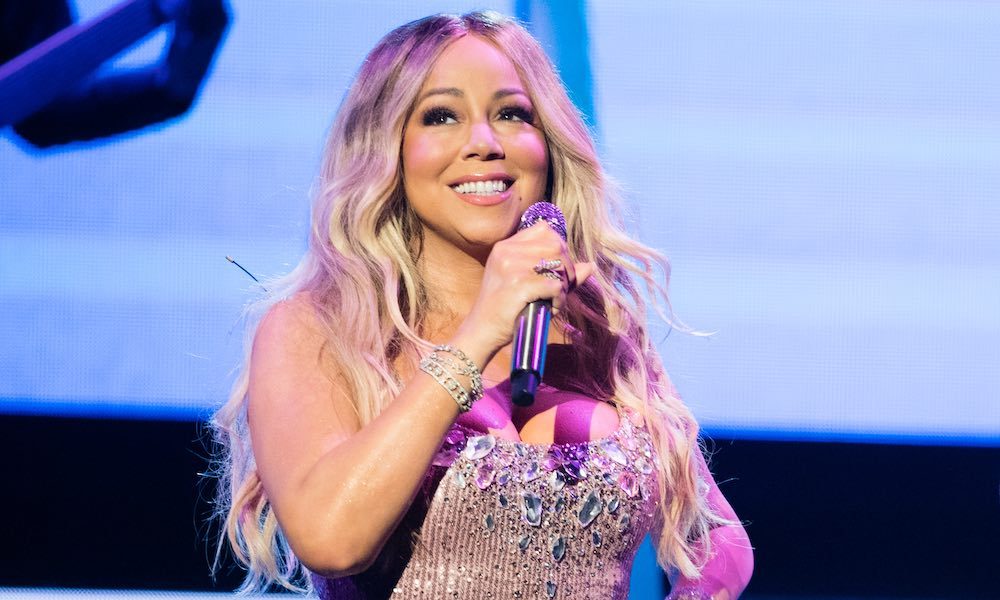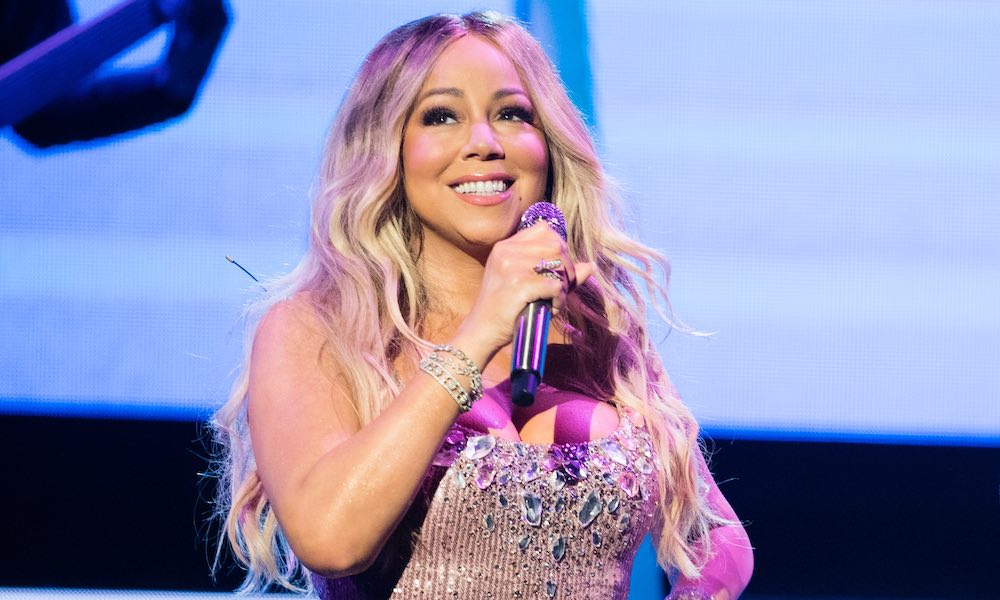 Pop diva Mariah Carey has confirmed the publication of her first memoir, The Meaning of Mariah Carey. Penned in collaboration with writer, editor, and activist Michaela Angela Davis, the book will be available on September 29 via Andy Cohen Books and Henry Holt & Company. The audiobook version, which will be read by Carey, will also include musical interludes.
"It took me a lifetime to have the courage and clarity to write my memoir," said Carey in a statement on Twitter, who shared that it was "impossible to communicate the complexities and depths" of her life and experiences in the countless interviews she's given over the years.
"This book is composed of my memories, my mishaps, my struggles, my survival, and my songs," she continued. "Unfiltered. I went deep into my childhood and gave the scared little girl inside of me a big voice. I let the abandoned and ambitious adolescent have her say, and the betrayed and triumphant woman I became tell her side. Writing this memoir was incredibly hard, humbling, and healing. My sincere hope is that you are moved to a new understanding, not only about me but also about the resilience of the human spirit." The Meaning of Mariah Carey is currently available for preorder.
30 years ago this summer, Carey debuted with her multi-platinum self-titled album. Mariah Carey was a bold introduction to the artist and her incredible vocal capabilities, and featured four No.1 hits, including "Vision of Love," "Love Takes Time," "Someday," and "I Don't Wanna Cry." Since then, Carey has become one of the best-selling recording artists of all time, scoring nearly 20 No.1 hits on the Billboard Hot 100 alone (including her perennial holiday classic, 'All I Want For Christmas Is You'), and selling over 200 million records worldwide.
Earlier this year, Carey's work as a songwriter was honored when she was named among the 2020 Songwriters Hall of Fame inductees. Carey was in stellar company, sharing the spotlight with fellow inductees Steve Miller, the Isley Brothers, Eurythmics, Rick Nowels, The Neptunes, and William "Mickey" Stevenson.
Listen to the best of Mariah Carey on Apple Music and Spotify.