Marilyn Manson Shares New Video For 'SAY10' Featuring Johnny Depp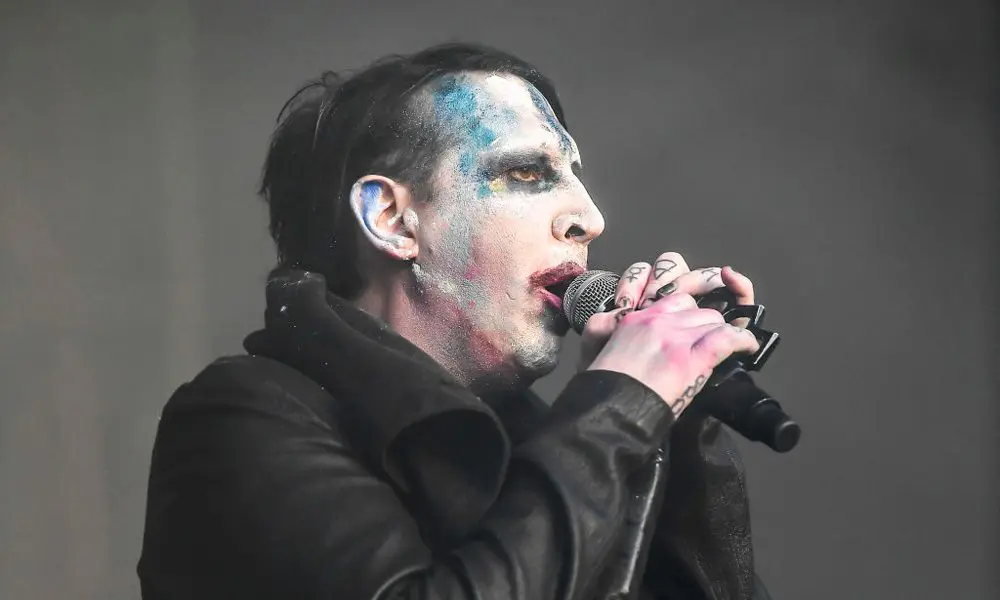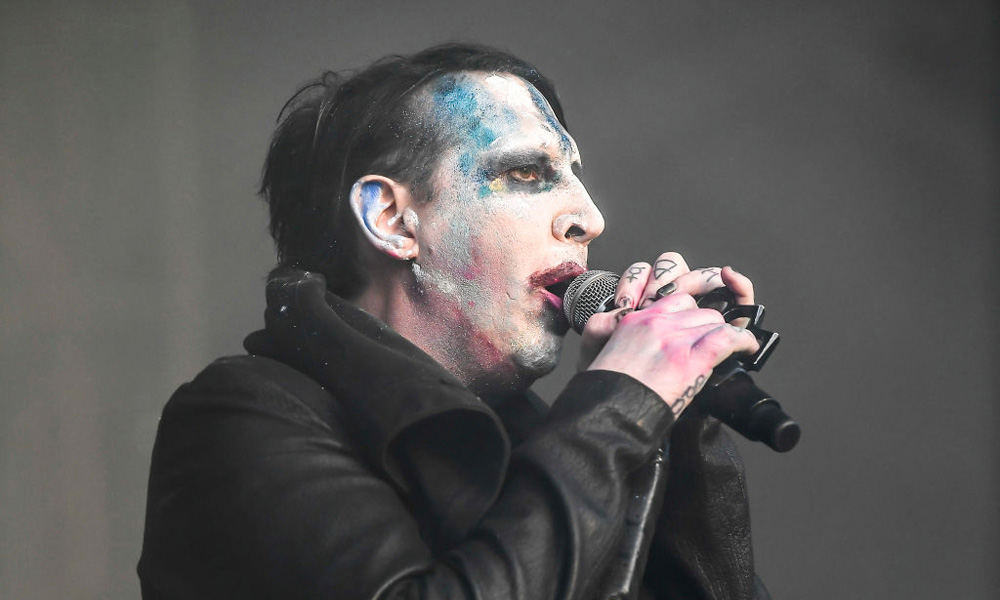 Marilyn Manson has unveiled his new music video for the song 'SAY10'. The clip features an appearance by the shock rocker's close friend, actor and fellow musician Johnny Depp.
Manson stated about the video: "After the balloons have all shrivelled up and are swallowed in the puddles of puke and idealism, don't look to Me for sympathy. I am here to be all that I am accused of not being. And to be blamed for what you made Me.
"The shots you will hear are from a mouth disguised as a gun," he continued. "Don't call this art. The music is My foul blood on your faces."
'SAY10' is taken from Manson's latest album, Heaven Upside Down, which was released on 6 October. On the disc, the singer reunites with producer and film composer Tyler Bates following an epic collaboration on Manson's critically acclaimed 2015 release, The Pale Emperor.
MARILYN MANSON - SAY10 (Official Music Video)
Marilyn Manson recently cancelled nine shows of his Heaven Upside Down tour following an incident on September 30 during which he was injured after a stage prop fell on him while he was playing a show in New York City.
The on-stage accident happened about forty-five minutes into Manson's set at Hammerstein Ballroom. While performing his cover of Eurythmics' 'Sweet Dreams (Are Made Of This)', Manson attempted to climb up the prop — consisting of two enormous fake pistols — which was almost double his height. The huge prop toppled and knocked Manson to the stage.
Marilyn Manson's next live performance is expected to take place on October 15 at Grand Prairie, Texas's Freaker's Ball. This date is the first of seven remaining US shows Manson is expected to perform before he heads to Europe for a 20-date tour. Manson's European itinerary kicks off at the Ice Hall in Helsinki, Finland on 5 November and concludes with a date at London's SSE Arena on 9 December.
Explore Our Marilyn Manson Artist Page
Format:
UK English