Mark Knopfler Set To Host New Sirius XM Show, 'The British Grove Broadcast'
The show premieres on Wednesday, 4 March at 9 p.m. Eastern Time on Sirius XM's Volume (channel 106).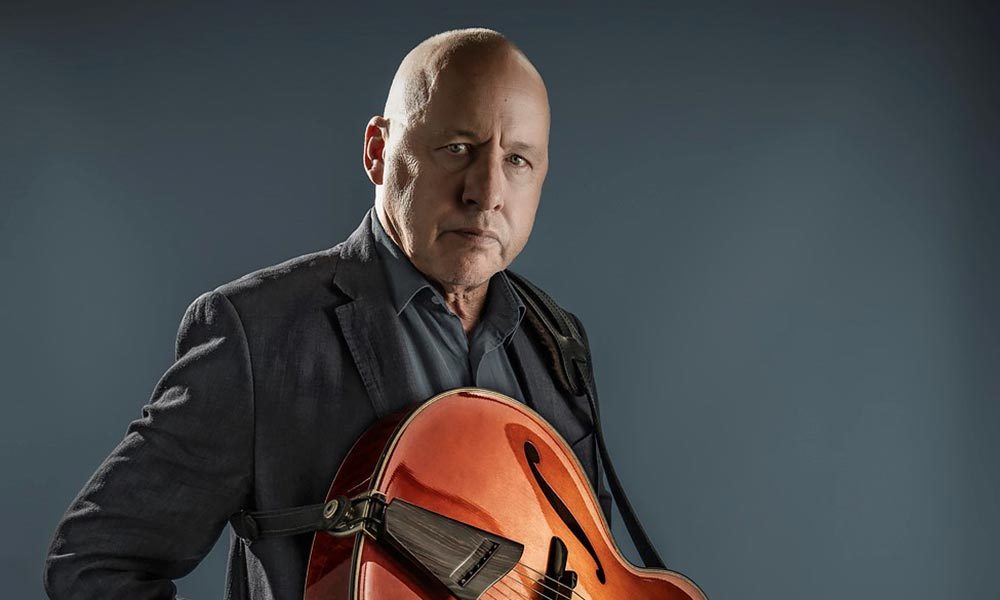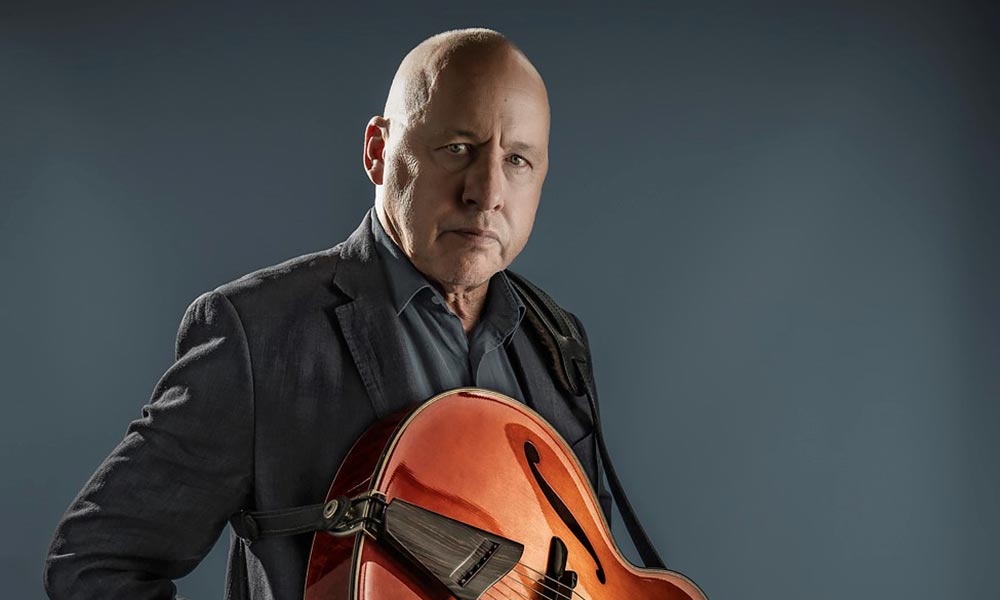 Mark Knopfler is all set to bring his fans on a journey of music discovery by hosting a new Sirius XM show, 'The British Grove Broadcast', the broadcasting company announced today.
The influential songwriter and producer will air his one-hour weekly show from his British Grove Studios in West London, where he will play some of his favourite songs from his personal record collection, which includes genres from early roots, blues and rock n' roll to newcomers.
"I've tried not to make my choices too obvious and avoided the mega-hits," Knopfler said in a statement. "I hope people might make a discovery or two, but there's so much good music out there I've had to leave out mountains of it. It's been tricky, but fun all the way."
"Having Mark take us on his personal journey of music discovery—from the comfort of his own London studios—is a special addition to our Volume channel," Scott Greenstein, president and chief content officer of Sirius XM, added.
"He is a true modern guitar hero and his work as a songwriter and producer has such tremendous range. With that rich and varied background, each show will be a treat for our listeners as Mark curates and comments on his extraordinary range of selections."
'The British Grove Broadcast' premieres on Wednesday, 4 March at 9 p.m. Eastern Time on Volume (channel 106). In conjunction, Pandora will release special playlists coinciding with the music and themes of each episode.
Knopfler himself is one of the most celebrated British guitar heroes to emerge in the late 1970s and 1980s. He first rose to fame as the lead singer and guitarist of Dire Straits and went on to launch his solo career in 1983. In addition to 2018's Down the Road Wherever, recent studio albums include Privateering (2012), All The Roadrunning — a duets album with Emmylou Harris (2006) — and Shangri-La (2004).
Serving as home base for the show, British Grove Studios (established in 2005) is Knopfler's state-of-the-art recording studio complex, named after its location in London's Chiswick neighbourhood. Knopfler has recorded five solo albums at British Grove Studios — including his latest album, Down the Road Wherever, as well as various projects and a film soundtrack. Artists who have also recorded at said studios include the Rolling Stones, Eric Clapton, The Who, Nick Cave, Sting, Kaiser Chiefs, Goldfrapp, and more.
Listen to the Best of Mark Knopfler on Apple Music and Spotify.
Format:
UK English