Martha Reeves, Angie Stone & Others "Duet" With Teddy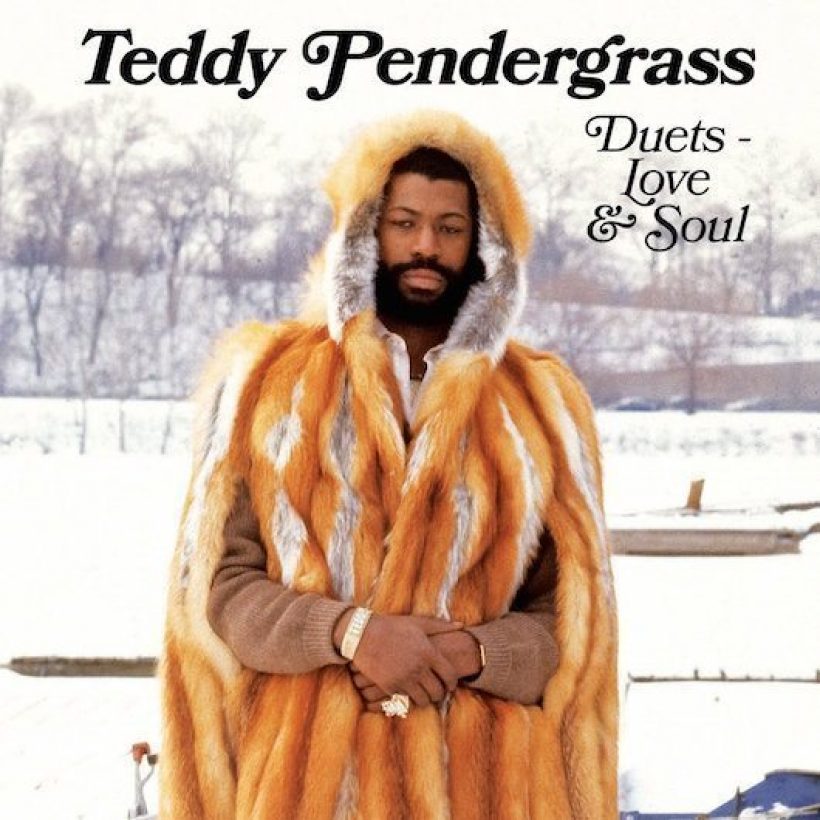 A forthcoming album of "electronic" duets featuring the late soul star Teddy Pendergrass will pair him with Martha Reeves, Angie Stone, Rose Royce, Maxi Priest and others.
Billboard reports that Cleopatra Records will release 'Duets — Love & Soul' on August 21, in a project that also includes the Ohio Players, Jody Watley, the Stylistics and more. Pendergrass, one of the biggest soul heroes of the 1970s, was paralysed by a serious car accident in 1982, and passed away in 2010. The album features his vocals recorded by the label at Teddy's home in Philadelphia in the early 2000s. Cleopatra founder and CEO Brian Perera has hand-picked the artists who now accompany him.
The lead single from the record is a new version of Pendergrass' 1980 R&B No. 2 hit 'Love TKO,' which became one of his best-known songs. Stone, known for her own hits such as 'No More Rain (In This Cloud),' is his duet partner on the track, while Reeves features on 'Come Go With Me,' a top 20 R&B hit for Pendergrass in 1979.
The Stylistics, another of the big Philly soul acts of the 1970s, feature on two tracks, and other duet partners include disco star Linda Clifford, reggae hitmaker Priest and saxophonist Tom Scott. 'Duets — Love & Soul' will be sold at retail in the US by Walmar and Best Buy.
The track listing for the album is as follows:
1. Love TKO with Angie Stone
2. It Don t Hurt Now with Shuggie Otis & The Stylistics
3. Can t We Try with Noora Noor
4. Close The Door with Eric Gales
5. Come Go With Me with Martha Reeves
6. Turn Off The Lights with Linda Clifford
7. When Somebody Loves You Back with Ohio Players
8. You re My Latest, My Greatest Inspiration with The Stylistics
9. The Whole Town s Laughing At Me with Maxi Priest
10. And If I Had with Rose Royce
11. Only You with Bonnie Pointer
12. I Can t Live Without Your Love with Jody Watley & Tom Scott
Explore our dedicated Martha Reeves & the Vandellas Artist Page
Format:
UK English