Dr Dre Helmed Marvin Gaye Biopic In The Works
This marks the first film project authorized by the Gaye family.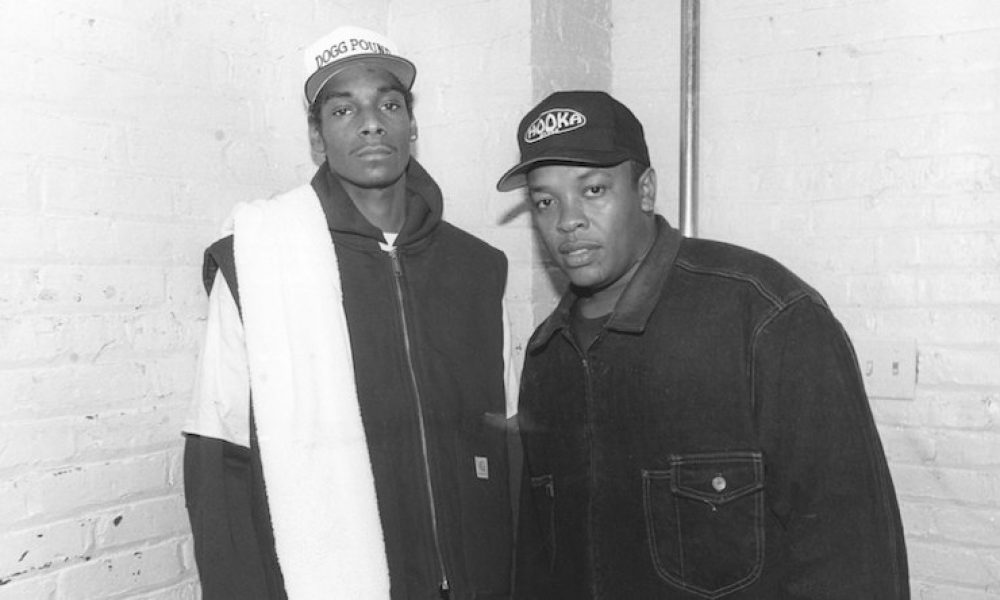 Dr Dre has reportedly acquired the rights to Marvin Gaye's music to use in a forthcoming film, Variety reports.
While the film is still in the early stages, the rapper and producer has secured rights from Sony/ATV Music Publishing, who owns the late singer's songwriting credits.
This isn't the first time Hollywood has tried to adapt the late soul star's remarkable life and career. In 2016, Jamie Foxx announced he would produce a limited TV series about Gaye's life alongside Marvin Gaye III, who would serve as executive producer, but there have been no updates. This follows multiple attempts by directors and actors who have all tried to adapt the Gaye story, including Cameron Crowe, Scott Rudin, Jesse L Martin, musician Lenny Kravitz and the late Sopranos star James Gandolfini.
Despite the multiple efforts to bring Gaye's story to the screen, this would mark the first time a project has the official blessing of the family and estate.
Dr Dre most recently helmed another hugely successful biopic, the Oscar-nominated Straight Outta Compton, which chronicled the ascent of his group NWA and was executive produced by Dre and fellow NWA member Ice Cube.
Dre also recently appeared in the HBO music documentary series, The Defiant Ones, that explored the relationship between Dr. Dre and Jimmy Iovine, the legendary music producer and turned entrepreneur, who co-founded Interscope Records before starting Beats by Dr Dre and Beats music.
As one of the most influential soul singers that came out of the Motown era, Marvin Gaye's life and career was cruelly cut short after he was fatally shot by his father on 1 April 1984. Following his tragic death, the singer posthumously accepted into Rhythm and Blues Music Hall of Fame, the Songwriters Hall of Fame and the Rock and Roll Hall of Fame.
Explore our Marvin Gaye Artist Page.
Format:
UK English