Mass Wedding At The Grammys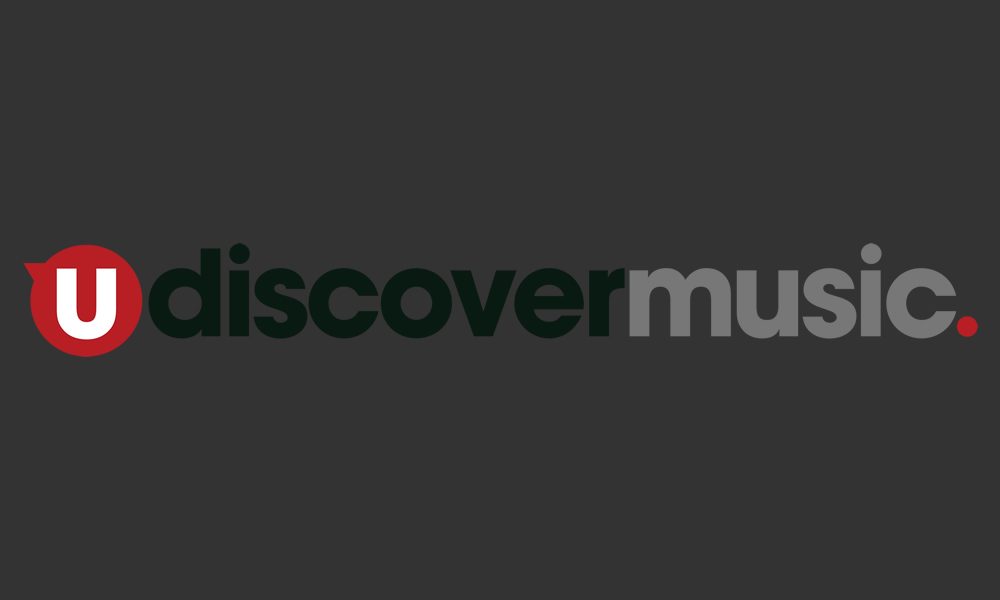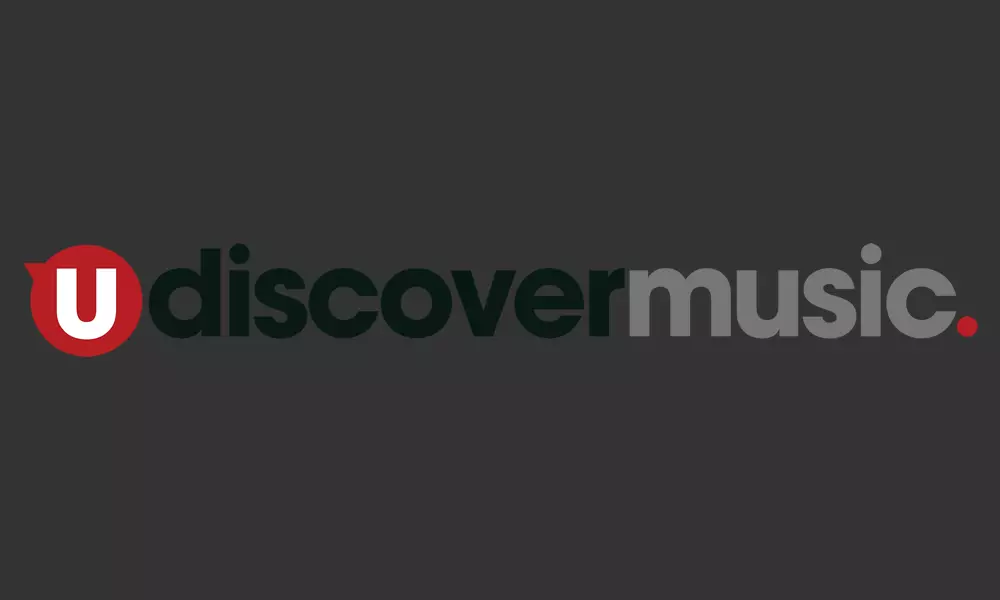 It will have come as no surprise to see Daft Punk winning Album Of The Year for Random Access Memories and also Record Of The Year for 'Get Lucky' at the Grammys last night. As usual Daft Punk remained mute and robotic and it was left to Pharell to thank everyone on their behalf with the words," I bet France is really proud of these guys right now."
Also on the list of winners was the incredible Lorde with 'Royals' for Song Of The Year and Macklemore & Ryan Lewis who won Best New Artists.
However, it was another type of statement altogether that stole the show on the night. 33 couples who had all responded to an ad to take part in a live televised wedding were married in one ceremony at the end of Macklemore & Ryan Lewis' 'Same Love' performance. The stunt was part of a pro-gay marriage statement and included same-sex as well as straight couples. The couples, who only found out that they had signed up to get hitched at the Grammy's a few weeks ago, were married by no less than Queen Latifah herself.
See a list of all the winners here.
Format:
UK English