Massive Attack Release New Audio-Visual EP, 'Eutopia'
The new release features collaborations with Young Fathers, Saul Williams and US band Algiers.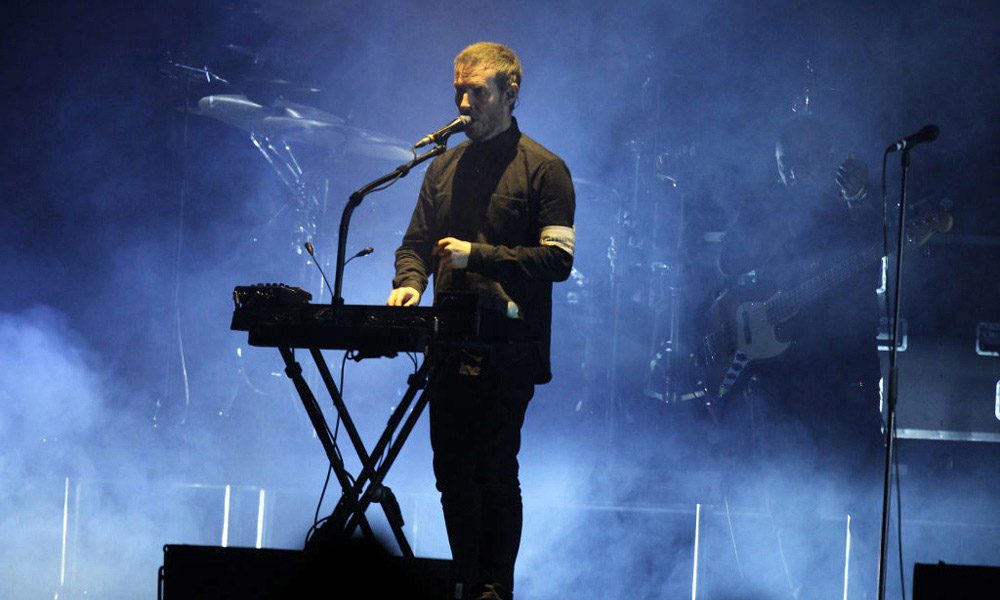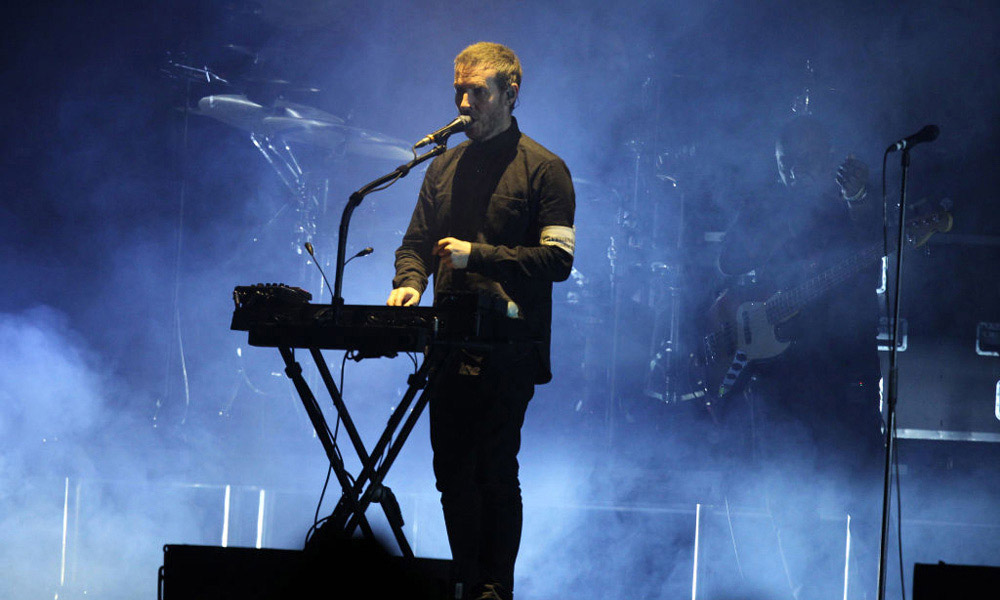 Massive Attack have released a new EP called 'Eutopia', their first since 2016's 'Ritual Spirit'.
Inspired by Thomas More's 16th century book Utopia, the three-track audio-visual release features Algiers, Saul Williams, and Young Fathers, along with three political speakers: Christiana Figueres, who wrote the UN Paris Climate Agreement; universal basic income theorist Guy Standing; and Gabriel Zucman, the professor behind the "wealth tax" policy in America.
Massive Attack - Massive Attack x Young Fathers featuring Professor Guy Standing
Created in lockdown, the songs and videos address the need for global change—and our brief window to enact it amid pandemic restructuring—via visuals from AI artist Mario Klingemann.
Massive Attack said of 'Eutopia' in a press release: "Lockdown exposed the best aspects and worst flaws of humanity. That period of uncertainty and anxiety forced us to meditate on the obvious need to change the damaging systems we live by. By working with three experts, we've created a sonic and visual dialogue around these global, structural issues; taking the form of climate emergency, tax haven extraction and Universal Basic Income.
Massive Attack - Massive Attack x Algiers featuring Christiana Figueres
"The spirit of this EP, its elements and ideas have nothing to do with naïve notions of an ideal, perfect world, and everything to do with the urgent & practical need to build something better. In this sense, 'Eutopia' is the opposite of spelling mistake."
The release arrives after the group teased the EP earlier this week with three images designed to look like photographic negatives, all with the caption "#eutopiaEP"
Massive Attack - Massive Attack x Saul Williams featuring Professor Gabriel Zucman
Although Massive Attack had not released new music since 2016, they have been active and vocal on social media of late. In April, they were set to partake in Minecraft Music Festival Block By Blockwest alongside Pussy Riot and IDLES, but enormous demand led to a server crash, and subsequently the postponement of the festival until May. Massive Attack did not return for its second iteration.
The same month, they donated £10,000 to a crowdfunding campaign aiming to supply free meals to NHS staff and other frontline workers in the fight against coronavirus.
Listen to the Best of Massive Attack on Apple Music and Spotify.