Massive Attack's Fantom Power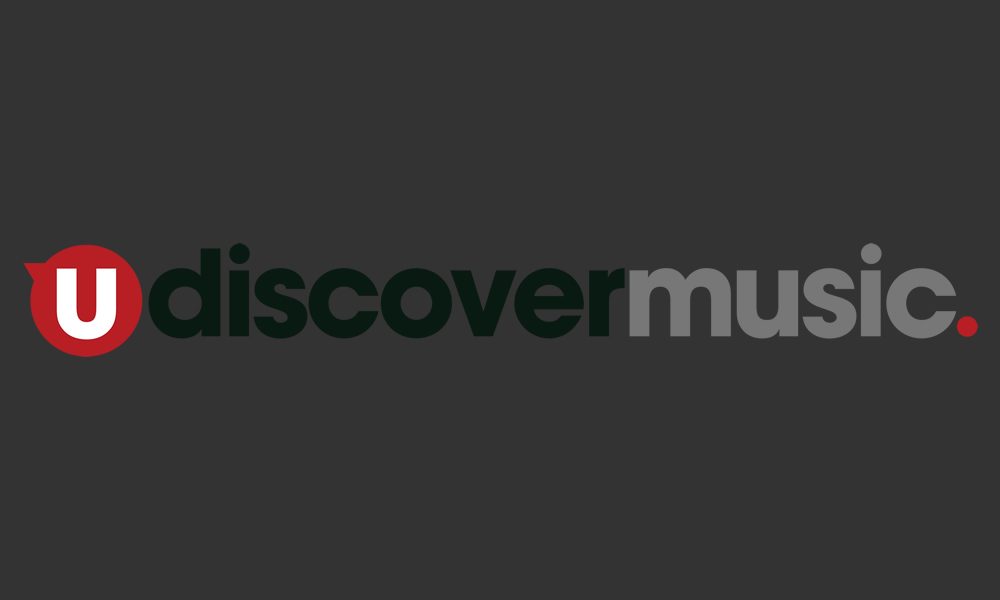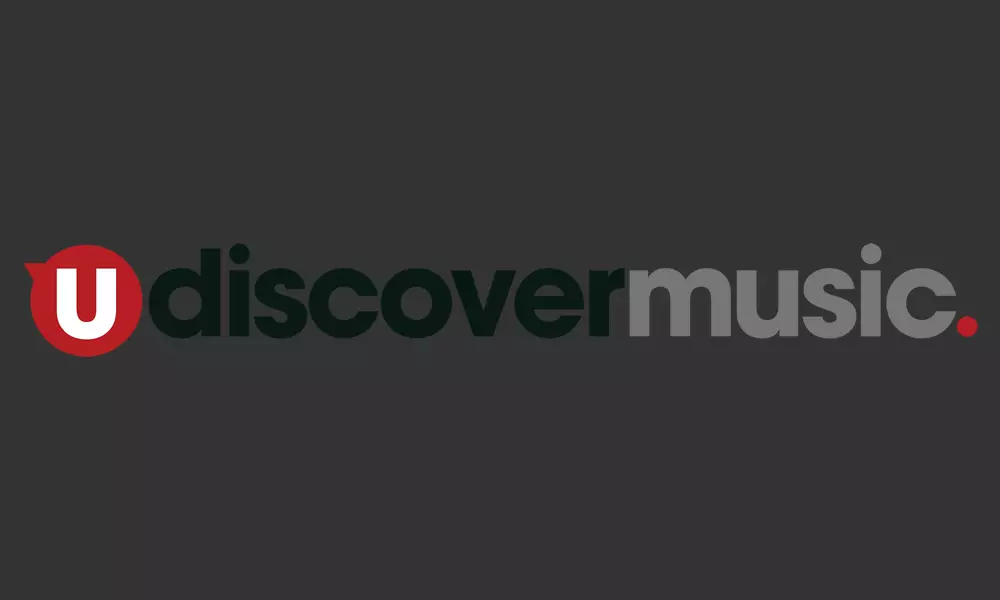 Throughout the 90s, Massive Attack were a pioneering force to be reckoned with, spearheading the Bristolian trip hop scene alongside the likes of Portishead and Tricky, and releasing a trio of albums, Blue Lines, Protection and Mezzanine (the latter of which took the group to No.1 in the UK for the first time, and has recently been reissued on vinyl), that redefined electronica music as the world careened towards the new millennium.
Breaking a six-year silence, Robert Del Naja and co return to push the envelope again, releasing their first music since 2010's Heligoland via a "sensory music player" app entitled Fantom. Speaking to Vice offshoot Motherboard, Del Naja explained the thought process behind the unconventional release: "Why would we put a premixed album out when there's algorithms that'll mix this for you?" he asked, referring to the way that Fantom contains four new Massive Attack tracks, but offers listeners unique remixes of each thanks to an algorithm that collects data from their mobile phone.
Depending on a user's location and time of day, Fantom ensures that each listening experience is tailored to the individual, rather than prescribed by hard and fast decisions made by the artist. For Massive Attack, who are currently touring Europe, it offers huge potential for fans attending their shows. "If you aggregated the personal data of everyone at a concert who had the app then you might be able to remix the music we're playing in real-time," he told Motherboard, describing the potential results as "a group sensory experience".
As tech-savvy consumers get more and more used to being presented with targeted advertising and personalised Spotify playlists, Massive Attack's experiment opens up an exciting avenue for music fans to have the very songs they listen to presented in ever-evolving ways. Fantom power, indeed…
Scroll down for Massive Attack's current tour dates, and purchase the Mezzanine vinyl reissue here:
January
19 January: Olympia Theatre, Dublin, Ireland
20 January: Olympia Theatre, Dublin, Ireland
22 January: O2 Academy, Glasgow, UK
23 January: O2 Academy, Glasgow, UK
25 January: De Montfort Hall, Leicester, UK
27 January: O2 Academy, Leeds, UK
28 January: Apollo, Manchester, UK
30 January: O2 Academy, Birmingham, UK
31 January: Guildhall, Portsmouth, UK
February
1 February: Brighton Dome, Brighton, UK
3 February: O2 Academy, Brixton, UK
4 February: O2 Academy, Brixton, UK
5 February: O2 Academy, Brixton, UK
7 February: Copenhagen, Denmark
9 February: Rockhal, Ezch Alzette, Luxembourg
10 February: Palais 12, Brussels, Belgium
12 February: Fabrique, Milan, Italy
13 February: Fabrique, Milan, Italy
14 February: Geox, Padua, Italy
16 February: Palladium, Cologne, Germany
17 February: Tempodrom, Berlin, Germany
18 February: Tempodrom, Berlin, Germany
20 February: Gasometer, Vienna, Austria
21 February: Tonhalle, Munich, Germany
22 February: Tonhalle, Munich, Germany
24 February: Klokgebouw, Eindhoven, Netherlands
25 February: Heineken Music Hall, Amsterdam Zuidoost, Netherlands
26 February: Zenith, Paris, France
27 February: Zenith, Paris, France
Format:
UK English