Media Applaud First Class Mayall, 'Talk About That'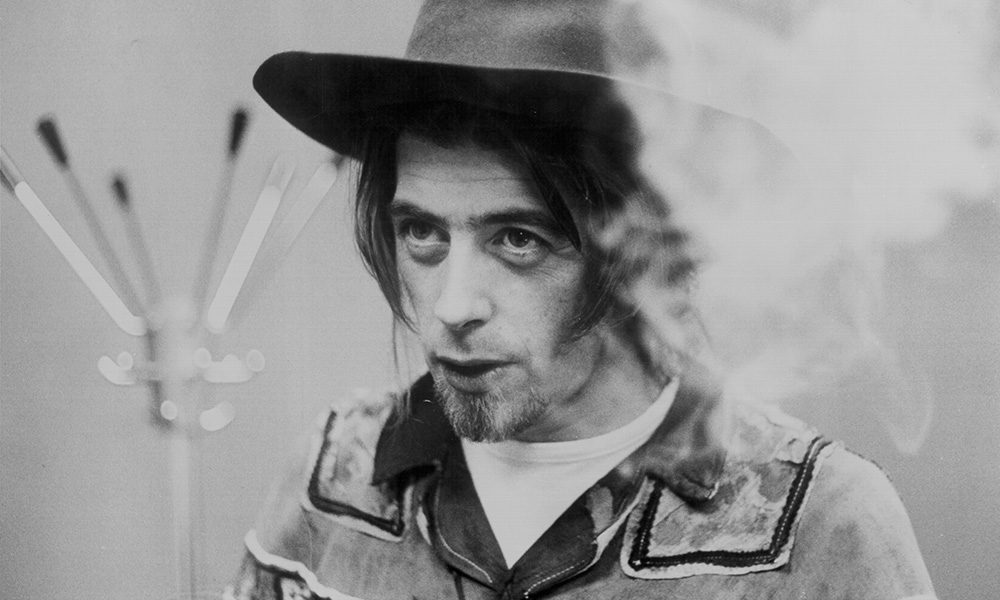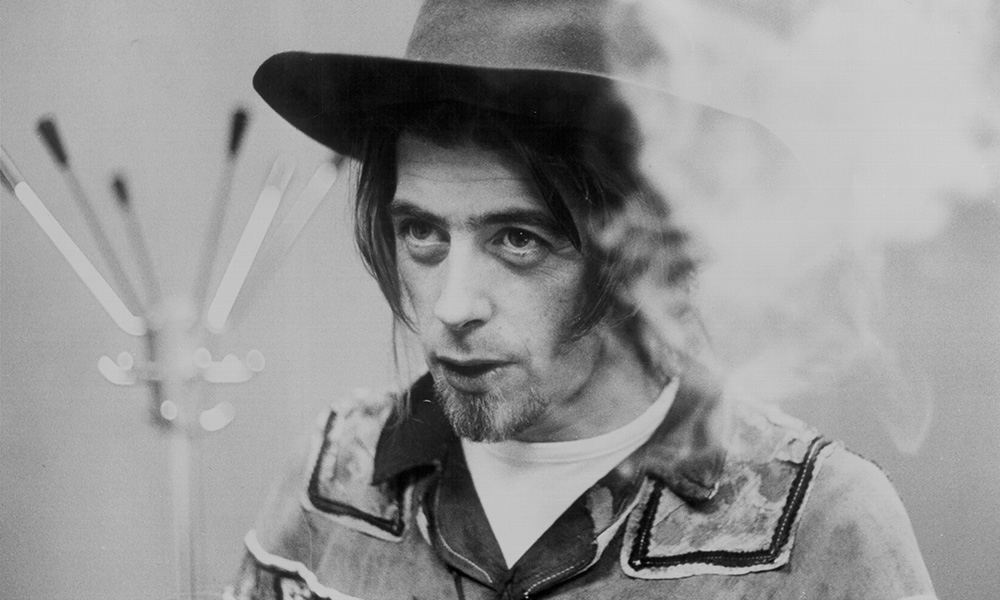 The indefatigable, 83-year-old John Mayall O.B.E. and his band are continuing their extensive 2017 touring schedule, as plaudits mount for the blues godfather's new Talk About That album.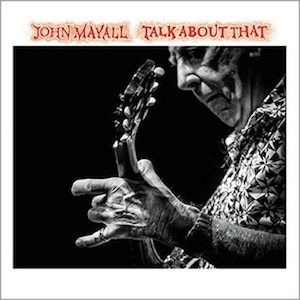 The new release "is another in a long line of late career, solid albums by Mayall and his crew," writes the alt-country, Americana, indie, rock, folk and blues blog Twangville. "Mayall continues to surround himself with fabulous musicians  like guitarist Rocky Athas, bassist Greg Rzab  and drummer Jay Davenport.
"Guitar slinger Joe Walsh joins on two great songs, 'The Devil Must Be Laughing' and 'Cards on the Table.' Mayall's harp and vocals on a cover of Jimmy Rogers' 'Goin' Away Baby' may remind longtime followers of some of Mayall's '70s stuff with its relaxed, unhurried tone.
"'Blue Midnight' is a haunting, jazzy affair, and check out 'Across the County Line' below to hear Mayall on the harp, keyboards and vocals on one of his own original compositions. And, an artist, he is still designing his own album covers – something he has done throughout his career." The blog's readers chose Talk About That among their top five albums of this winter, alongside titles by Tift Merritt, Vivian Cook, fellow veteran Delbert McClinton & Self-Made Man, and Brigitte Demeyer & Will Kimbrough.
John Mayall - The Making of "Talk About That"
"On a compelling album, 'The Devil Must be Laughing' is the stand-out track," writes arts website The Arts Desk, and Music Republic magazine adds: "'The Devil Must Be Laughing'  and  'Cards On The Table'  showcase Mr. Walsh's fabulous guitar work and are highlights on this new album. But there's more. Mr. Mayall did not need a VIP to bolster up the offering. No Siree Bob! It's a lovely piece of work without the Eagle nipping in, but it's a lovely bonus."
February dates for the band in Spain are followed by other European shows in February, all through March and into early April. The band will play three nights, with two shows a night, at London's Ronnie Scott's on 6-8 April, marking their latest return to the famous venue where Mayall played an engagement around his 80th birthday in November 2014. "This was a night that belonged to a Bluesbreaker, and his latest line-up," purred Blues Matters of that occasion.
A tour of the eastern United States is planned for late May, with shows in Mexico in later April and more dates constantly being added. A "comprehensive" UK tour is also being lined up for the autumn.
Explore our dedicated John Mayall Artist Page
Format:
UK English