Memoir By Hitmaker Tommy Roe, Who Played Beatles' First US Show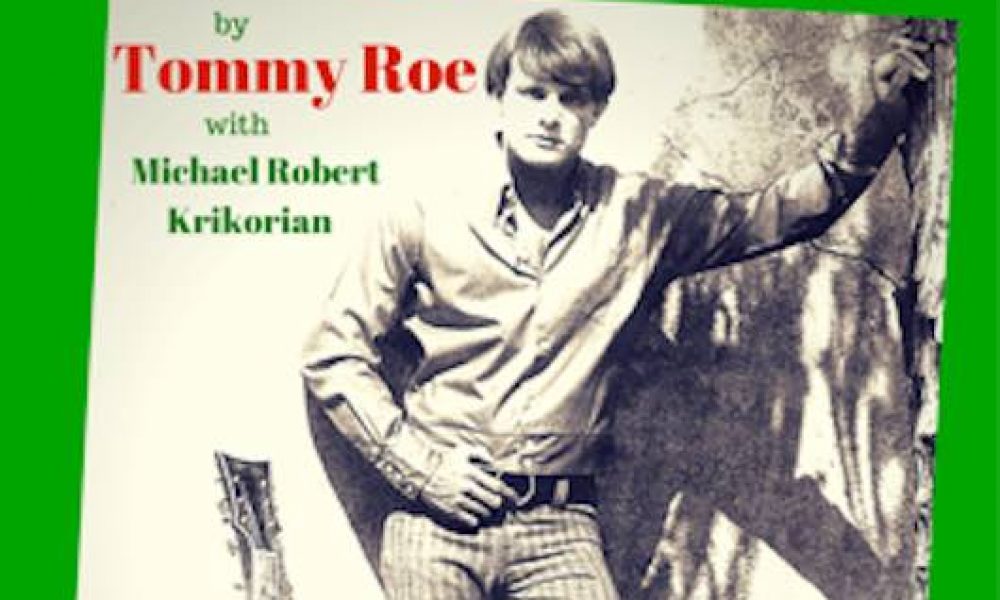 From Cabbagetown to Tinseltown is the title of the autobiography by 1960s hitmaker Tommy Roe. The Atlanta-born artist, now 74 and still occasionally playing live, is a well-known name not just from his huge singles such as 'Sheila' and 'Dizzy' but as a significant figure in the early live history of The Beatles.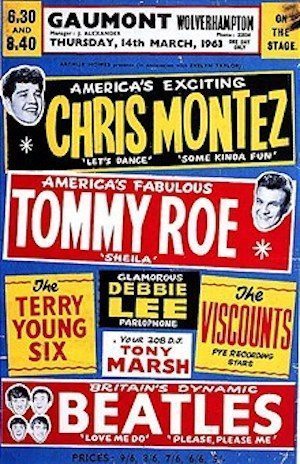 After 'Sheila' topped the Billboard Hot 100 in 1962 and became a top three success in the UK, Roe toured the UK throughout March 1963 with the then fast-rising Liverpool quartet. He and Chris Montez were initially the headliners, but after being frequently upstaged as the chaos of Beatlemania established itself, promoters bowed to the inevitable and had the quartet close the remaining shows.
Roe was then invited to open, along with the Caravelles and the Chiffons, on the group's first-ever US show, at the Washington Coliseum, two days after their famous appearance on The Ed Sullivan Show. He went on to place a total of 22 singles on the American charts, including further top ten hits with 'Everybody' (1963), 'Sweet Pea' and 'Hooray For Hazel' (1966) and 'Dizzy' and 'Jam Up Jelly Tight' (1969). 'Dizzy' also topped the UK chart.  
Co-written with Michael Robert Krikorian, the new volume tracks Roe's life and career, and how he went on to live in the starry surroundings of Beverly Hills, California. "My journey from a working class section of Atlanta called Cabbagetown to the glamour that is Hollywood was anything but easy," he says. I stuck by my principles and values making a name for myself that I could be proud of.
"Writing this book was sometimes a struggle for me and very cathartic indeed," he goes on. "It took the better part of three years, and brought back a lot of memories, the good and the bad. I have been truly blessed to live this life, and I'm glad that I can look back with no regrets." The book is available at Amazon and from Roe's website.
Format:
UK English