Memorial Service For Colin Vearncombe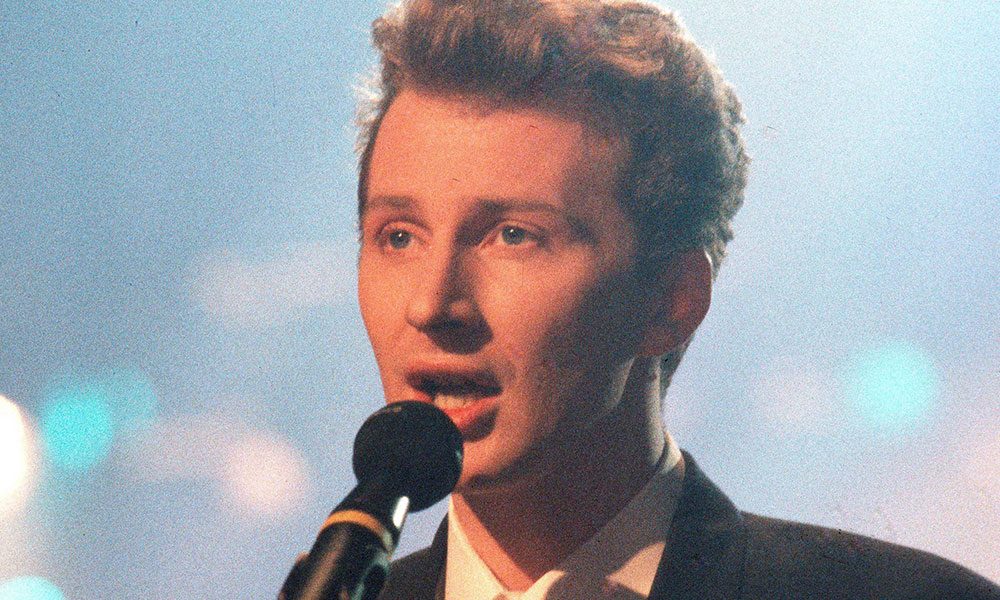 The life of Colin Vearncombe, the English artist better known as Black, who died last month, will be celebrated in a public memorial service tomorrow (Friday 19). He had suffered serious injuries in a car accident in Cork, Ireland.
The service will take place in the city in which Vearncombe grew up, at Liverpool Anglican Cathedral. Hundreds of friends, acquaintances and admirers of his music have expressed a desire to come together in celebration of Colin's life. All are invited to join Colin's family for the tribute, and a large number of people are expected to attend from around the world.
Vearncombe is survived by sons Max, Marius, and Milan, wife Camilla, brothers David and Rick, father Alan and mother Silvia, who have requested that it be family flowers only at the occasion. Those who wish to make a donation in Colin's memory may do so to one of two chosen charities.
These are Bru Columbanus, a facility that provides "home from home" accommodation to relatives of seriously ill patients in Cork hospitals, and which has been a haven for Colin's family in the past few weeks.
The second charity is West Cork Rapid Response Team, a voluntary group working in partnership with the Cork Emergency Services, which provides pre-hospital critical care at the scene of accidents. This service is funded entirely by donations, which can be made here.
Format:
UK English