'Metal Guru' Biography Reassesses Life & Work Of Marc Bolan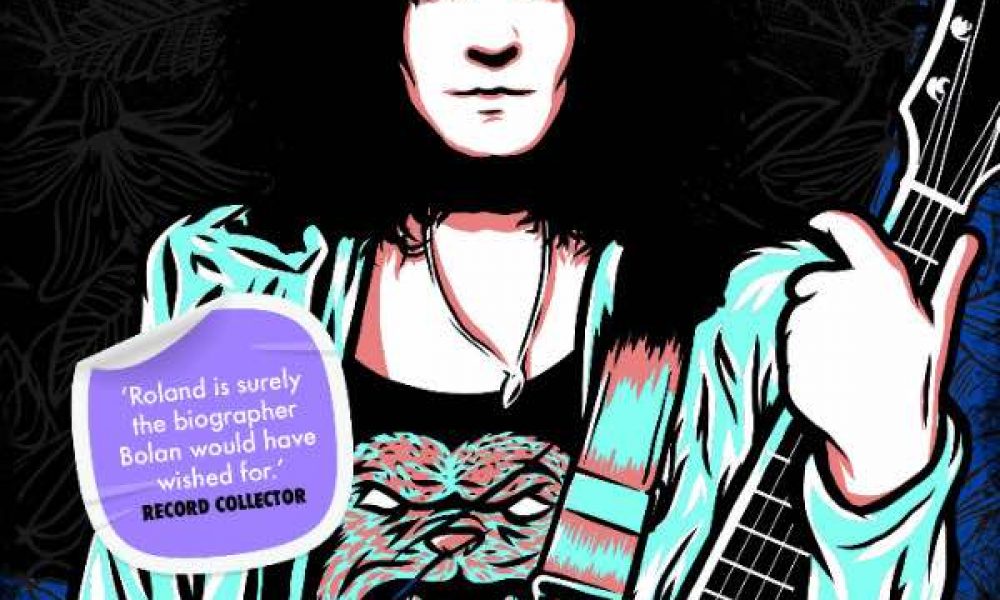 A new book that reassesses the life and work of Marc Bolan will be published in paperback by Extradition Publishing on 4 September.
Metal Guru — The Life And Music Of Marc Bolan, written by author and musician Paul Roland, is an entirely new 240-page biography. It's based on extensive research and interviews with Bolan's friends, family members, journalists, press agents, managers and fellow musicians.
Roland has long been admired as an authoritative commentator on the legacy of the former T. Rex frontman and pop idol. He was a key contributor to BBC4's 2007 television documentary Marc Bolan: The Final Word and has written four previous Bolan biographies over a 40-year period.
The new volume examines the complicated and often contradictory make-up of the artist who rose to all-conquering success in the glam rock era of "Bolanmania." It looks at the driven personality and determination to become a pop star that fuelled his early years of solo recording and with Tyrannosaurus Rex. It includes many rare and unpublished photos. 
As the book's publicity says, the biography reveals him "in all his guises: lovable and maddening; elf-like performer and steely-eyed businessman; shameless opportunist and doomed youth; musician, self-styled 'street-poet' and, above all, rock star."
Click here to explore our T. Rex Artist Page.
Format:
UK English