Metallica Donate Over $1.5 Million To Charity During WorldWired European Tour
The final donation came on 25 August, when the band donated a €63,000 cheque to Freezone Mannheim, a German homeless youth aid group.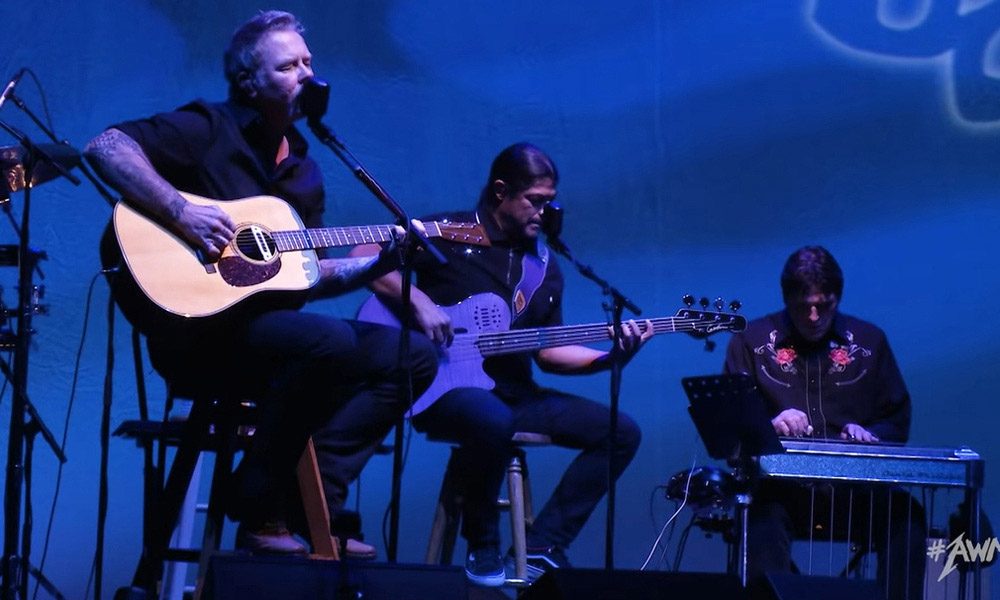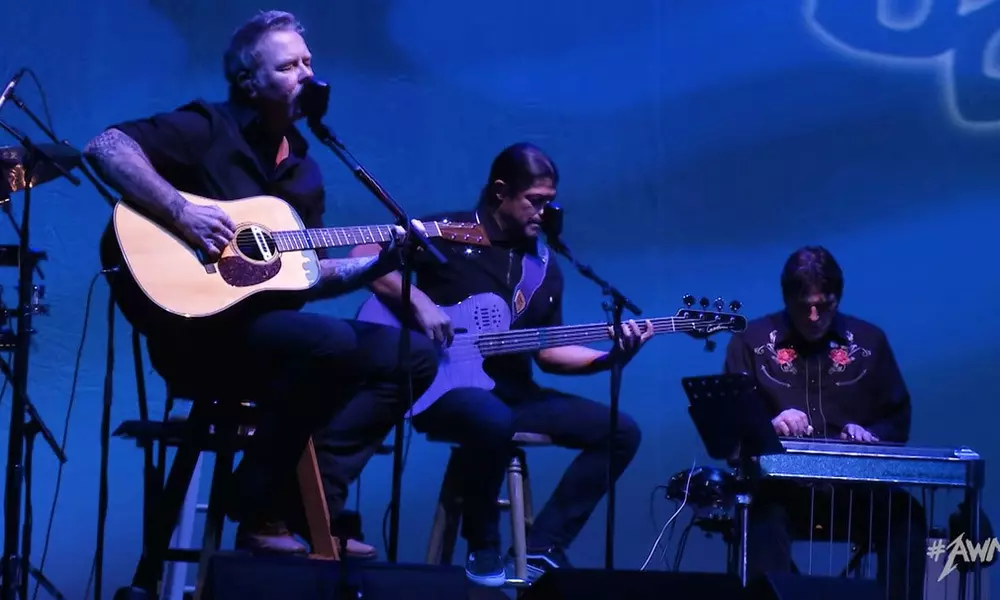 Metallica have donated over $1.6 million (£1.3 million) to charity during their 2019 European Tour. Having completed the summer leg of their WorldWired trek, the iconic outfit have revealed that they donated the huge sums of cash to charitable causes in each city on the tour. The donations came via their All Within My Hands foundation, which was set up in 2017.
The final donation of summer 2019 came on 25 August, when the metal titans donated a €63,000 cheque to Freezone Mannheim, a German homeless youth aid group.
A tweet from the band said: "A HUGE thanks to all who attended a #WorldWired European show for helping us donate over €1.5million to local charities over the course of the 25-show tour.
"And special thanks to #MetInMannheim fans for wrapping it up with this contribution to Freezone. #MetallicaGivesBack."
A message on the All Within My Hands foundation Twitter account added: "Closing out the 2019 European #WorldWired Tour, every fan attending #MetInMannheim has helped @Metallica make tonight's donation to Freezone, helping them support the homeless youth in their community."
This comes after the band donated £40,000 to a Manchester homelessness charity ahead of their show at the city's Etihad Stadium in June. Before the sold-out performance, Lars Ulrich, James Hetfield and company gifted £40,000 to Coffee4Craig. Boss Hendrix Lancaster, who set up the organisation back in 2013, said that the large sum will fund their work for the next 12 months.
On the night, Metallica's foundation All Within My Hands foundation tweeted an image of the band handing over a giant cheque, along with the message: "Thank you to all the fans attending #MetInManchester tonight for joining Metallica in supporting Coffee4Craig, as they support vulnerable people in their community."
As uDiscover Music previously reported, Metallica also donated €250,000 ($277,600) to support the construction of Romania's first paediatric cancer hospital during their WorldWired European trek. The funds went to the Daruieste Viata (Bestow Life) association, which is working to modernize Romania's medical infrastructure, increase its cancer survival rate and build the country's first Paediatric Oncology and Radiotherapy Hospital. The group said the country's cancer survival rate is way below the European Union average.
Listen to the Best of Metallica on Apple Music and Spotify.
Format:
UK English