Michaël Brun Recruits Masego, Jozzy, and Bayka For 'Charge It'
Brun recently signed a record deal with Astralwerks.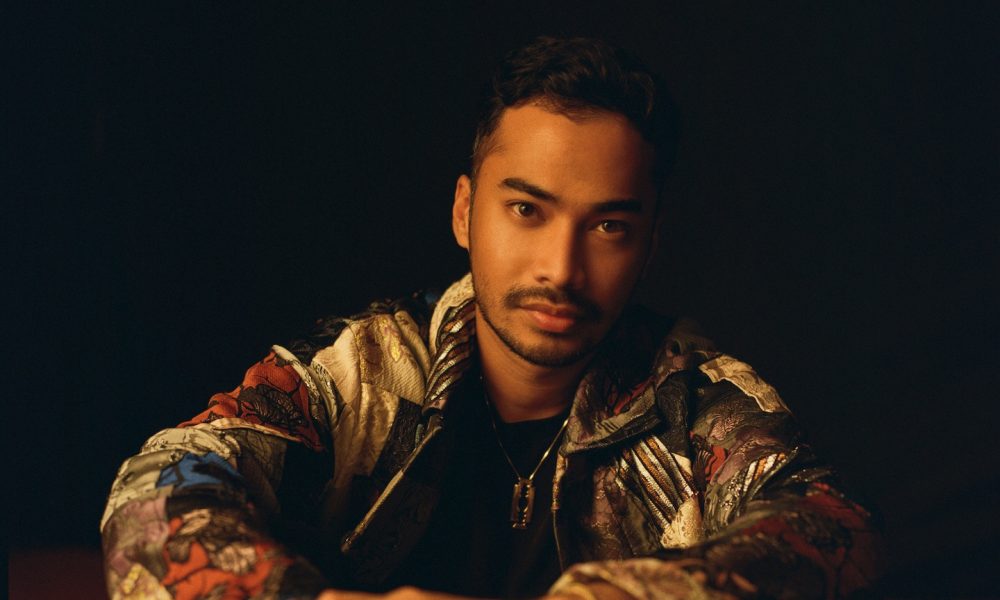 Haiti-born artist Michaël Brun has released his new single "Charge It," which features Masego, Jozzy, and Bayka. The song is out now via Astralwerks and initially premiered on BBC Radio 1Xtra.
On "Charge It," Michaël and his collaborators come together to create a hypnotic, energetic dance track. The playful jam showcases Michaël's ability to defy genre and create a catchy tune with a global sound that is guaranteed to keep dance floors full all summer long.
Michaël Brun, Masego, Jozzy and Bayka - Charge It
Of the track, Michaël said, "'Charge It' to me is the embodiment of three worlds colliding: Coupé-décalé, Jazz, and Dancehall. Masego, Jozzy and Bayka all stepped out of their comfort zones to bring something special to this song, both in performance and storytelling. I love what we created and I think everyone will have a different interpretation of what it's really about."
The eye-catching music video for "Charge It" was shot in Jamaica and directed by Savannah Baker (Usher, Sean Paul, Katy Perry, Mariah Carey) and evokes the colorful and lively energy that is to be expected of a Michaël Brun hit. The video features British-Jamaican TikTok sensations T & A Twinz who have amassed over 2.5 million likes on the platform.
Last week, the announcement of Michaël Brun's signing to Astralwerks was announced via Variety. Of the signing, Michaël said, "This new music reflects all of those experiences, and I'm grateful that the team at Astralwerks are helping to bridge those sounds with the rest of the world."
This summer, Michaël will return with his famous annual Bayo Block Party Tour. He has consistently brought audiences together with the tour, taking over renowned venues worldwide with classic elements such as "rara" and the spontaneous spirit of a Port-au-Prince street party. The Bayo Block Party Tour will include shows at Montreal Jazz Fest on July 7, Central Park SummerStage on July 22, and more to be announced soon.