Capitol Nashville's Mickey Guyton Releases Heartfelt 'Black Like Me'
"If you think we live in the land of the free, you should try to be black like me," sings Guyton.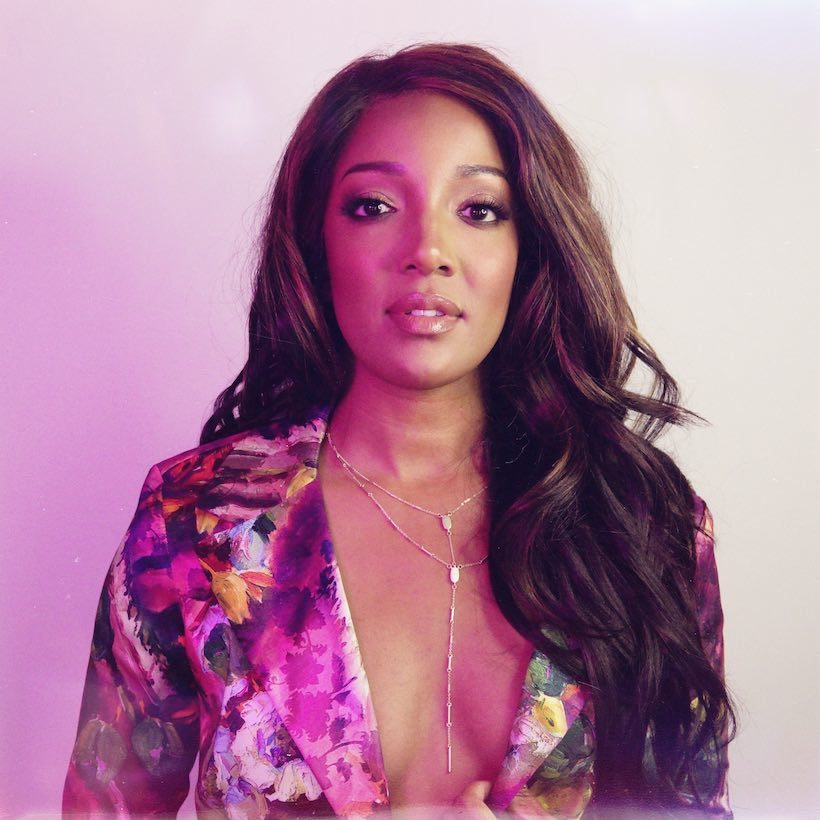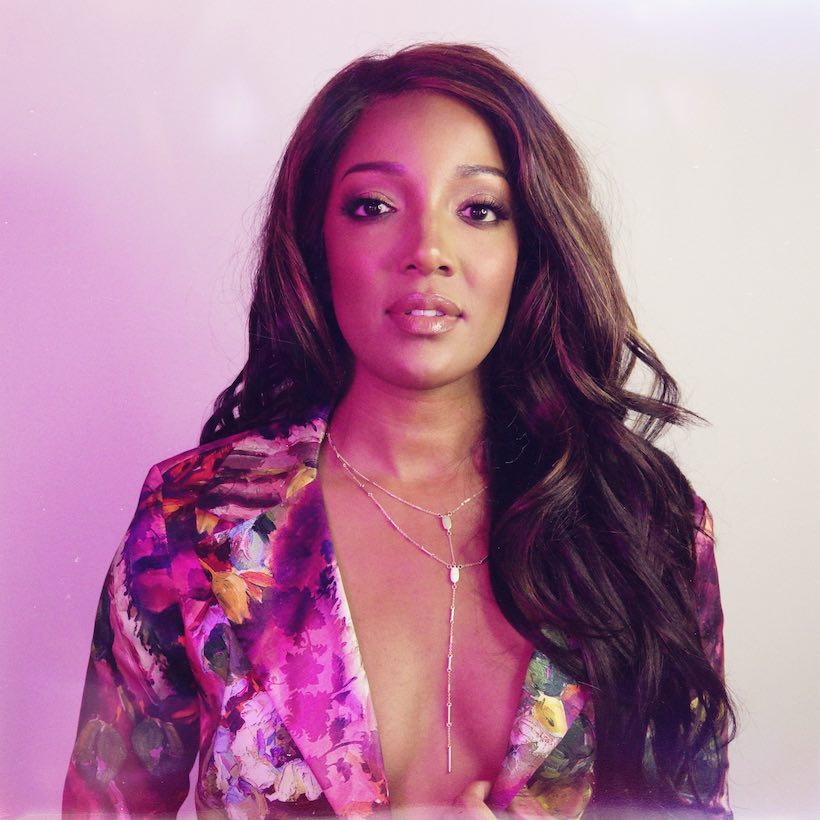 Capitol Nashville's Mickey Guyton has released the piano ballad 'Black Like Me,' a poignantly relevant song about her life as a black woman in country music. She wrote it with Nathan Chapman, Emma Davidson-Dillon and Fraser Churchill. It was produced by Chapman with Forest Whitehead and mixed by Serban Ghenea.
The highly personal lyric of the song revolves around a motif in which the African-American artist and Texan native sings: "If you think we live in the land of the free, you should try to be black like me." She co-wrote it in March 2019 at a cross-genre writing camp that was organised by publishers Warner Chappell.
Mickey Guyton - Black Like Me (Official Audio)
"A God moment"
Tweeting about the track after its release, she said: "This song was a God moment. He put it on my heart to write it. I thought it was to heal my heart but now I realise it's meant to heal every heart."
'Black Like Me' follows Guyton's earlier 2020 single 'What Are You Gonna Tell Her' and last year's 'Sister,' on which uDiscover Music reported. In 2016, she released 'Heartbreak Song,' itself the follow-up to the country airplay top 40 success 'Better Than You Left Me.' Also in 2016, she was nominated for an Academy of Country Music Award for New Female Vocalist.
On Tuesday (2), the day of the song's release, Guyton took part in the virtual panel A Conversation on Being African-American In The Nashville Music Industry. It was presented by Middle Tennessee State University (MTSU).
As musicrow.com reports, other panellists were Charlene Bryant, founder of Riveter Management; Gina Miller, senior VP and GM, Entertainment One (Nashville); Shannon Sanders, Recording Academy Trustee and programme director of 102.1 The Ville; Kortney Toney, corporate partnerships manager for the Nashville Symphony, and Candice Watkins, VP of Marketing for Big Loud.
As musicrow.com stated, "the conversation proved to be both eye-opening and inspiring and gave 600+ listeners actionable items to not only show support of the African-American community, our African-American colleagues and artists we all work with, and the African-American culture, but to help inspire and implement long lasting positive change."
Listen to the best of Mickey Guyton on Apple Music and Spotify.
Format:
UK English