Move It On Over: The New Generation Of Female Country Singers
Shania Twain opened the door for a range of female country singers, with some joining her pop-rock crossover, while others are going the traditional route.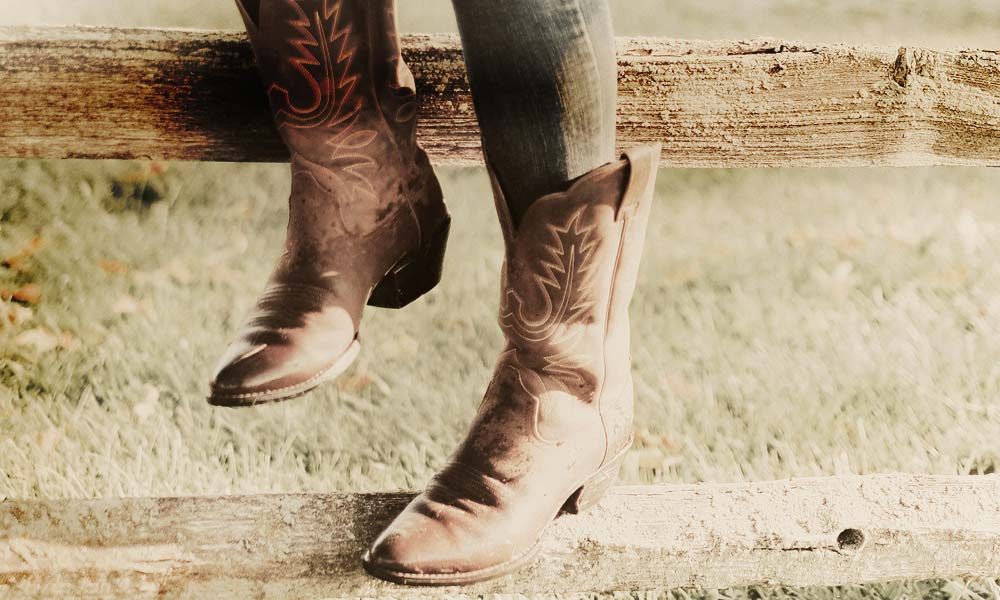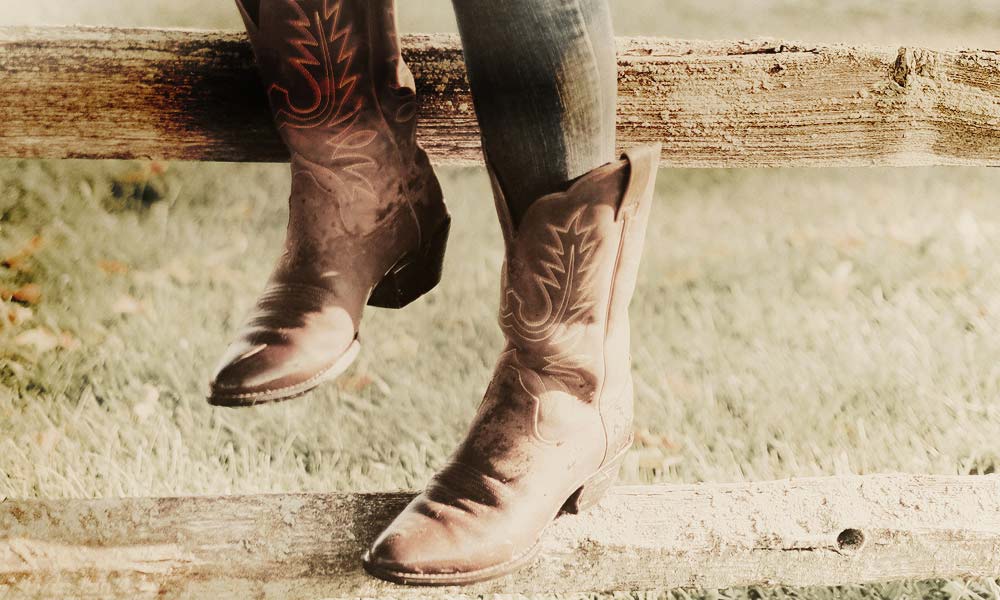 It's no wonder that Shania Twain recorded so many songs with exclamation marks in the titles. Her second album, 1997's The Woman In Me, was a true exclamation mark of an album – one that shouted right at you and demanded that you take notice. She essentially took Garth Brooks' ball and ran with it, turning country music's flirtation with arena rock into a full-on love affair. Never mind that the musicians on that album were mainly well-seasoned Nashville session guys (the same ones who'd played on her less-noticed, more traditional debut). In the hands of Twain and her producer, co-writer, and husband Mutt Lange (yes, the same one who'd produced Def Leppard and The Cars), country was streamlined and citified like never before. Purists recoiled and history was made as Shania ushered in a new generation of female country singers.
In recent years, one of the most successful artists following in Shania Twain's footsteps is… Shania Twain, whose 2017 comeback album, Now, hit No.1 and proved that her brand of arena country is still much loved (and that she can do it without Lange). Shania kicked the doors open for a wide range of female country singers, with some joining her in the pop-rock crossover, but others working in a more traditional vein.
Shania Twain - The Woman In Me (Needs The Man In You)
Kacey Musgraves
Kacey Musgraves' 2013 breakthrough single, "Merry Go Round," showed her as a singer-songwriter with solid roots (the arrangement wasn't too far from one of her heroes, Alison Krauss) and a sharp eye (the song doesn't let its small-town characters off the hook). The songwriting has remained Musgrave's trademark, while as a performer she's worked the country and rock sides of the fence, joining the all-star crew on the "Forever Country" single on one hand, and appearing on Brian Wilson's last album on the other. She also has a good ear for songs, as evidenced on her Christmas album, A Very Kacey Christmas, which bypassed most of the traditional chestnuts in favor of a few originals and a Western-swing version of Gayle Peevy's 40s novelty, "I Want A Hippopotamus For Christmas." Musgraves proved her place in the country canon, releasing the instant classic and Grammy-winning Golden Hour in 2018 to critical acclaim and continuing the evolution of country-pop.
Kacey Musgraves - High Horse (Official Music Video)
Carrie Underwood
Carrie Underwood was among the biggest female country singers to emerge in the post-Shania world, graduating from American Idol to mainstream success. From the start, she's been a proud throwback: her breakthrough single, "Jesus Take the Wheel," was old-school Nashville all the way, with its lush strings and tearjerker storyline; and her version of the hymn "How Great Thou Art" was the most reverent take on that song since Elvis cut it in '67. Underwood's made more modern-sounding records (her most recent solo hit, "Dirty Laundry," was a full-fledged rocker) but she's above all a throwback to the idea of country music championing traditional values. Her 2007 hit "All-American Girl" – which talks of a tough guy who becomes an old softie once his little girl is born, and throws in a little flag-waving too – may be the single most wholesome song in country history. Underwood reemerged to reclaim her rightful spot at the top of the country charts with her best-selling album Cry Pretty in 2018.
Carrie Underwood - Love Wins (Official Video)
Hillary Scott
Also on the wholesome side is Lady A's frontwoman, Hillary Scott, who's devoted her solo career to working with her parents and sister. Her gospel-themed album, Love Remains, is largely piano-based pop country with a devotional slant, but the track you really need to hear is its finale, the traditional hymn "Ain't No Grave." It begins as a joyful and lo-fi family singalong, and the voices keep rising as the bigger production gradually kicks in. It bears out the influence of gospel on modern country, and shows what a glorious harmony singer Scott can be.
Hillary Scott & The Scott Family - Thy Will (Official Video)
Clare Dunn
Taking pop crossover even further is Clare Dunn, who's earned breakout success with the four singles she's released, especially 2015's "Move On," which hit radio playlists and earned some praise from Dierks Bentley, among others. In some ways she's updating what Shania did in '97, making country work with a modern sound and production. In Dunn's case, it's programmed drums, lightly applied Auto-Tune, killer guitar solos (which she herself plays), and fist-waving chorus hooks. Her lyrics are hardly old-fashioned, either; the chorus of "Move On" invites the guy of her choice to "move on and make a move on me." Her full-length debut, due later this year, could be a game-changer for a new generation of female country singers.
Mickey Guyton
Mickey Guyton's voice is incredible, and the Patsy Cline comparisons she's earned (especially Cline in her more vulnerable ballad moments) seem to be justified. No drum machines or synthesizers for Guyton; all of her singles to date have steel guitar and dobro instead. "Better Than You Left Me" shows that she's mastered one of Cline's trademarks: singing a lyric that swears you've gotten over a break-up, while the catch in your voice suggests just the opposite.
Mickey Guyton - Better Than You Left Me (Official Music Video)
Maddie & Tae
Finally, a word for the two female country singers who gave us a couple of the most wickedly funny singles of recent years, with videos to match. The team of Maddie & Tae, who moved to Nashville (from Texas and Oklahoma) soon after graduating high school, have copped a bit of the Shania production approach, complete with whomping drums. But the fresh-faced duo are more subversive than they may appear. Their 2014 single "Girl In A Country Song" is merciless (and hilarious) in its sendup of redneck guys and sexist stereotypes. And in an interesting sign of the times, the lyrics note, "Conway and George Strait never did it this way, back in the old days." Yes, an artist (Strait) who didn't debut till the 80s is named among the old guard. The follow-up single, "Shut Up & Fish," was even more pointed. You knew Maddie & Tae would be smarter than the guys chasing after them, but here they're better at catching fish as well. Talk about hitting your fanbase right where it lives.
Maddie & Tae - Friends Don't (Official Music Video)
For more Shania Twain classics, plus a host of other groundbreaking female country singers from the 90s, follow the 90s Country playlist, here.