'It's Quite A Feeling, The West Coast Sound': Brian Wilson In Ten Quotes
Ten historic quotes from the first decade or so of Brian and the Beach Boys' worldwide acclaim.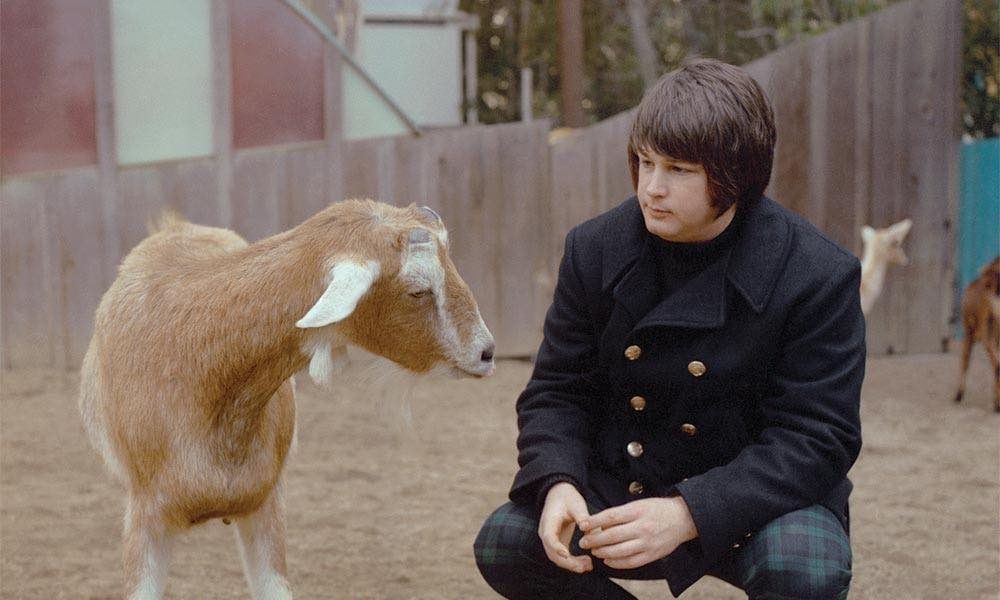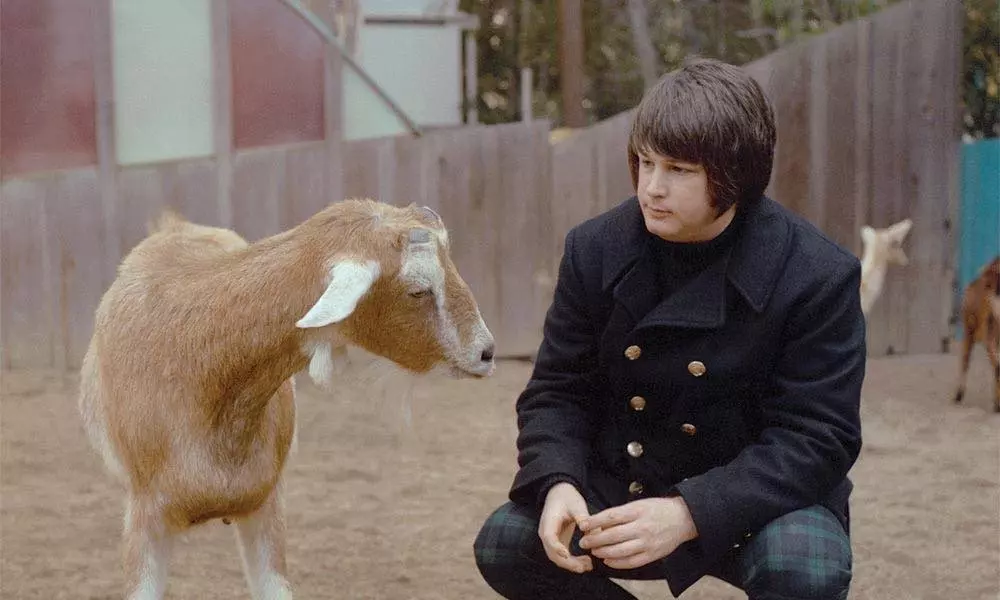 Brian Wilson, born on June 20, 1942, deserves the term "true genius" like few others. We're celebrating his career with a selection of ten vintage quotes, given to various publications and radio stations in the first decade or so of his and the Beach Boys' worldwide acclaim. The comments reveal some fascinating insights into one of the greatest talents that pop music has ever been blessed with. Here's the collection, with acknowledgements to Fabulous magazine, KRLA Beat, Hit Parader, Melody Maker, and Sounds.
Let Him Run Wild (Remastered 2001)
"We never double-track or use any dubbing techniques. It's very important this, 'cos it means we can get exactly the same sound on stage as we do on record. Once we had the sound we were looking for we just went out and put it on record and that's how it all began" (Fabulous magazine, 1965)
"I think that record production has definitely improved. Several people have managed to raise the standards of the record business, and I feel that records are being made with much more care and there's much more music involved in the record industry" (KRLA Beat, 1966)
"Popular music – in the form of Top 40 – has to expand and has to gain much more widespread respect as a result of someone making an art out of that kind of music. There are enough elements to work with now. There is now an acceptance of certain instrumentations. There is a widespread acceptance of new and unlimited instrumentation in this business, that we have reached the spot now where there is an infinite amount of things you can do: now it's really just up to the creative people" (KRLA Beat, 1966)
I Just Wasn't Made For These Times
"I want to grow – and I think that the only way to say where I'm going is to listen to the new sounds I have produced in Pet Sounds. I think that is the only good, accurate indication of where I'm going" (KRLA Beat, 1966)
'You have to learn to understand and accept each other'
"I'd say Dennis is the hardest to get along with, then Mike, me, Al, and Carl. Bruce is down at the bottom, too. It's surprising how long it took for us to have some real understanding of what each other is really like. But months of being together forced us to make the effort or we would have broken up. You have to learn to understand and accept each other, and to get along with each other if you're traveling and performing and recording together ten months out of the year. I'm glad we came out sane and happy" (Hit Parader, 1967)
"I've had this ear trouble since I was a kid of two. They say the nerve is dead. Now I have about 20 per cent hearing in my ear" (Melody Maker, 1970)
Brian Wilson & Al Jardine - Wouldn't It Be Nice
"By now I've always got used to the idea of not touring with the boys, but to tell you the truth sometimes it gets lonesome. Now and then you wanna get up and go places" (Melody Maker, 1970)
"I potter around doing nothing much and lately I haven't even been writing music. I'm a bit overweight now [14 and a half stone] but I hope to start swimming again and losing a few pounds. I'm not unhappy with life – in fact I'm quite happy living at home" (Sounds, 1970)
Just Once In My Life (Remastered 2000)
"I was a hermit, I was a musical hermit, I did stay alone, and it's true that I did have a sandbox, and the sandbox was in my house, it was the size of one room, and we had a piano in the sand, and all that's true. The idea of staying home and writing in a sandbox is all true, and it's pretty close to how I really am – I mean I'm that way. And the mystique grew, and I was getting fascinated with the fact that I was becoming famous and that there was interest in my style of life. I had a certain style of life, you know, a very eccentric person, and people began to take note of that" (Sounds, 1976)
Listen to the best of the Beach Boys on Apple Music and Spotify. 
"It's quite a feeling, the West Coast sound. It's not just surfing, it's the outdoors and cars and sunshine, it's the society of California, it's the way of California. It's quite a vast idea, and it's quite miraculous that somebody could have emerged with a lyrical concept about it like the Beach Boys did" (1976)
Buy or stream Sounds Of Summer: The Very Best Of The Beach Boys – Expanded Edition, which is out now in multiple formats.