'Voice Of The Heart': Karen Carpenter's Beautiful Swan Song
Released in October 1983, Carpenters' 'Voice Of The Heart' is a posthumous release that captured the deep beauty in Karen Carpenter's voice.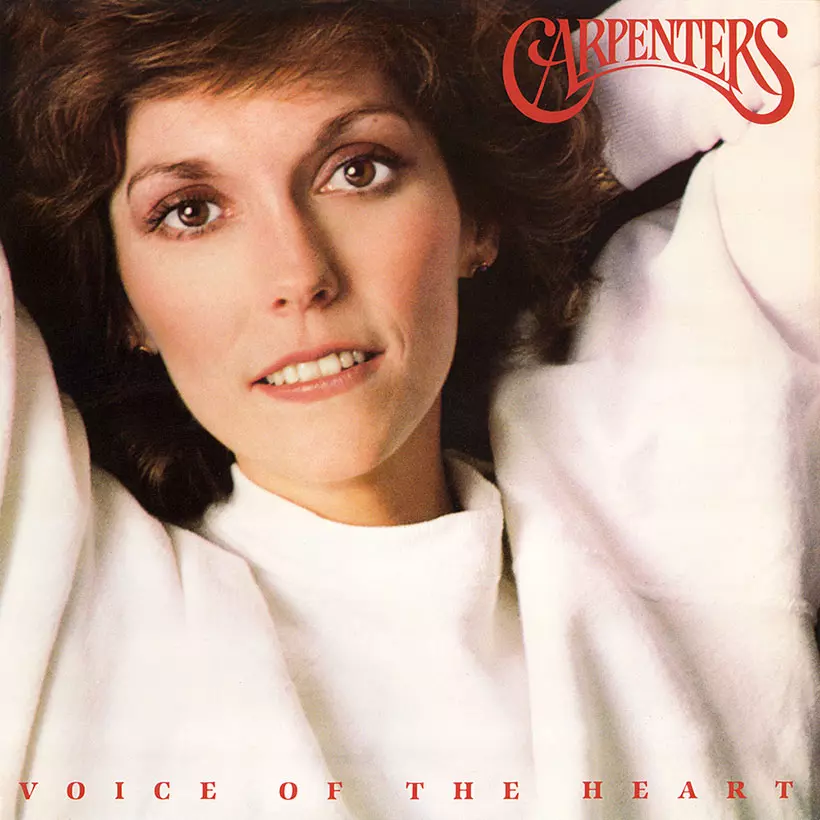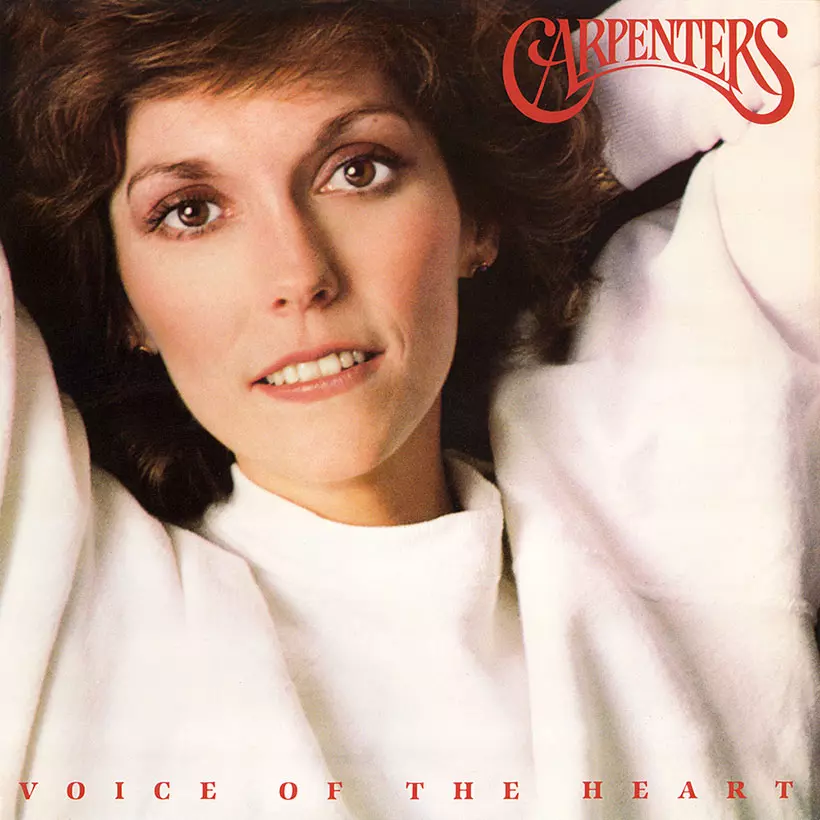 If there's a more beautiful ballad than the opening track from the Carpenters' eleventh album on any of their previous albums then we would like to hear about it. 'Now', written by Roger Nichols and Dean Pitchford, is one of the two songs that Karen recorded at her last ever recording session, ten months before her tragic and untimely passing in February 1983. The song's lyrics are poignant and to add to our sense of loss over Karen it was done in one take, which just shows what a naturally gifted singer she was…as well as someone whose singing was seemingly effortless.
Listen to Voice Of The Heart right now.
'You're Enough' is the other song on the aptly named, Voice Of The Heart, to come from the final session in April 1982, and is appropriately one written by Richard and John Bettis. The album, released on 11 October 1983, is made up of tracks from various sessions between 1976 and 1982 on what was the first record to be released after Karen's death. Given the fact that the majority of the ten tracks are ones that Richard revisited to make up this record it is much better album than you might at first think, assuming that you have not heard it before.
One of the best songs on the record is a ballad that had been a minor hit for singer Bobby Vinton in 1979. Karen recorded it first for a solo album she was making with producer Phil Ramone in New York. The version on Voice Of The Heart is more lush, whereas Karen's recording for her solo album features mainly just a piano accompaniment. It's a case of two sides of the same coin; both are beautiful. The version on Voice Of The Heart became the lead single to be taken from the album, making No.7 on the Adult Contemporary chart, and No.101 on the Hot 100.
Paul Williams is an idiosyncratic song writer, having written such beauties as 'An Old Fashioned Love Song' for Three Dog Night, Helen Reddy's 'You And Me Against The World' and 'We've Only Just Begun' for the Carpenters, but he probably wrote no better ballad than 'Ordinary Fool'. From the opening chords of Richard's electric piano, to Earle Dumler's oboe it sets the mood that Karen takes up with one of her finest vocals.
'You're Baby Doesn't Love You Anymore' was originally a minor hit for Ruby and The Romantics in 1965 but their version cannot hold a candle to the Carpenters' take on this lovely ballad. It became the second single from the album and made No.12 on the Adult Contemporary chart. The album itself made No.6 on the UK chart, on 16 October, and, rather surprisingly, only made No.46 in America.
The album's final cut, 'Look To Your Dreams', another Richard Carpenter and John Bettis composition, is a suitably sad, and low-key conclusion. It ends with a piano coda played by Richard and that captures the deep beauty in Karen Carpenter's voice.
Years later, Richard shared his thoughts on the album on his website saying:
"At the time I believed that Karen would have wanted these songs released, and I felt the same. All these years later, I feel differently; the songs are outtakes, and though I still feel that 'Ordinary Fool' is a good vehicle for Karen and a good piece of arranging and production on my part, had Karen lived, we would have turned our attention to the new songs (along with some standards, no doubt)."
Voice of The Heart can be bought here.
Listen to the best of the Carpenters on Apple Music and Spotify.
Format:
UK English