Mickey Guyton Releases Capitol Nashville Single 'Heaven Down Here'
"It is a song asking God to spare a little love for this world in need," says Guyton.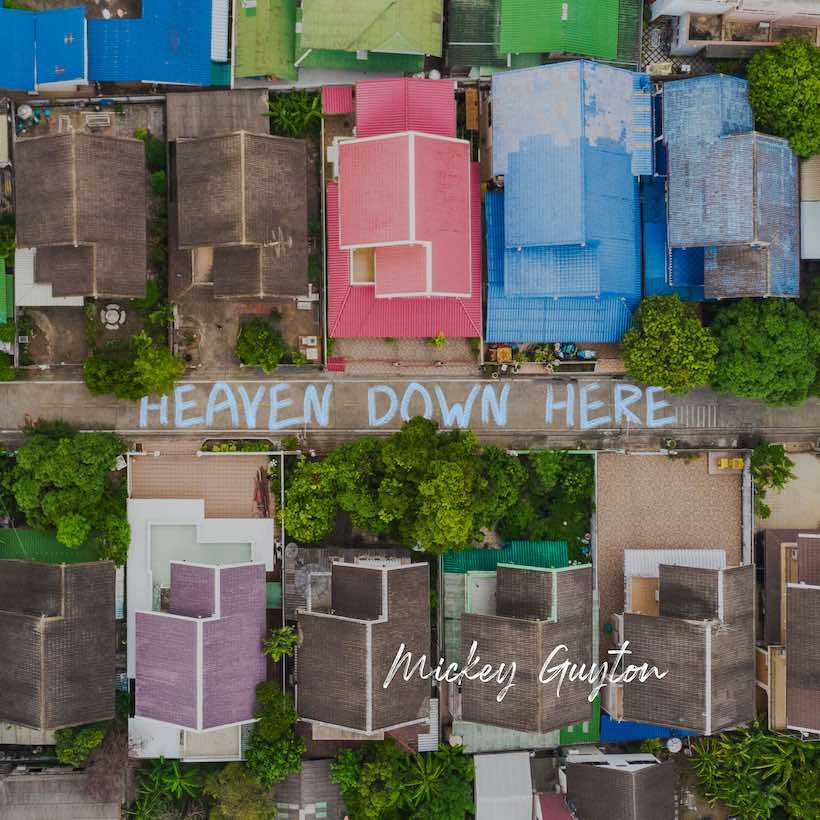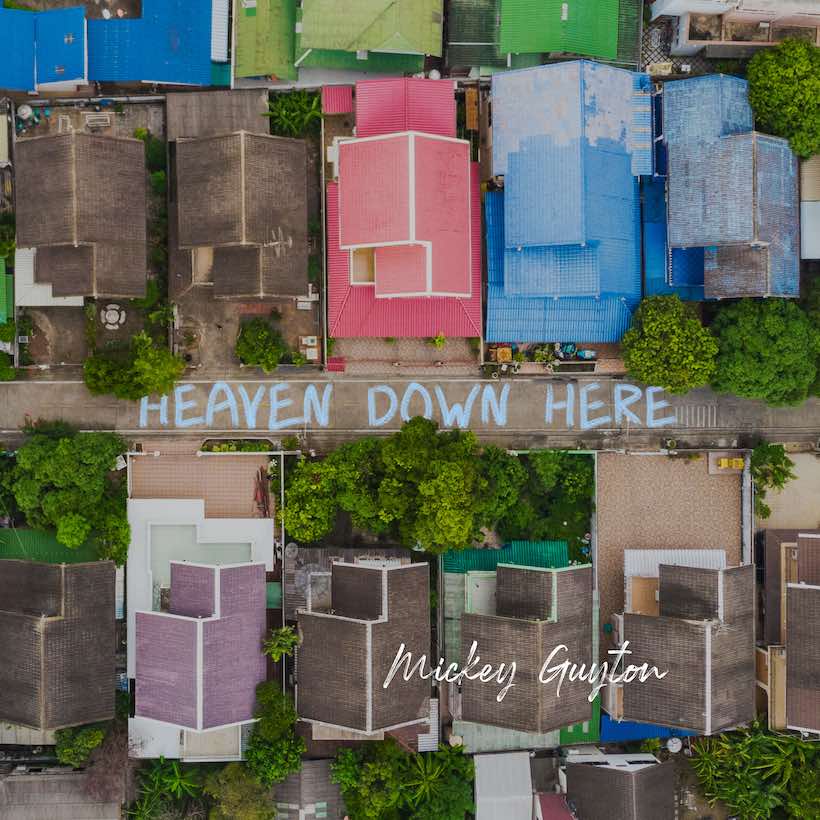 Capitol Nashville artist Mickey Guyton today (24) releases the new track "Heaven Down Here." She wrote the song, a plea to God to help the world in its current situation, with Gordie Sampson, Josh Kear and Hillary Lindsey.
"Sitting at home and watching the world burn down around me during this pandemic led me to write 'Heaven Down Here'", says Guyton. "It is a song asking God to spare a little love for this world in need. This song came from the very depths of my heart and has given me a renewed sense of self. It has real raw emotion and was written with a therapeutic intent of healing my heart. I hope that everyone can hear that intent and receive the same healing. "
Mickey Guyton - Heaven Down Here (Official Lyric Video)
The fast-rising Texas native was recently featured on the cover of live music bible Pollstar. She also appeared on CBS This Morning to talk to Gayle King and Anthony Mason about the reaction to her hard-hitting, autobiographical song "Black Like Me," released in June.
Guyton wrote that piano ballad, which addresses her life as a black woman in country music, with Nathan Chapman, Emma Davidson-Dillon and Fraser Churchill. HITS judged that the song "nudges America's conscience with personal truth and gospel fervor." NPR named it as one of its 25 favorite songs of 2020 to date.
The artist was further described by NPR as "a poised and galvanizing country-pop conscience, at once consummate pro, steadfast optimist and truth-teller." Earlier this year, she released the single "What Are You Gonna Tell Her?", which NPR described as "a cry of the heart by a remarkable singer and writer who deserves to be a full-on superstar." Guyton is currently working on an EP to be released in the fall.
Listen to the best of Mickey Guyton on Apple Music and Spotify.