Moneybagg Yo Links With Lil Wayne And Ashanti For 'Wockesha Remix'
The multiplatinum hip-hop artist initially captured No.1 at radio with the album version 'Wockesha.'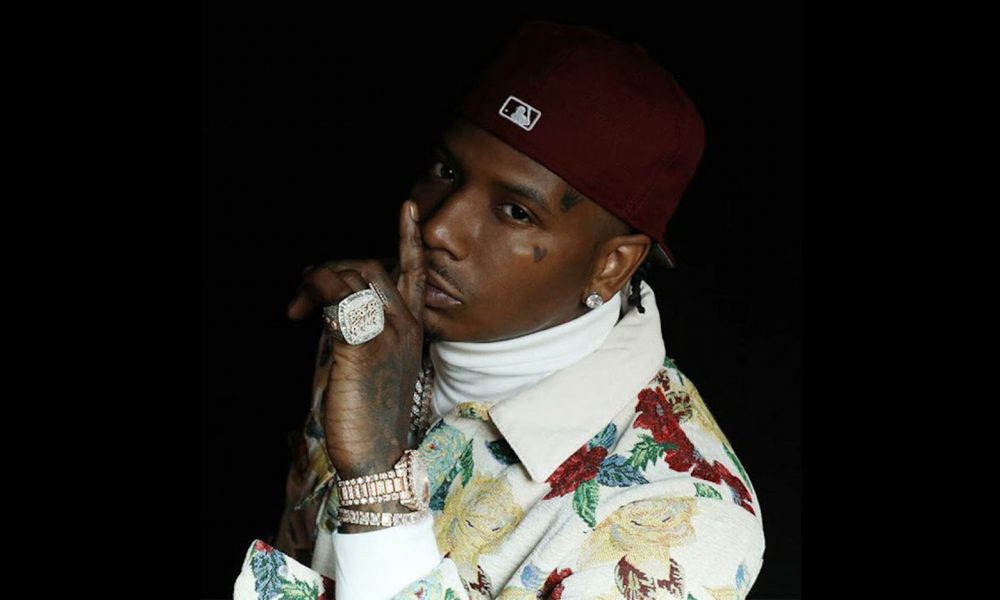 Today, multiplatinum hip-hop artist Moneybagg Yo has shared the highly anticipated remix of his hit track "Wockesha" with Lil Wayne and Ashanti.
The original track kicks off with a cameo from hip-hop legend Lil Wayne, who divulges his infamous speech on dismissing those who can't mind their business. On the remix Wayne offers up an additional full verse, plus a section helmed by Ashanti. Wanye begins the remix with his thoughts on "Wockesha" while Bagg takes the chorus and leaves the R&B songstress to close out the track with her silky smooth vocals and a powerful verse of her own.
Moneybagg Yo, Lil Wayne, Ashanti – Wockesha Remix [Official Audio]
The multiplatinum hip-hop artist initially captured No.1 at Radio with the album version "Wockesha." Additionally, the hit single picked up a platinum certification from the RIAA. It has amassed over 318 million global streams to date, while Revolt TV described it as "a bonafide hit" and HotNewHipHop noted it as "one of the project's most popular songs." Bagg released a video for the original version "Wockesha," which he co-directed alongside Ben Marc.
Upon release, A Gangsta's Pain was immediately one of the biggest hip-hop debuts of the year to date. The rap star's project was No.1 on the Top R&B/Hip-Hop Albums Chart, Top Rap Albums Chart, and No.1 on Apple Music's All Genre and Hip Hop chart the entire week of release. Billboard applauded his "authentic stories that connect to both the hearts and minds of the streets," while UPROXXobserved, "Moneybagg Yo steps out of his comfort zone to conquer 'A Gangsta's Pain' on his pensive new album."
Back in July, Moneybagg Yo announced his nationwide "A Gangsta's Pain" fall tour, presented by Rolling Loud.
The 21-date, cross-country tour will kick off in Tampa at the end of this month and will feature Fredo Bang, BIG30, Big Homiie G, Blacc Zacc and TripStar.
Buy or stream the "Wockesha Remix (Feat. Lil Wayne and Ashanti).