Moneybagg Yo Announces Nationwide 'A Gangsta's Pain' Tour
The tour kicks off September 29 in Tampa, Florida.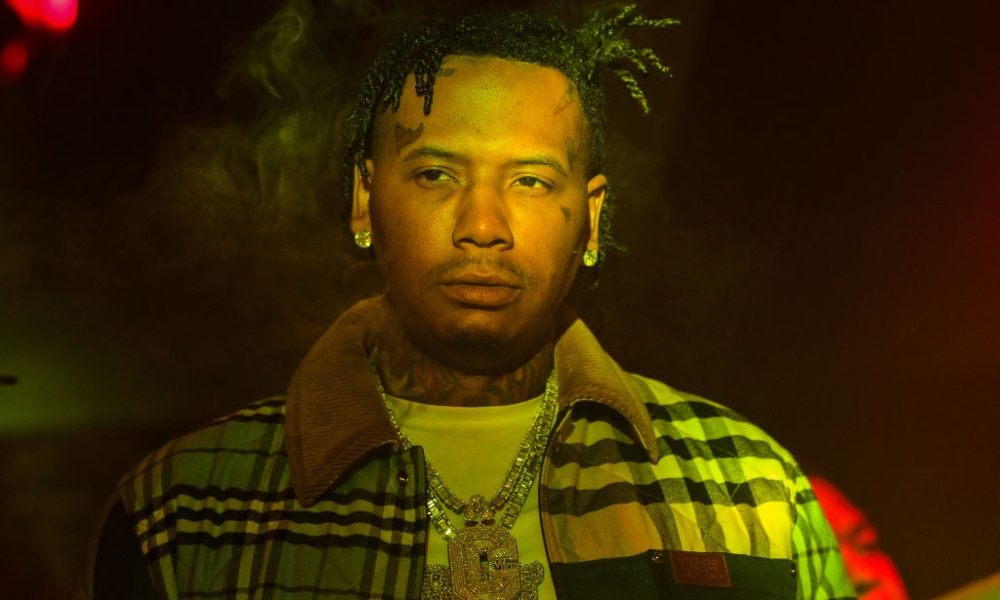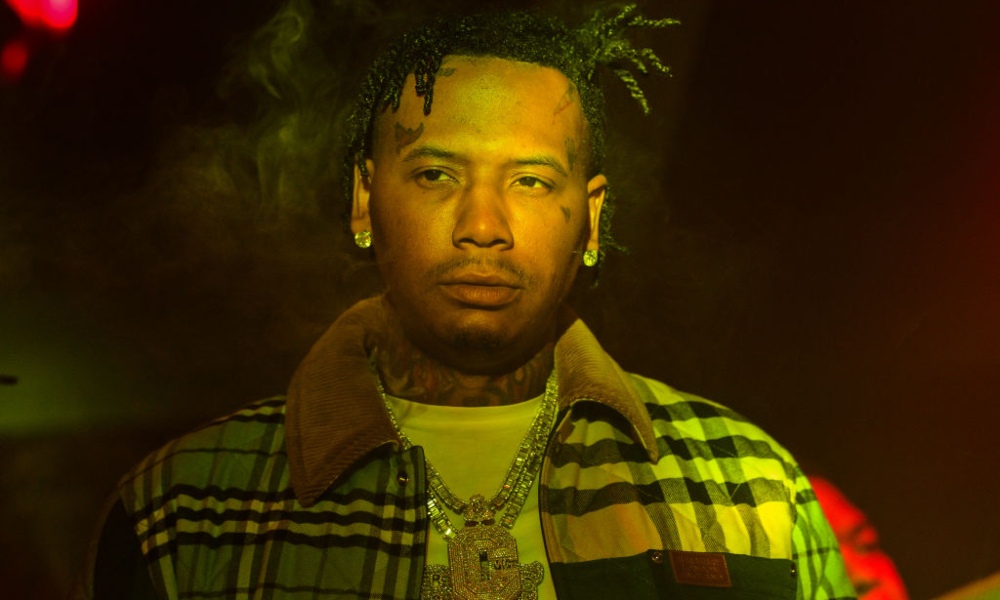 Moneybagg Yo has announced his nationwide "A Gangsta's Pain" fall tour, presented by Rolling Loud.
The 21-date, cross-country tour will kick off in Tampa in late-September and will feature Fredo Bang, BIG30, Big Homiie G, Blacc Zacc and TripStar with more new dates to be announced in the coming days. Tickets are available now at AGangstasPainTour.com.
Most recently, Bagg unveiled the long-awaited video for his hit song, "Wockesha," which he co-directed alongside Ben Marc. "Wockesha" quickly became a fan favorite from the release of Bagg's critically-acclaimed fourth studio album, A Gangsta's Pain, which recently earned gold-certification from the RIAA.
Beyond his own tour, Bagg is set to perform at several festivals, including Rolling Loud Miami, Rolling Loud New York, Rolling Loud California, Made In America, and Summer Jam.
Recently, Moneybagg secured his first career No.1 album placement on the Billboard 200 chart with A Gangsta's Pain. The Memphis native's album moved over 110K units during the first week of its release, resulting in one of the biggest hip-hop debuts of the year to date.
Additionally, the rap star's project was No.1 on the Top R&B/Hip-Hop Albums Chart, Top Rap Albums Chart, and No.1 on Apple Music's All Genre and Hip Hop chart the entire week of release.
The sprawling, 22-track album earned widespread critical acclaim upon arrival. Billboard applauded his "authentic stories that connect to both the hearts and minds of the streets." Meanwhile, UPROXX observed, "Moneybagg Yo steps out of his comfort zone to conquer 'A Gangsta's Pain' on his pensive new album." Rolling Stone highlighted "Certified Neptunes" [feat. Pharrell] as a "Song You Need To Know."
Buy or stream A Gangsta's Pain.
"A Gangsta's Pain" Tour Dates:
9/29 – Tampa, FL
9/30 – Raleigh, NC
10/1 – Atlanta, GA
10/2 – Washington, D.C.
10/3 – Charlotte, NC
10/4 – Norfolk, VA
10/5 – Richmond, VA
10/6 – New York, NY
10/9 – Rochester, NY
10/10 – Wallingford, CT
10/12 – Boston, MA
10/14 – Milwaukee, WI
10/15 – Chicago, IL
10/16 – St. Louis, MO
10/20 – Dallas, TX
10/21 – Denver, CO
10/23 – Los Angeles, CA
10/24 – San Francisco, CA
10/25 – Portland, OR
10/26 – Seattle, WA