Montreux Jazz Festival, 50 Not Out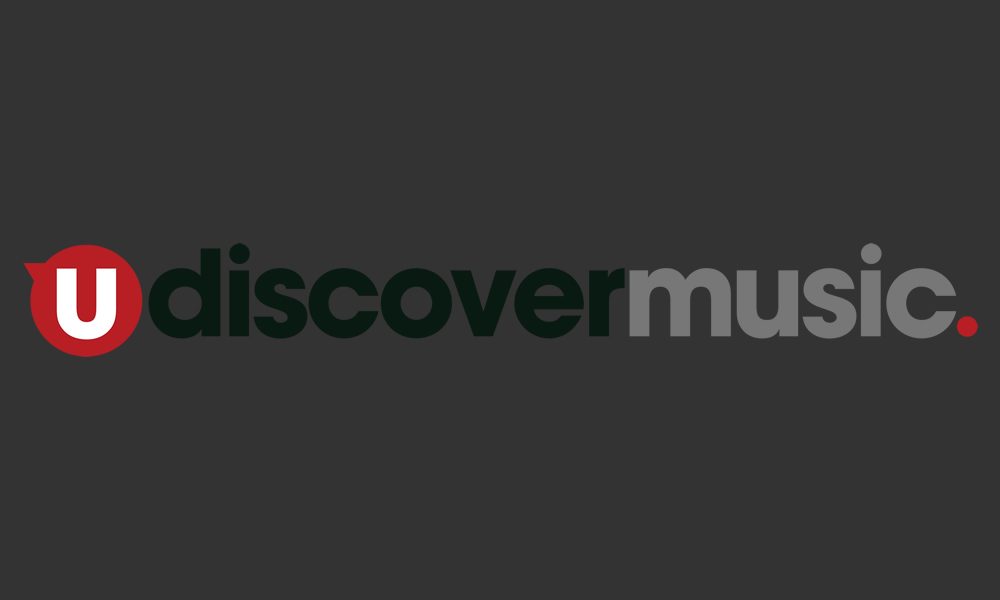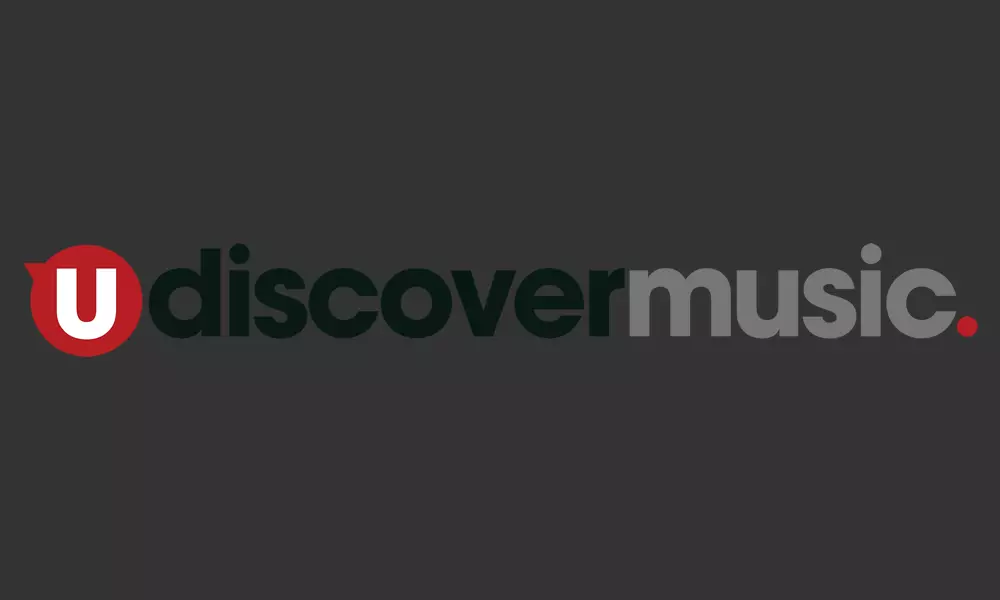 The world-famous Montreux Jazz Festival will reach a notable landmark this year, marking the 50th event since it was founded by Claude Nobs in 1967.
It takes place in the Swiss city between 30 June and 16 July with its usual wide variety of artists from jazz and beyond, including everyone from Herbie Hancock and Quincy Jones to Lana Del Rey and Neil Young. Charles Lloyd's New Quartet and Monty Alexander will open the festival on 30 June; Lloyd was a headliner at the first Montreux.
One of the most notable double bills in the newly-announced programme will be on the festival's closing night. It stars British rock giants (and new Rock and Roll Hall of Fame inductees) Deep Purple, whose timeless 'Smoke On The Water' was inspired and informed by the night the band watched the Montreux Casino burn down as Frank Zappa was playing in 1971. In a poetic touch, the band Zappa Plays Zappa, led by Frank's son Dweezil, will open for Purple.
"It's rare for a music festival to turn 50," MJF director Mathieu Jaton told Reuters. "We're bringing together people close to the DNA and savoir-faire of a festival known for its special creations, this time with a Quincy Jones evening and a Brazilian-African night, but also the young generation like Woodkid, inviting his own guest artists."
Other eye-catching double bills include Buddy Guy and ZZ Top on 4 July, Patti Smith and her band and PJ Harvey on the 6th, Van Morrison and Charles Bradley on the 7th and Marcus Miller and Santana on the 14th. An 8 July concert will star the great Quincy Jones and the Pepe Lienhard Big Band, on a night that also features Mick Hucknall's Simply Red and other surprise guests.
This year's Montreux also offers shows by Muse, Jamie Cullum, Curtis Stigers, Jean-Michel Jarre, Mogwai, Sigur Rós, Schofield Mehldau Guiliana and John McLaughlin & the 4th Dimension.
Format:
UK English