New Morrissey Biopic 'England Is Mine' To Close 2017 Edinburgh Film Festival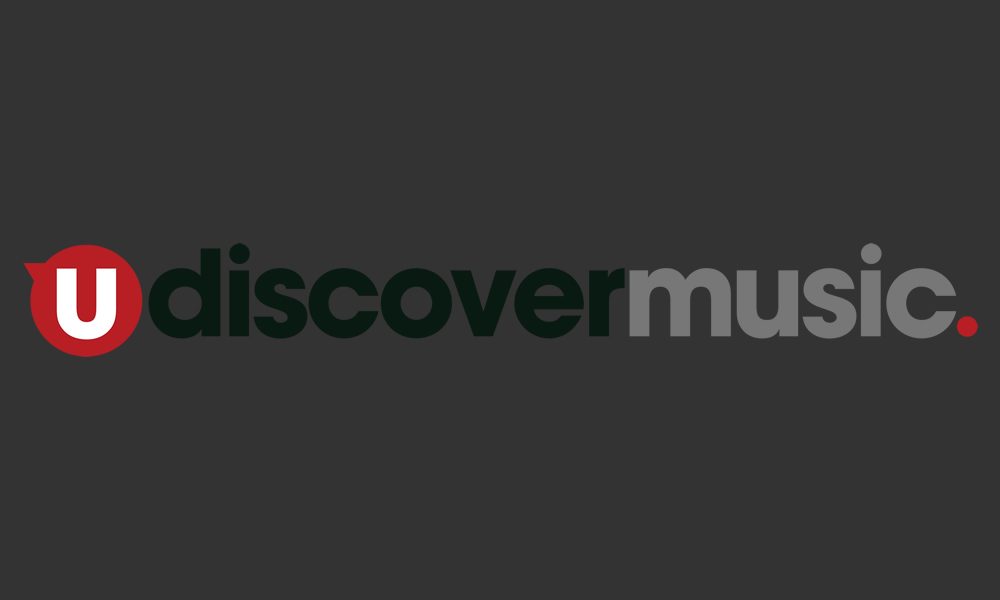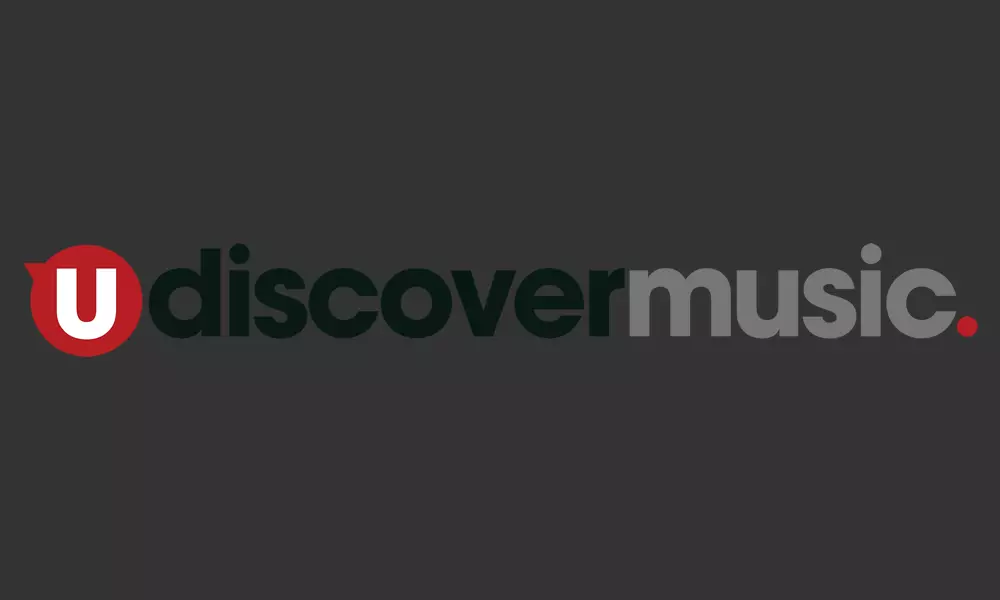 A new film, entitled England Is Mine, about former The Smiths frontman turned solo star Morrissey is due to close the 71st edition of the Edinburgh International Film Festival on 2 July 2017.
England Is Mine marks the feature debut of British director Mark Gill. It concerns Morrissey's early days as an introverted young man in Manchester and culminates with the first meeting between Morrissey – played on-screen by Jack Lowden – and guitarist Johnny Marr, which would very quickly spark a creative relationship that fired The Smiths to stardom.  Much of the script, however, concentrates on Morrissey's life growing up in 1970s Manchester and his friendship with artist Linder Sterling as he existed on the fringes of the city's music scene, whilst hopping between occasional day jobs, including a stint at his local tax office, and spells of unemployment.
"Morrissey is one of Britain's most iconic artists, and this delve into his formative years is a witty and enthralling look at a great music talent," EIFF Artistic Director Mark Adams said. "The world premiere of England Is Mine will be a perfect way to wrap up this year's festival.
The film's title comes from the lyric to the song 'Still Ill' from The Smiths' eponymous debut album from 1984, wherein Morrissey sings the lines "England is mine, it owes me a living."
England Is Mine marks the feature debut of British filmmaker Gill, who previously received Oscar and BAFTA nominations for his 2013 short film The Voorman Problem, which featured Sherlock star Martin Freeman and Tom Hollander. The film has been produced by Baldwin Li and Orian Williams. Williams previously produced Anton Corbijn's music biopic Control, about Joy Division frontman Ian Curtis.
The 2017 Edinburgh International Film Festival runs from 21 June to 2 July 2017 and is scheduled to begin with the UK premiere of Francis Lee's God's Own Country, which was announced earlier this week. The full programme for this year's edition will be announced on 31 May 2017.
Explore our Morrissey Artist Page
Format:
UK English