Motown Funk Brother Eddie 'Chank' Willis Dies At 82
The session veteran won the Recording Academy's Lifetime Achievement Award with his fellow musicians in 2004.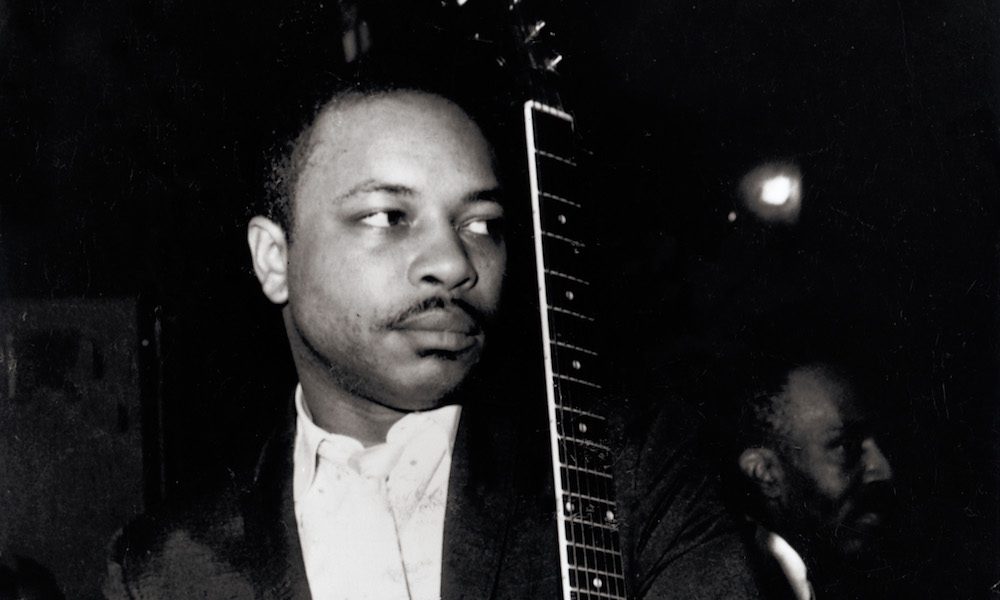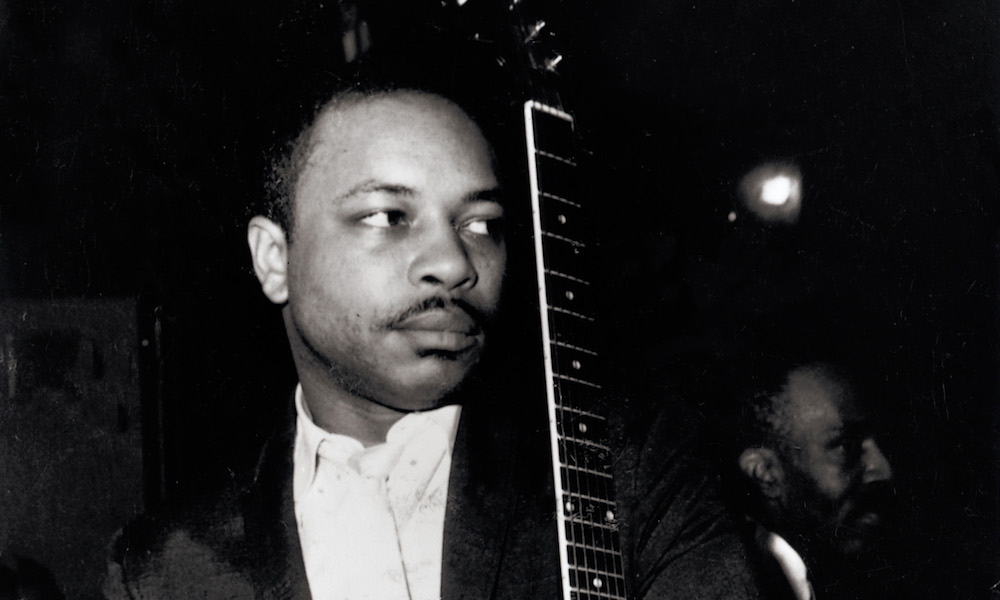 Eddie 'Chank' Willis, who was a member of the crack Motown session group known as the Funk Brothers played on some of the label's most celebrated hits, died on Monday morning (20) at the age of 82. He passed away at home in Gore Springs, in his home state of Mississippi; his daughter Terez Willis said that he had suffered complications resulting from his childhood polio condition.
"As a member of the Funk Brothers, Eddie Willis helped create some of the most distinguished soul music to hit the charts," said the Recording Academy in a statement. "His guitar playing was heard worldwide on countless Motown Records classics, including the Marvelettes' 'Please Mr. Postman' and Stevie Wonder's 'I Was Made to Love Her' and 'My Cherie Amour."
"With the Funk Brothers," continues the Recording Academy statement, "he earned two Grammys  at the 45th ceremony [in 2003] — Best Traditional R&B Vocal Performance for 'What's Going On' with Chaka Khan and Best Compilation Soundtrack Album For A Motion Picture, Television Or Other Visual Media for  Standing In The Shadows Of Motown.
"In 2004, it was our privilege to recognise the Funk Brothers' incredible accomplishments with the Recording Academy's Lifetime Achievement Award. Willis will be remembered as a highly regarded session player who helped craft the signature Motown Sound. Our thoughts go out to his family, friends, and loved ones during this difficult time."
In his 2003 memoir Motown: The View From The Bottom, Willis' fellow Funk Brother Jack Ashford wrote: "Joe Messina, Eddie Willis and Robert White always held down the guitar section. If all three were not on a session, two would definitely be there.
"How could three guitarists not get in each other's way and still be effective? The producer would have the arrangements prepared but the three would organise their parts and play them so flawlessly it would be like they were smoothly fused together."
Willis was born in Grenada, MS in 1936 and began his association with Motown in its early days of 1959. He was a key part of the signature sound that emerged from the Snakepit, as their studio bolthole became known, also playing memorably on such gems as the Temptations' 'The Way You Do The Things You Do' and the Stevie Wonder's 'I Was Made to Love Her' (with his trademark "chank" rhythm).
The guitarist toured with the Marvelettes and briefly remained with Motown after its relocation from Detroit to Los Angeles. But he then moved back and toured with former Temptation Eddie Kendricks, also working over the course of two decades with the Four Tops. Eddie 'Chank' Willis returned to Mississippi in the 1990s. In 2010, he was invited by Phil Collins to play on the artist's Motown and soul music tribute album Going Back.
"He knew that he was loved," said his daughter, as reported by the Detroit Free Press. "He knew  that a lot of people in the industry loved him. That's what he talked about when I saw him two weeks ago."
Funeral arrangements are being handled by Clark-Williams Funeral Home in Grenada, MS.
Format:
UK English