Mumford & Sons Chalk Up Third No. 1 Album on Billboard 200 Chart With 'Delta'
The band's two previous albums 'Babel' and 'Wilder Mind' also topped the prestigious North American chart.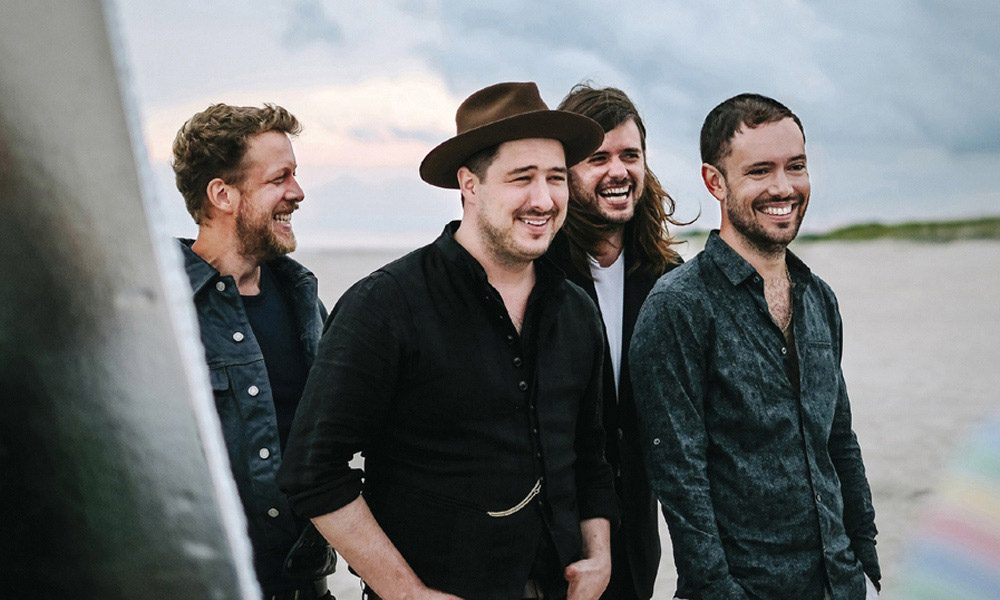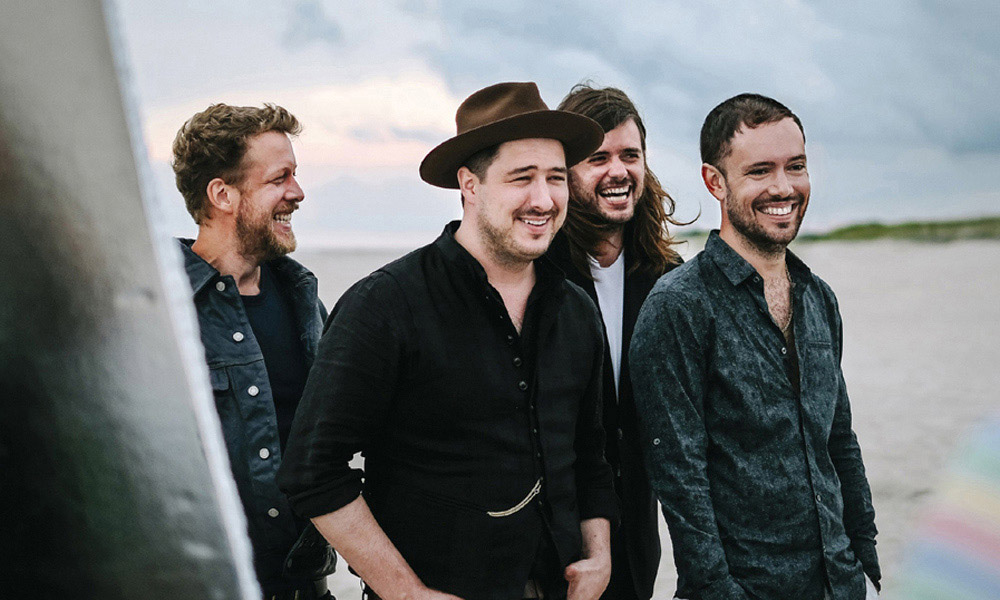 Mumford & Sons have chalked up their third No. 1 album on North America's Billboard 200 chart, as their new studio set, Delta, has debuted in the chart's top slot.
The British quartet's album, which was released on 16 November via Gentlemen of the Road/Glassnote Records in the US, launched with 230,000 equivalent album units earned in the week ending 22 November according to Nielsen Music. That's the biggest week for an alternative rock album in 2018. Of the album's starting sum, 214,000 were in physical album sales.
Delta, the Mumfords' fourth full-length studio album, marks the third leader for group, following their last two studio sets: Wilder Mind (2015) and 2012's Babel. Wilder Mind launched with 249,000 units (231,000 in album sales), while Babel bowed with 600,000 in album sales (before the album transitioned to a units-ranked tally in late 2014). The band's first full-length set, Sigh No More, peaked at No. 2 in 2011.
Delta's debut of 230,000 equivalent album units is the largest week for an alternative album in the US in 2018, and the second-biggest for any rock album. Among all rock titles, only Dave Matthews Band's Come Tomorrow collected a bigger week, when it debuted at No. 1 (June 23-dated chart) with 292,000 units. Delta's first-week sales was bolstered by sales generated by a concert ticket/album sale redemption offer with the group's upcoming U.S. tour.
Elsewhere in Mumford & Sons news, the band have confirmed that the quartet of UK dates they were forced to postpone on their current tour due to "unforeseen logistical and technical challenges" with their "ground-breaking" new stage set have now been rescheduled for 2019. For tickets and further information on the shows, please visit the band's official website.
Mumford & Sons play the following rescheduled UK dates in June 2019:
2 June – Liverpool, Echo Arena
4 June – Sheffield, Fly DSA Arena
6 June – Manchester, Manchester Arena
10 June – Cardiff, Motorpoint Arena.
Format:
UK English