Mumford & Sons Postpone Tour Dates Due To Issues With "Ground-Breaking" New Stage Design
The band's shows in Liverpool, Cardiff, Sheffield and Manchester will instead be rescheduled for 2019.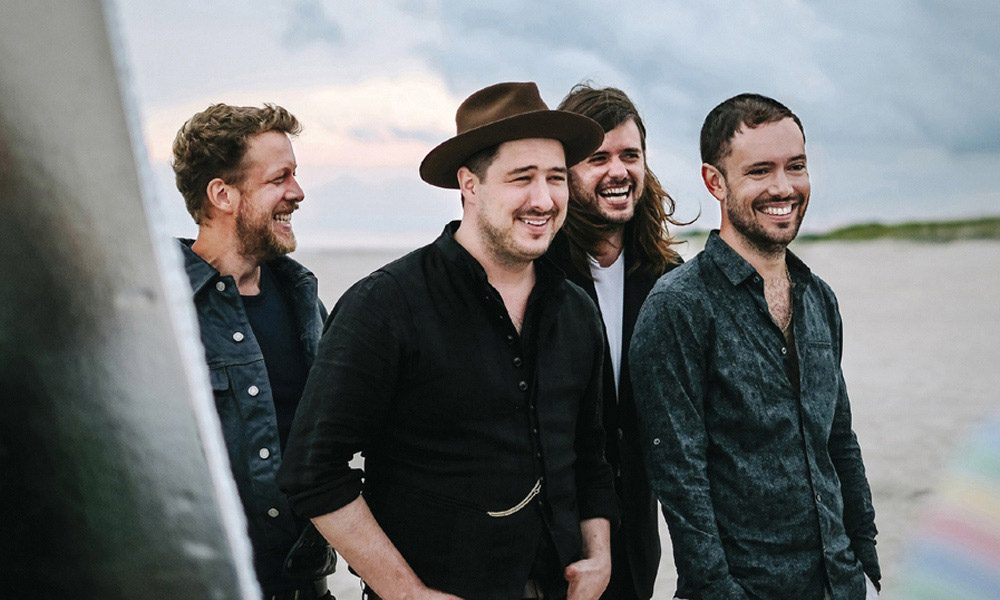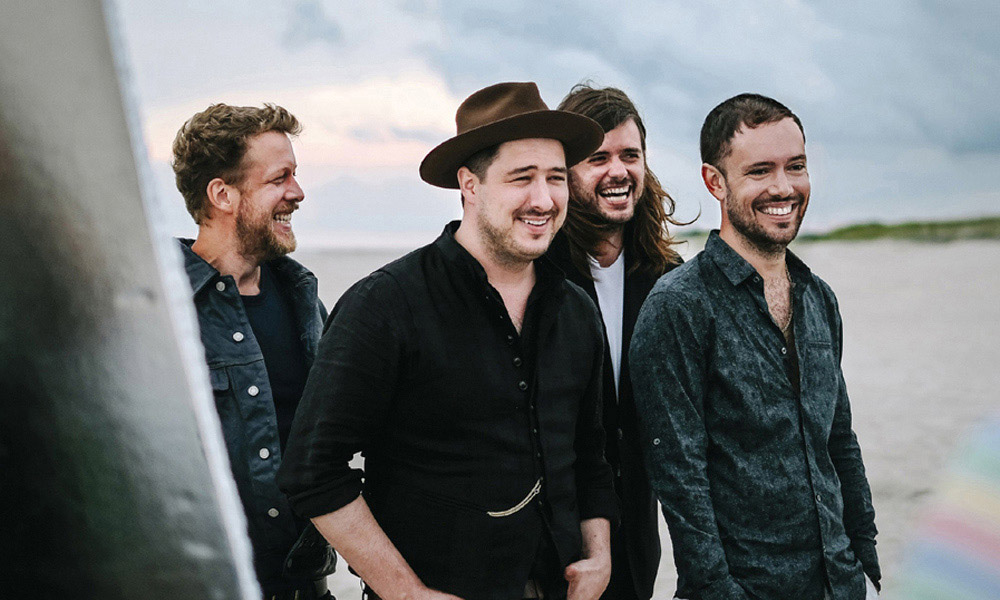 Mumford & Sons have been forced to postpone four dates in their UK tour, owing to "unforeseen logistical and technical challenges". The news comes after the band launched the Delta tour in style on Dublin on Friday where they debuted a new stage, which has been described as "ground-breaking".
Posting on the band's official Twitter account, Mumford & Sons shared a statement explaining that the band will reschedule shows in Liverpool, Cardiff, Sheffield and Manchester for as-yet-unannounced dates in 2019. You can read the full statement below.
"It is with a really heavy heart that we have been forced to postpone four shows on this UK tour due to unforeseen technical and logistical challenges. As you may know, the Delta Tour is by far the most ambitious show we've put together and we have had to free up some space in the schedule to be able to execute it, given some obstacles that have come up in production.
"As we also hope you know by now, we never postpone shows lightly, in fact it's something we try to avoid at all costs – so this decision has been incredibly difficult to make but in this case we have no other choice. The truth is that it is simply not humanly possible to play these particular shows at this time and we are sorry the reality of that only truly landed after we completed Belfast yesterday. We are therefore rescheduling our Liverpool, Cardiff, Sheffield and Manchester shows to 2019 & will share information on the new dates very soon."
Mumford & Sons - Guiding Light (Live At The Graham Norton Show / 2018)
Original tickets will be valid for the rescheduled dates, though for anyone unable to make the new dates, a full refund from the point of purchase is available. Please visit Mumford & Sons' official website for more information.
Mumford & Sons in-store appearance this week will proceed as scheduled. These dates are as follows:
Tuesday 20 November: 12:30pm Assai Records, Edinburgh (Marcus Mumford only)
Tuesday 20 November: 5:30pm HMV, Glasgow (Full Band)
Wednesday 21: 5:30pm HMV, Manchester (Band)
Format:
UK English