'Mustang Sally,' 'Respect Yourself' Writer Mack Rice Dies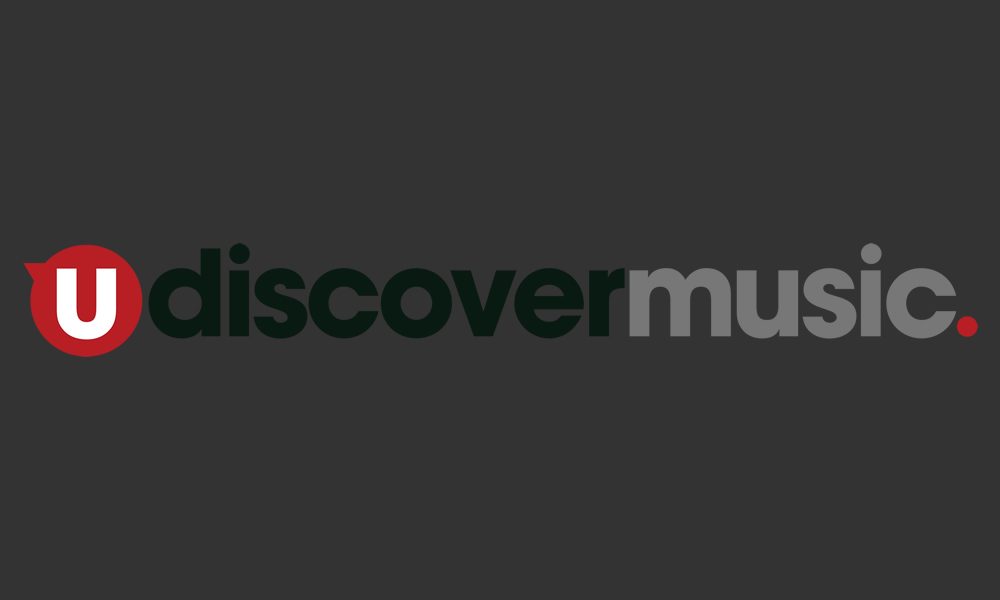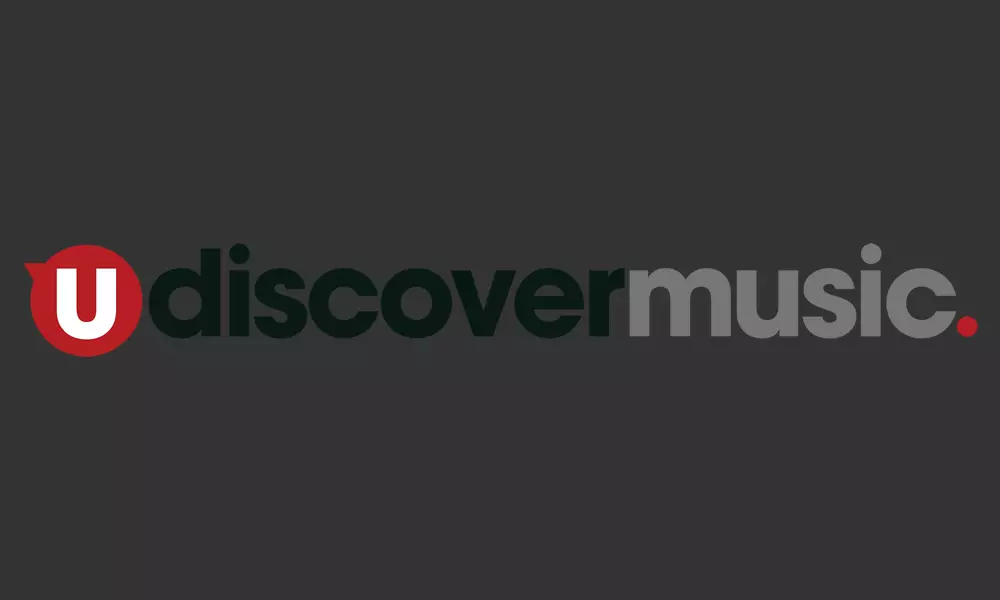 Mack Rice, the celebrated soul songwriter from Clarksdale, Mississippi, died on Monday (27) at 82 in his longtime home of Detroit, of complications resulting from Alzheimer's disease.
Born Bonny Rice and sometimes known as Sir Mack Rice, his distinguished songbook included Wilson Pickett's 1966 hit 'Mustang Sally' and (with Luther Ingram) the Staple Singers' 1971 standard 'Respect Yourself,' both Grammy Hall of Fame entries. He also wrote Johnnie Taylor's No. 2 R&B hit of 1973, 'Cheaper To Keep Her,' Rufus Thomas' 1972 success 'Do The Funky Penguin' and songs for Ike and Tina Turner, Etta James, Eddie Floyd, Albert Collins and many others.
Before his emergence as a writer and solo performer, Rice was a member of the Falcons along with future Stax star Floyd; it was that group's Willie Schofield, a neighbour of Pickett's, who convinced Wilson to branch out from his gospel influences and, inviting him to join the group, try his hand at R&B.
Rice's original of 'Mustang Sally,' on the Blue Rock label, was a No. 15 soul hit in 1965; he had one other R&B chart appearance as an artist himself, the No. 48 entry 'Coal Man' on Atco. Rice didn't record a solo album in his own name until 1992's Right Now, backed by the Dynatones.
Rice revealed to the Detroit Free Press in 2000 that the evolution of 'Mustang Sally' had much to do with Aretha Franklin. "It was written as a joke, really," he said. "I wrote it as 'Mustang Mama"…Aretha played keyboards on the demo track.
"I was singing 'Ride, Sally, ride,' and Aretha said, 'Why don't you call it "Mustang Sally"?' Aretha and my wife didn't particularly like the tune. I'm a big critic of myself; sometimes you write something and don't think it's good enough. But it's been carrying me ever since."
Later, Rice ran an asphalt company, but continued to write and perform. His final performance was at the Chicago Blues Festival in 2013. A tribute service will take place on 6 July, and his funeral a day later.
Format:
UK English