Keith Moon's Daughter Talks Hovercrafts And Her Father's Legacy
Keith Moon's daughter Amanda de Wolf talks growing up with her famous rockstar father and his life off stage in our exclusive interview.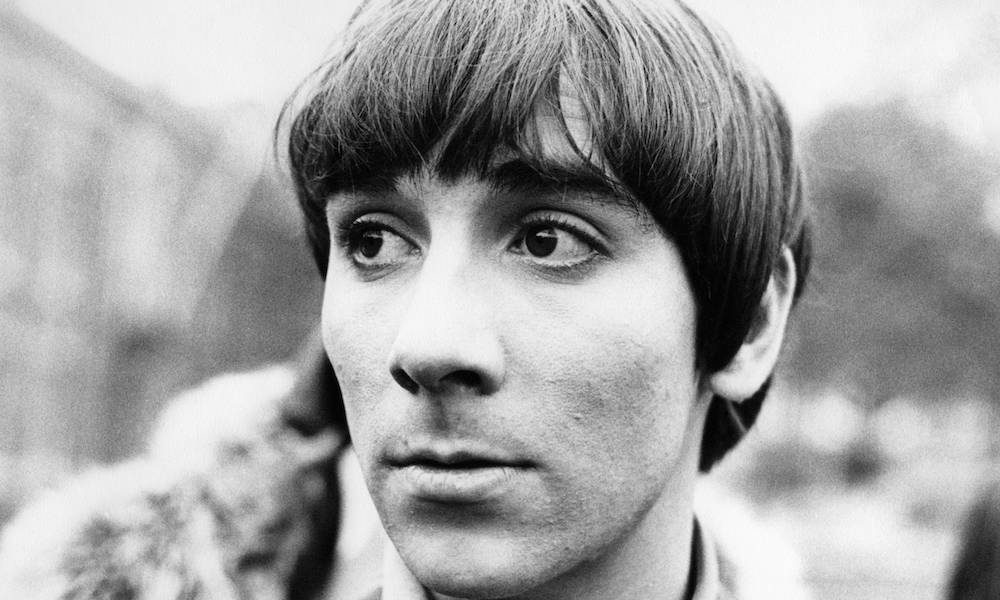 It's strange to think that Keith Moon, born on August 23, 1946, would have turned 70 today. But it's a very appropriate day for Part 1 of uDiscover's interview with his daughter Amanda de Wolf, known as Mandy, who's been remembering the father who passed away suddenly when she was 12 years old, in 1978.
Her memories of him have been brought into focus via the new publication, by Omnibus Press, of A Tribute To Keith Moon: There Is No Substitute, compiled by author Ian Snowball. De Wolf and Moon's estate have authorized the book, which has an introduction by Pete Townshend and contains many previously unseen photos and new interviews with those who knew the late Who drummer.
"I think it's lovely that it's not so much about all his antics, as people who knew him, met him and admired him for his drumming," says Moon's daughter. "It's lovely to hear more about him as a person. It wasn't all about the wildness, he was really quite a sweet guy."
Mandy was Keith's daughter by model Kim Kerrigan, born in the early days of The Who's success. The couple's often violent life together, caused in large measure by Moon's drinking, prompted the couple to split, after which Kim and Mandy went to live with Ian 'Mac' McLagan, formerly of the Small Faces, who married Kim in 1978. She died in 2006, and McLagan in 2014.
Moon's daughter speaks of her father with an affection tinged with realism, as she recalls both the good and bad of the brief time in which he was in her life. "I often say that I've spent my life talking about someone I didn't even know that well," she says poignantly. "But it's normal, I understand it. It's a shame mum's not around to talk about him.
"The hardest part, sometimes, is that we left so young, and maybe the more negative memories stick out for you," continues de Wolf, who later had to overcome her own problems with alcohol abuse. "When I was a bit older, I realized that people do change when they drink. I was still angry, because with mum getting together with Mac, he was a bit jealous and so it was best not to talk about Keith or say anything nice.
"When I was older, I started to appreciate The Who more. I didn't really grow up listening to them, to be honest. At Tara [the house in Chertsey, Surrey where Mandy, Kim and Keith lived], it was the Beach Boys I remember. I was six or seven when we moved there."
As she describes life with one of the most famous rock stars in the world, the challenges of a sometimes bizarre upbringing come clearly (and sometimes amusingly) into focus."He used to call me his lion cub," says Mandy. "What I mostly remember is going down to the pub on the hovercraft. I used to love the hovercraft and the milk float, those were my two favorite things.
"There was a pub called the Golden Grove that was at the end of the driveway from Tara. There was this long driveway with two houses at the end. One was  [owned by] some people who had a pool we used to use, and then he'd drive us down there. The milk float had a couch on it and it was like a living room. It was so funny."
In Part Two of uDiscover's interview, Mandy talks about defeating her own demons, how current Who drummer Zak Starkey called her dad "Uncle Keith," and how she still talks about her father with Keith's mum, her grandmother, now 95.
Explore our dedicated The Who Artist Page
Format:
UK English