Nas To Perform On Apple's 'Rap Life Live' Special At Howard University
"Within the Black community especially, music becomes more than just entertainment – it transforms into its own kind of resistance, restoration, and replenisher."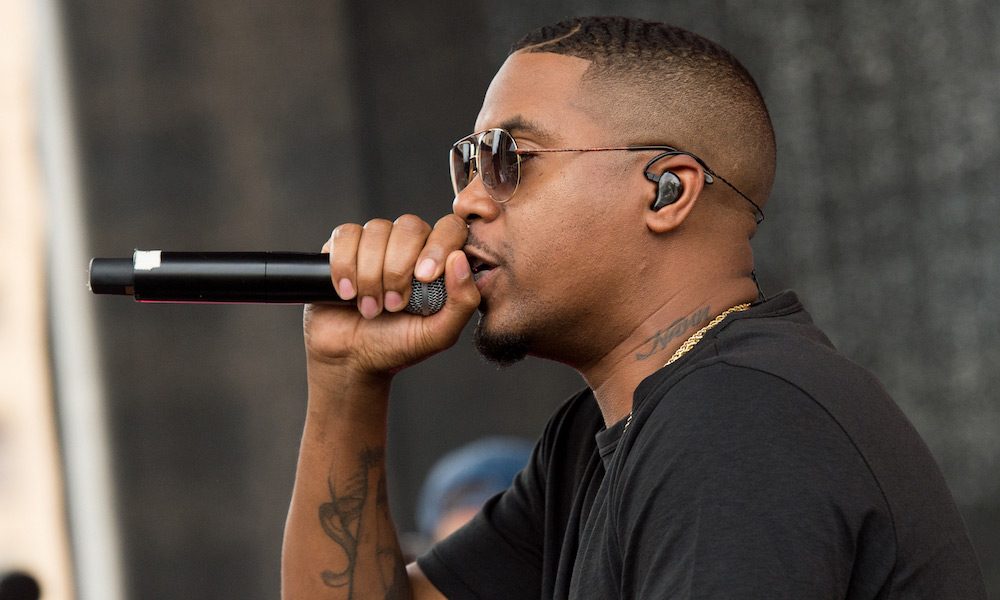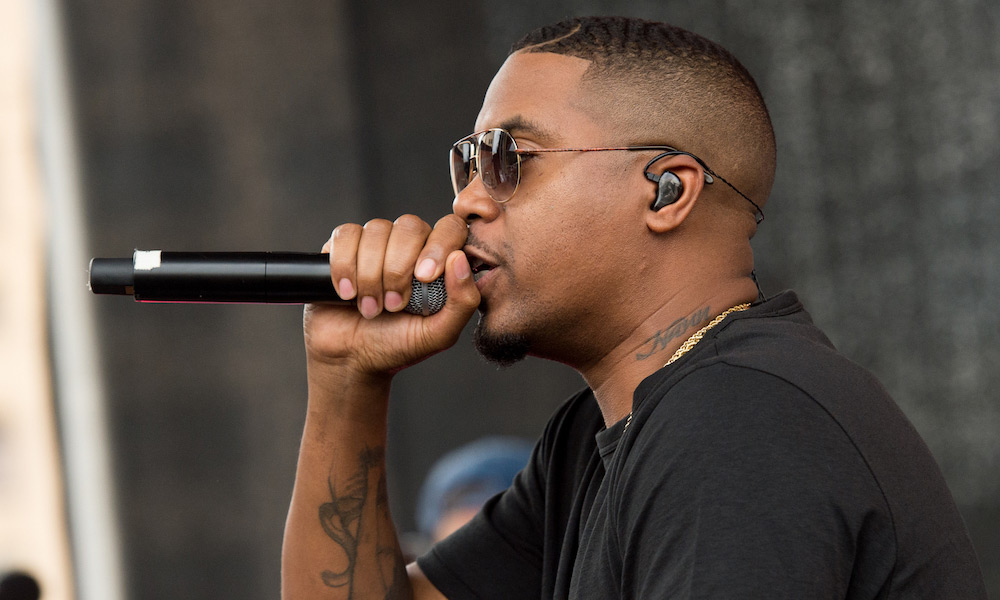 Apple Music has announced a new live performance special, Rap Life Live, focused on highlighting the connection between art and justice.
With Howard University serving as a backdrop, the presentation will feature Nas, Lil Baby, Wale, and Rapsody, and will be hosted by Apple's own Ebro Darden, Nadeska Alexis, and Lowkey. The performances and conversations will air on September 18.
"In times of turmoil and uncertainty, music has long been the great healer," the event's description reads. "Within the Black community especially, music becomes more than just entertainment – it transforms into its own kind of resistance, restoration, and replenisher. As the world constricts under the pressure of injustice, Rap Life Live, against the backdrop of Howard University in Washington, D.C., is turning to artists as a guide and a balm."
Get ready for #RapLifeLive. Captured at @HowardU, featuring performances from myself & more talented MCs. Coming September 18th at 7PM PT. Watch on @AppleMusic https://t.co/5SkAauhdAN pic.twitter.com/syjKvdG3OP

— Nasir Jones (@Nas) September 14, 2020
The announcement comes on Nas' 47th birthday. Since the release of his classic debut album Illmatic in 1994, the East Coast rap legend has made a point of being an outspoken voice in hip-hop. His 2008 self-titled album and 2006 release Hip Hop is Dead both approached politically charged social commentary at a time when it was far more controversial to do so.
As protests and demonstrations against police brutality and systemic racism spread throughout the world throughout the summer, Nas took to Instagram to salute NBA icon LeBron James for kneeling during the national anthem at a Los Angeles Lakers game in support of the movement. "Stand for something or fall for anything," he captioned the photo.
On his latest album King's Disease, Nas continues to speak his mind, with his lead single "Ultra Black," a celebration of Black culture.
Rap Life first began as a popular playlist on Apple Music and was expanded into a Beats 1 radio show hosted by Darden, Apple Music's global editorial head of hip-hop and R&B, in November 2019.
Hosted by Apple Music's global head of Hip-Hop and R&B, Ebro Darden along with Apple Music 1 hosts Nadeska and LowKey, the event will feature intimate conversations and bespoke performances from beloved rappers Lil Baby, Nas, Rapsody and Wale. As the events of 2020 continue to reveal the broken systems within our society, these artists stand out as incredibly passionate and outspoken advocates for their community, using both their music and social influence to promote issues like police reform, racial and gender equality, social justice, and standing up to racism.
"The Rap Life team's main objective was to use our voice and tools to show support and solidarity with students, artists, and activists around the nation rising up to make sure the world knows that Black Lives Matter," Ebro said. "We plan to bring Rap Life Live to more HBCU campuses because these institutions are part of the backbone of Black communities and Hip-Hop is from the Black experience."
Representing a much younger generation of listeners in the discussion of hip-hop and Black culture, Motown and Quality Control Music signee Lil Baby will be appearing alongside Nas on the Rap Life Live roster.
When asked why he wanted to participate, Lil Baby said, "I feel like we got a long way to go… I'd be lying if I said we are getting there. Don't get me wrong it's a start, but it's going to take some time for this to work out."
Additionally, Rap Life Live will feature sit down interviews with Howard University students – including student association president Rachel Howell, Miss Howard University Taylor Davis and president of the 10for10 organization Peter Lubembela – providing a global platform to empower the next generation of leaders as they discuss how they are working to inspire, educate, unite and uplift their communities.
Kings Disease can be bought here.