New Nashville Exhibit To Focus On Johnny Cash's Iconic Fashion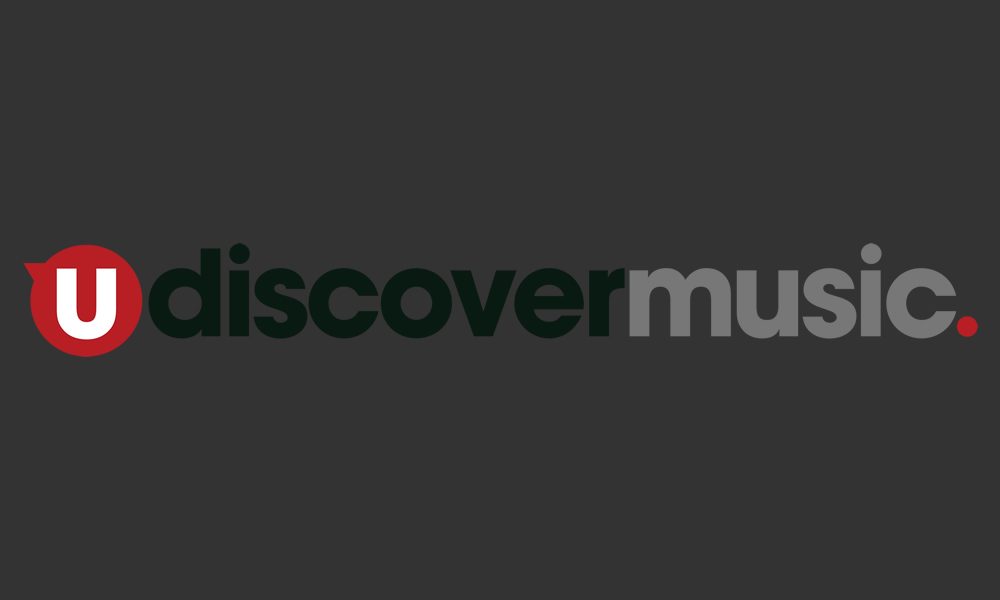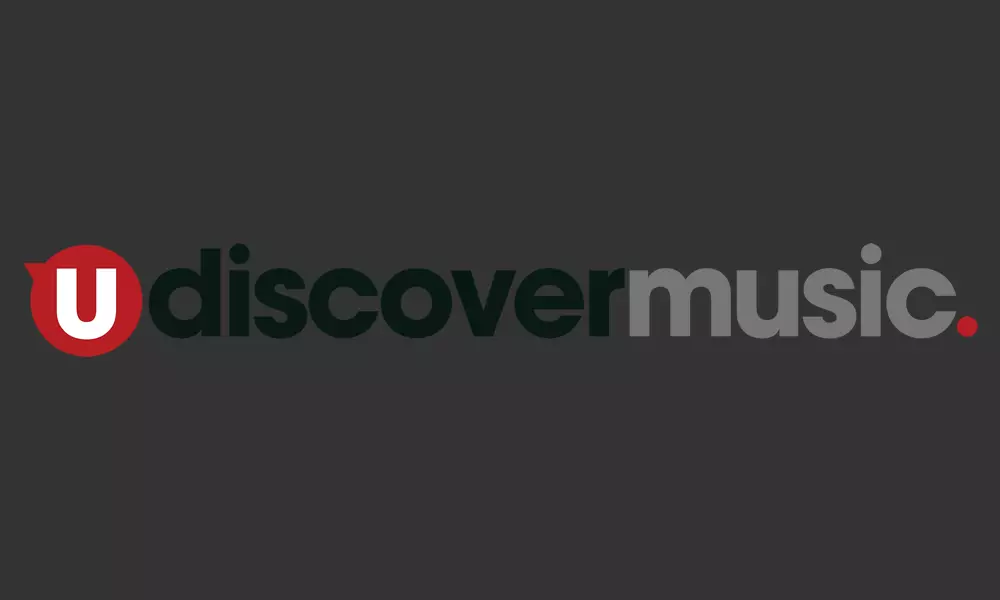 The Johnny Cash Museum in downtown Nashville, Tennessee, is set to open a new exhibit highlighting the country icon's famous style of dress.
Entitled The Man in Black: The Style of Johnny Cash, Curated by Manuel, the Nashville exhibit will focus on the long relationship between Cash and one of his favourite designers.  It is scheduled to remain open for 18 months.
Scheduled to open on 26 February 26 2018 – marking what would have been Cash's 86th birthday – the showcase will include some of Cash's stage wear and other garments, along with Manuel's original measurements, supplies and client files relating to the superstar.
Mexican-born Manuel, whose real name is Manuel Cuevas, majored in psychology at Guadalajara University, but his successful side line designing prom dresses led to the start of his career as a full-time tailor in the early 1950s.
Manuel made suits for members of the Hollywood elite including Frank Sinatra and Bob Hope before he went to work for Ukrainian-born, Los Angeles-based designer Nudie Cohn, the Western wear mogul whose embellished rhinestone 'Nudie Suits' were popular among Hollywood and country stars from the 1950s on. Manuel would later become head tailor, head designer, and eventually partner of Nudie's Rodeo Tailors.
Cuevas opened his own shop, Manuel Couture, in 1975 and from then until 1988, he became the "go-to" designer and image maker for up-and-coming musicians in Los Angeles.
Johnny Cash - God's Gonna Cut You Down (Official Music Video)
After Manuel opened his own shop in 1975, he went on to dress artists like George Jones, Dwight Yoakam, Porter Wagoner, Glen Campbell, Dolly Parton, Marty Stuart, Elvis Presley and, most famously, Cash, helping to establish the Country Music Hall of Famer's signature all-black look.
Throughout his North Hollywood career, Manuel also worked closely with famed costumer Edith Head and made costumes for over 90 movies and 13 television shows, including making the jeans James Dean wore in the movie Giant and the Lone Ranger's famous mask.
Explore Our Johnny Cash Artist Page
Format:
UK English