Neil Young, Beck, Patti Smith, Burt Bacharach And More Perform For Autism Benefit
The Heartbreakers reunite since Tom Petty's passing.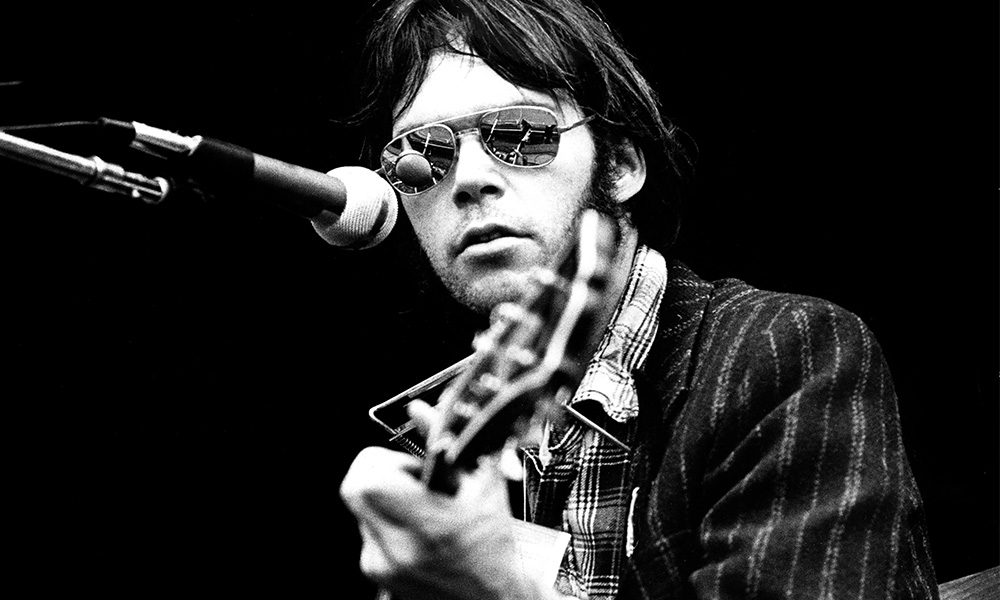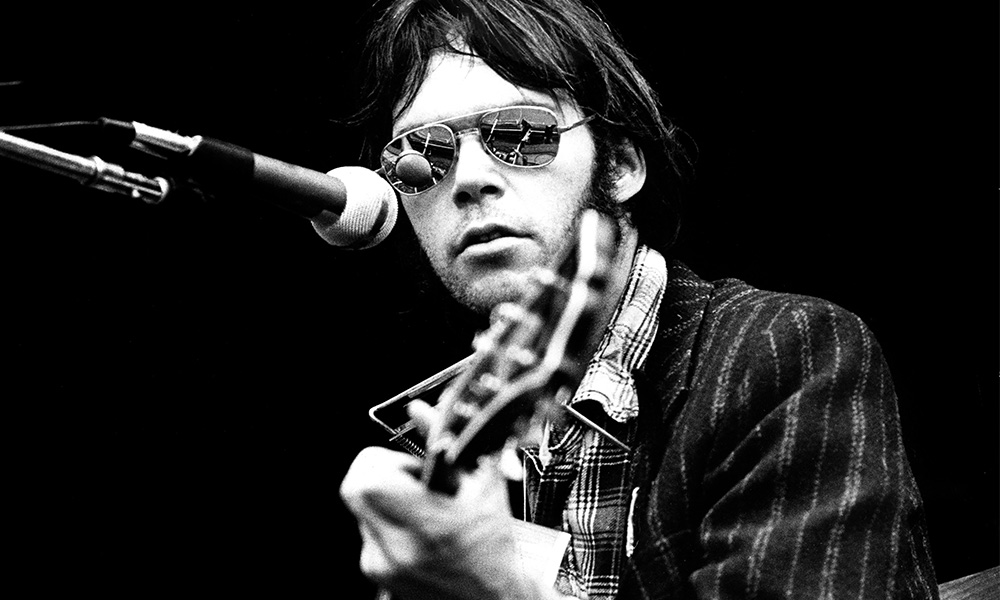 The stars came together for the fifth annual 'Light Up The Blues' benefit concert held at the Dolby Theatre in Los Angeles, an event organized by Stephen Stills and his wife to aid people with autism, including their college-age son Henry.
"With the help of steadfast friends and concerned professionals that shared our determination", Stills told crowd. "Kristen and I battled through conflicting diagnoses, emerging information and trial-and-error and were able to find a path that lead our boy to a far better way of life and now he's in college."
The evening was filled with historic moments, including a rare reunion with former bandmates, Neil Young and Stephen Stills. After the headliner Young performed a four-song set including 'I Am A Child' and After The Goldrush standout 'Birds', he then told the crowd that he wanted to bring his "brother" onto the stage and brought out Stills to join him and the house band in a stunning three-song set that included 'Long May You Run' and Buffalo Springfield's 'For What It's Worth' and 'Mr. Soul'. The duo then surprised everyone with a special guest who wasn't on the bill, Patti Smith to jam with the two on the anthemic 'People Have The Power'. To much of the crowd's delight, Smith also played the Smith and Springsteen-penned hit 'Because The Night'.
While Stills organized the benefit, comedian and musician Jack Black emceed the show, which also featured performances from Sheryl Crow, Beck, folk legend Judy Collins, and Burt Bacharach.
One of the other reunions of the night saw the Stills leading the remaining members of The Heartbreakers including Mike Campbell, Benmont Tench and Steve Ferrone who played a stirring rendition of 'I Won't Back Down'. It was the first time the group played together since Tom Petty's unexpected death last October.
Petty's spirit was very much in the air, with Collins and Stills playing 'Handle With Care' by the Traveling Wilburys before paying tribute to Joni Mitchell on her solo performance of 'Both Sides Now'.
Other special guests included Beck, who delivered a beautiful rendition of 'Guess I'm Doing Fine' off his critically acclaimed album Sea Change as well as a rousing performance of his career-making hit 'Where It's At'.
The benefit also brought out legendary composer Burt Bacharach, who rarely plays in public these days, but whose daughter also has autism. Even with his 90th birthday around the corner, Bacharach accompanied Sheryl Crow on the piano, performing 'Dancing With Your Shadow' from the soundtrack to the film A Boy Called Po.
Throw in a crowd-singalong of Queen's 'Bohemian Rhapsody' led by Jack Black and Stephen's son Christopher and you have yourself a night of rock royalty in rare form.
Explore our dedicated Neil Young Artist Page.
Format:
UK English