New Bio Of King Bee Slim Harpo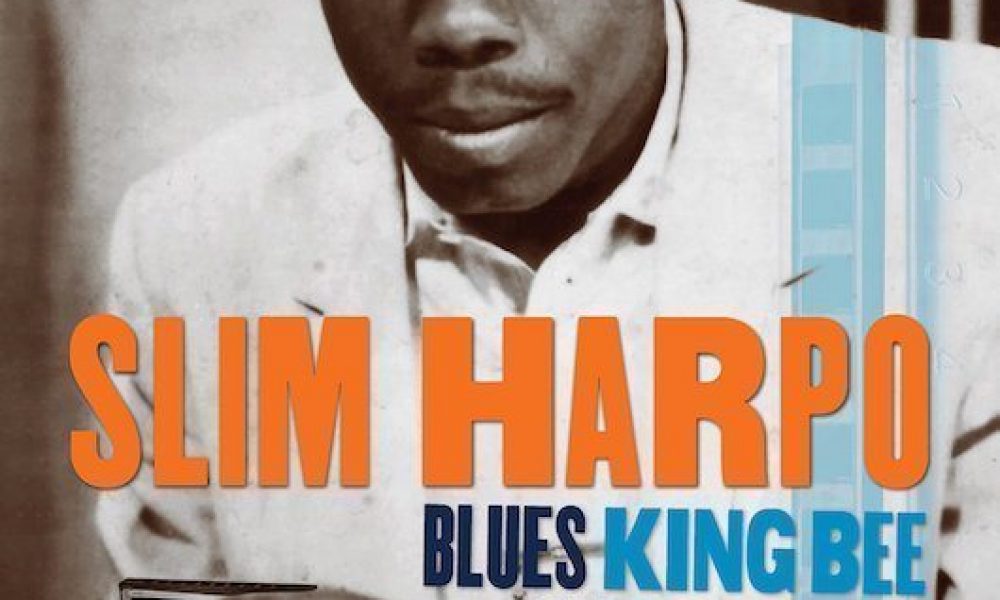 Slim Harpo, the bluesman who influenced (and was covered by) a wide variety of artists from Muddy Waters to the Rolling Stones, will be celebrated in the new biography Slim Harpo: Blues King Bee of Baton Rouge.
Published on 19 September by Louisiana State University Press, the volume is written by Martin Hawkins, whose previous books include A Shot In The Dark: Making Records In Nashville, 1945-1955 and, with Colin Escott, Good Rockin' Tonight: Sun Records and the Birth of Rock 'n' Roll.
The new book, the only complete biography of Harpo, traces his rural Louisiana upbringing and his emergence on the R&B scene with such hits on Nashville's Excello label as 1961's 'Rainin' In My Heart' (which featured Lightnin' Slim on guitar) and the 1966 soul No. 1 'Baby Scratch My Back.' Another of Harpo's best-known songs was 'I'm A King Bee,' which was also recorded by both Waters and, on their first album, by the Stones.
Blues King Bee of Baton Rouge also examines the independent recording business in which he came to prominence, and corrects previous misinformation about Harpo's life via a series of new interviews and research. It also highlights the role of record producer J.D. Miller and contemporaries of Harpo's such as Lazy Lester, Silas Hogan and the aforementioned Lightnin' Slim.
Format:
UK English