New Biography Plots Pickett's Midnight Hours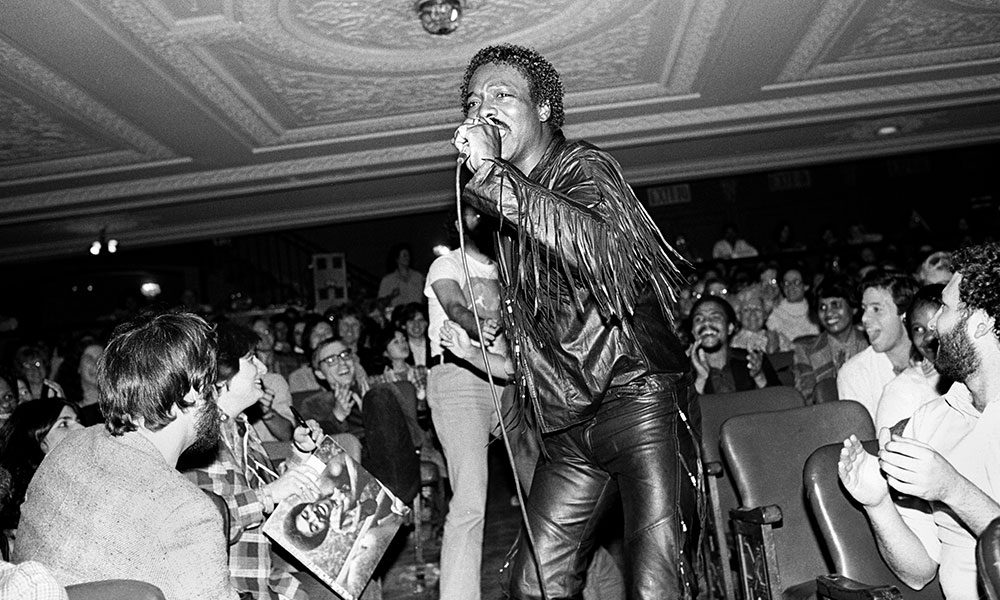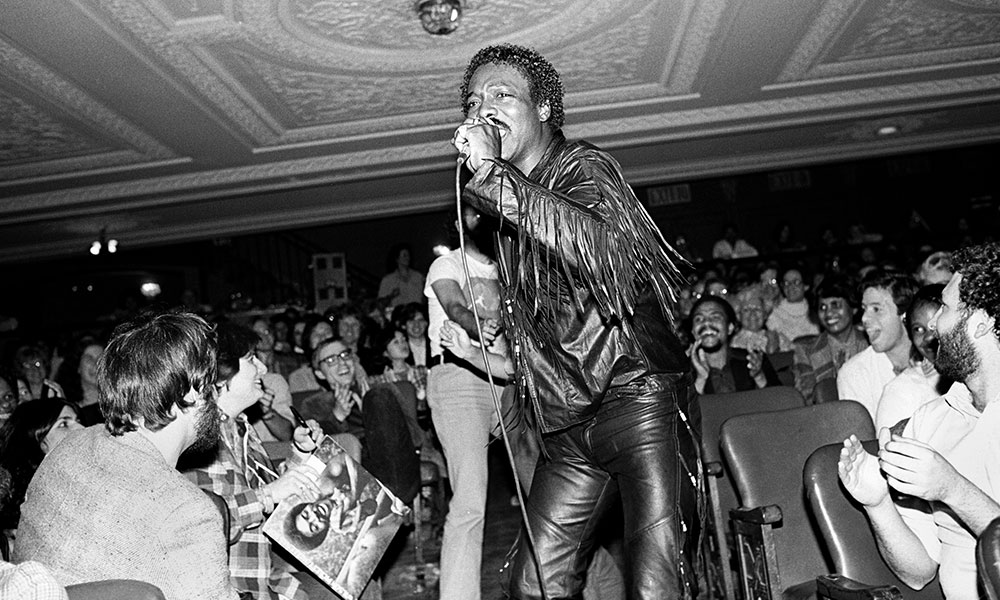 The first biography of soul giant Wilson Pickett, Tony Fletcher's In The Midnight Hour, will be published by Oxford University Press USA on 1 February.
In the new volume, Fletcher, whose previous work includes books on Keith Moon, the Smiths and R.E.M., charts the life and career of one of the great powerhouse entertainers in soul music history. It describes Pickett's rise from an Alabama upbringing in the Jim Crow era of segregation and his move north to Detroit during the Second Great Migration. Then comes his racial and musical integration at Stax Records in Memphis, and his return to his home state to help establish the sound of Muscle Shoals.
The book explains how his signature hits such as 'In The Midnight Hour' and 'Land of 1,000 Dances' became part of the social upheavals taking place in their midst. It then plots the progress of "The Wicked Pickett" to Philadelphia in the early 1970s and the later career of a man whose career was punctuated with violence, drug and alcohol addictions and fits of wild behaviour.
After his excesses had brought on kidney disease among other afflictions, Pickett died in 2006 at only 64 years of age. The Wall Street Journal's review of In The Midnight Hour observes: "Readers of this biography would do well to listen along on YouTube as the writer takes them through each hit as it starts, swells and comes to an end that is somehow both startling and inevitable."
As Rick Hall, the owner of Fame Studios in Muscle Shoals where Pickett did some of his finest work, observes: "He reminded me of a black leopard, you know, look but don't touch, he might bite your hand."
Format:
UK English