New Book Celebrates Duke Ellington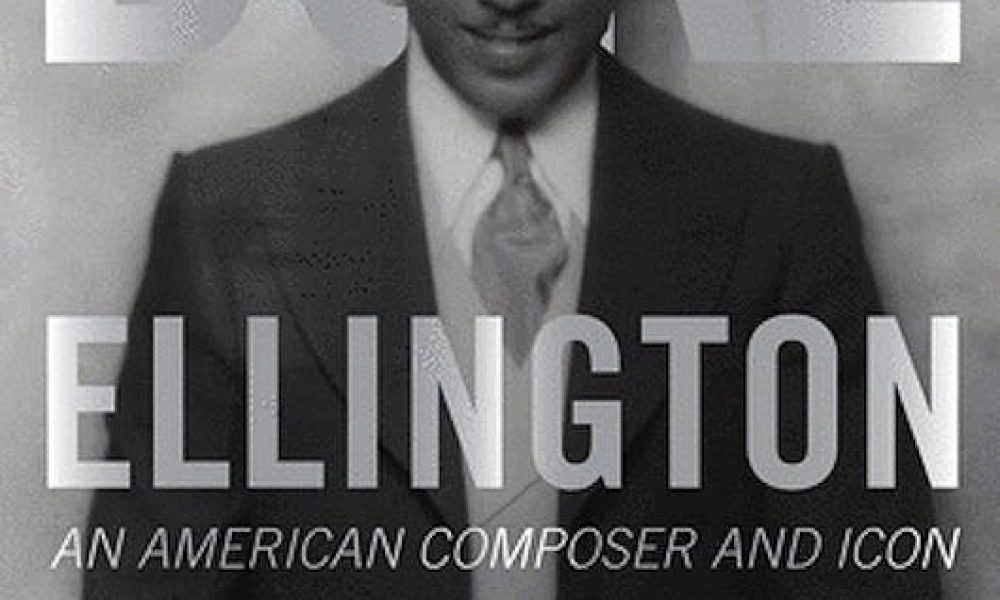 A new book about musical titan Duke Ellington will be published in April. Duke Ellington: An American Composer and Icon is written by Duke's granddaughter and much-respected Broadway dancer Mercedes Ellington and Steven Brower, and published by Rizzoli. Brower's previous work includes Woody Guthrie Artworks and Satchmo: The Wonderful Art and World of Louis Armstrong.
The book will feature an introduction by Tony Bennett, who also contributes to the narrative along with other fellow notables. An American Composer and Icon will feature more than 200 images, drawing on archive material from the Smithsonian Institute, the New York Public Library, photographer William Gottlieb and the Ellington family. Quincy Jones, philosopher Cornel West and the late Dave Brubeck are also contributors.
"This long overdue book illuminates the life and work of an icon of twentieth-century music," says the publicity for the volume, "from his humble beginnings to his long-lasting success.
"Every stage of Ellington's career is brought to life with unseen images and artifacts, from his early days in Washington, D.C., to his beginnings on the New York jazz circuit and the Harlem Renaissance in the 1920s, his triumph through the Depression and tours of Europe in the 1930s, and his pioneering explosion of form and genre in the 1940s and beyond." It concludes: "The voice of his granddaughter Mercedes reveals the character behind the charisma, and the man behind the piano."
Explore our dedicated Duke Ellington Artist Page
Format:
UK English