New Genesis Photo, Doc Reviews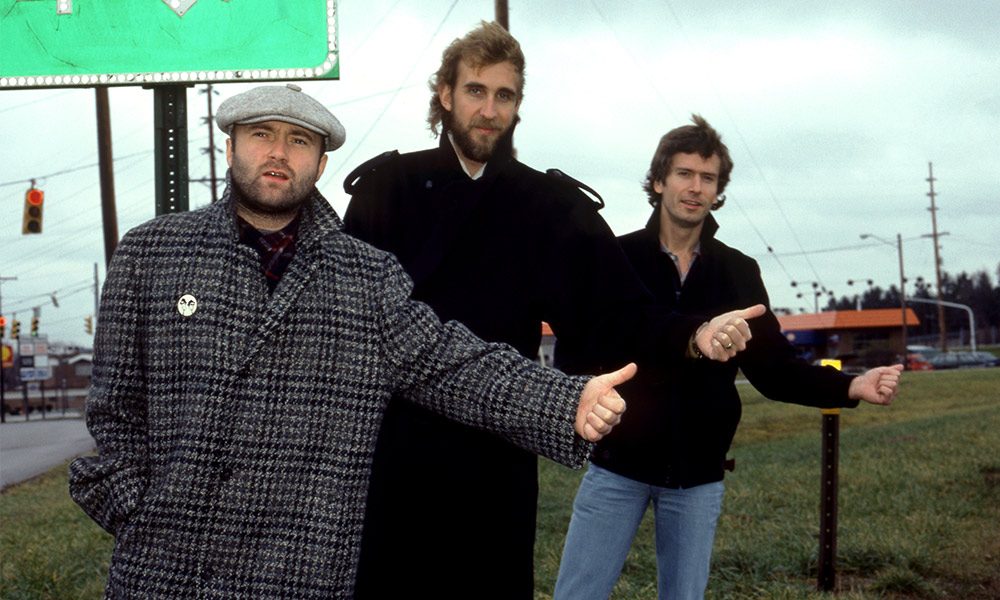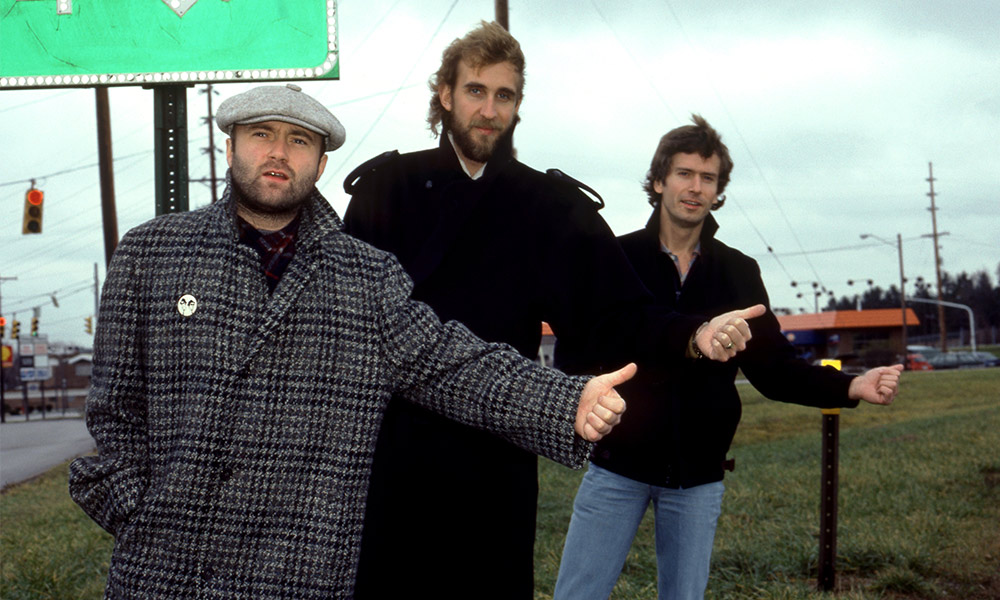 The members of the classic 1971-75 line-up of Genesis were together again last Thursday (2) for the London premiere of the new BBC documentary about the band, 'Sum Of The Parts.' Here are Peter Gabriel, Steve Hackett, Phil Collins, Tony Banks and Mike Rutherford pictured at the screening for media and fans, which was followed by an aftershow event.
The 90-minute documentary was then screened on Saturday night on BBC2 under the title 'Genesis: Together and Apart,' to generally positive British media reaction. The Daily Telegraph saw it as "an entertaining riff on their success over the years," while listings magazine the Radio Times observed that "amusingly, the competitive rivalry of its members is still detectable."
Online arts magazine The Arts Desk said of the appearance of original guitarist Anthony Phillips, who left in 1970, that "It was typical of the unstoppably sunlit career of Genesis that where long-lost members of other big bands — Peter Green with Fleetwood Mac or Syd Barrett with Pink Floyd, say — had retired hurt with major psychological problems, Phillips was cheerful and well balanced. 'If I hadn't left they might never have found Phil Collins,' he chortled affably."
Phillips' importance to Genesis was stressed in the film, especially by Rutherford, who described his departure from the group as the single most significant thing in their history. The documentary will be released on DVD by Eagle Rock, as 'Sum Of The Parts,' on November 17.
Meanwhile, the new Genesis 3-CD compilation 'R-Kive' debuted on the UK album chart at No. 10 yesterday (Sunday) and can be expected to perform well in its second week, as the chart week in question ended little more than an hour after the TV airing. It's the fourth band compilation to make the British top 40, but the first also to feature solo work by the five members of the early 1970s line-up. It's also their 18th UK top ten album, over a span of 41 years, going back to 'Genesis Live' in 1973.
Format:
UK English