New Moody Blues Music In The Pipeline?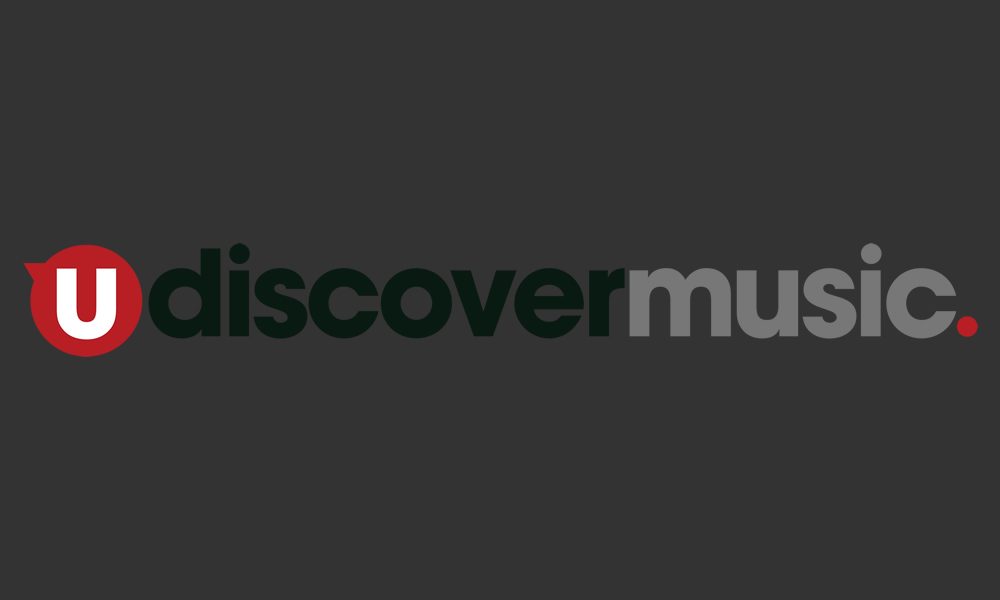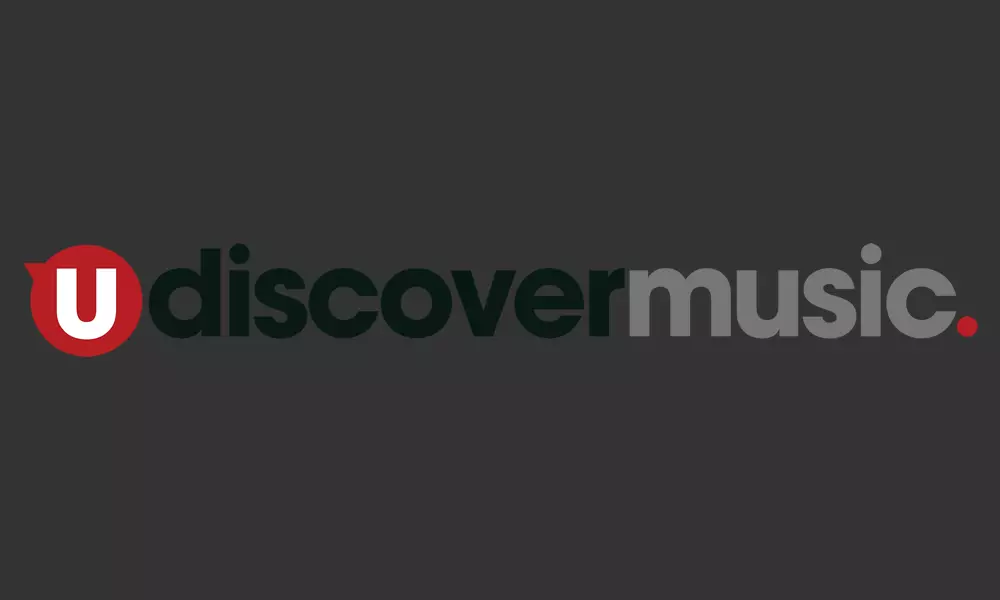 As the Moody Blues continue their current UK tour, Justin Hayward has dropped a heavy hint that the famed British pop-rock band have plans to record new material.
For all their tireless activity as a live group (in which Hayward is joined by his fellow longtime members John Lodge and Graeme Edge) and several reissue packages via USM and elsewhere, the Moody Blues have not released any new material for more than 20 years. Their last album of new songs was the Christmas-themed 'December' album towards the end of 1993, but their joint frontman has revealed to Prog magazine that there has been a recent development.
"There is now a plan for us to do something audiovisual in the near future, and this would include one or two new songs," he says. "But I really can't say anything further at the moment. I'm not trying to be mysterious. It's just that we haven't yet worked out what we'll do. So, you now know as much about this project as I do."
Hayward released a solo album, 'Spirits Of The Western Sky,' in 2013, and Lodge's new solo set '10,000 Light Years Ago,' came out last month. The group's UK tour continues tomorrow night (Tuesday 16) in Manchester and ends on June 22 in Newcastle. They have also announced details of their third Moody Blues cruise, titled 'Lovely To See You,' to take place between February 26 and March 1 next year.
The NCL Pearl will sail from Florida to the Bahamas, with live music by the Moodies and guests including Christopher Cross, Renaissance, the Zombies, Ambrosia, Randy Hansen, the Orchestra, the Ides of March, Rare Earth and Mellow Yellow. There will also be a tribute set by Matthew and Gunnar Nelson to their late father and longtime American pop-rock hero, the 'Ricky Nelson Remembered' show.
Explore our dedicated Moody Blues Artist Page
Format:
UK English