New Music From Ritchie Blackmore's Rainbow In The Can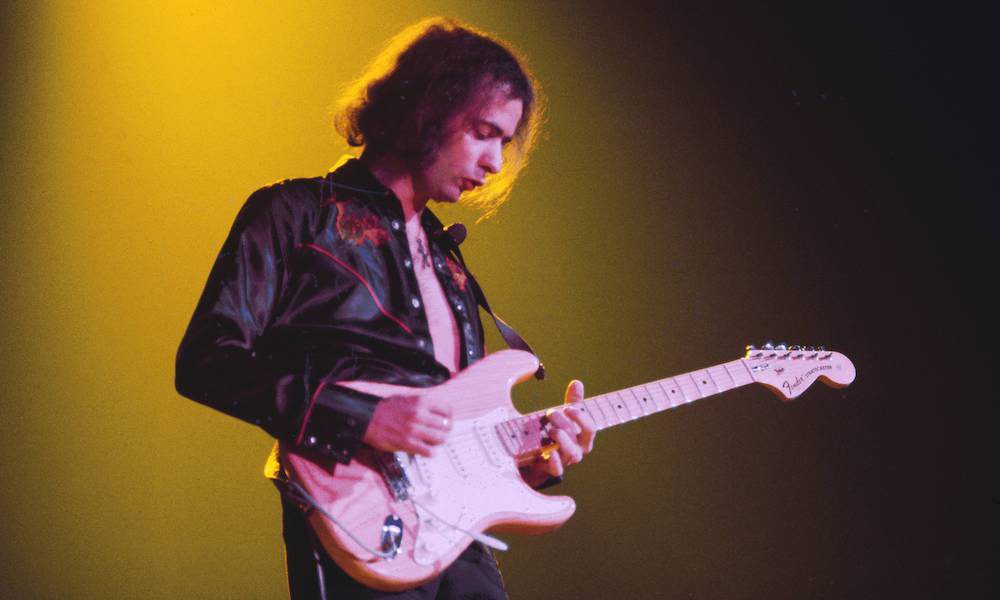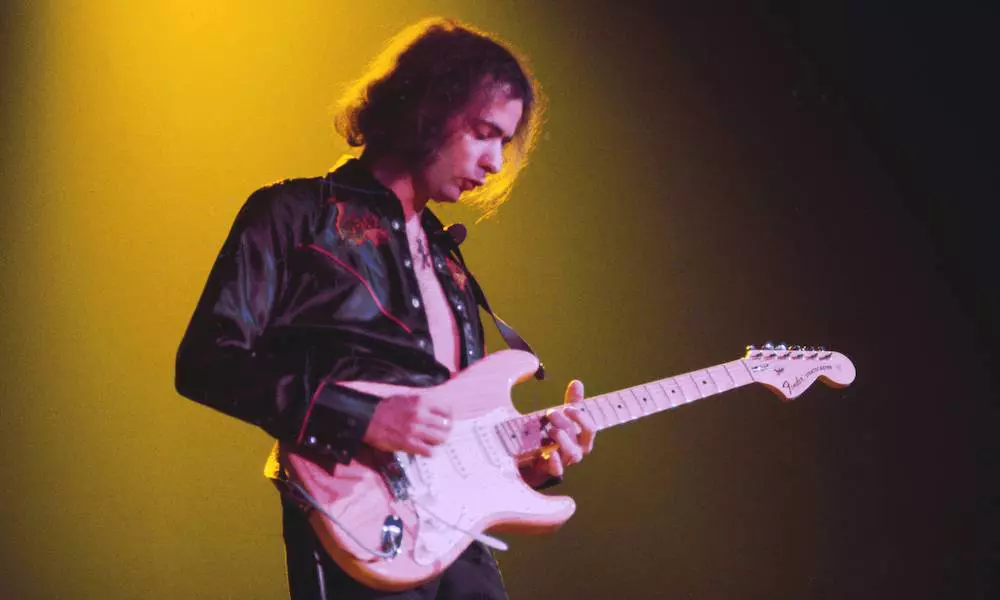 Ritchie Blackmore has revealed that his current incarnation of Ritchie Blackmore's Rainbow have recorded some new material.
The former Deep Purple guitarist's return to rock music was originally intended to be limited to just a handful of concerts during 2016 while he took time out from his Renaissance-inspired band Blackmore's Night.  However, he later confirmed a run of UK appearances for June 2017 and has now announced that new material is in the can.
"We were recording until yesterday in the studio at our home", Blackmore recently told Japanese publication Burrn!  "We recorded some songs for Blackmore's Night and two songs with the new singer for Rainbow."
It had previously been rumoured that Blackmore would be rehiring former Rainbow singer Joe Lynn Turner. Yet Blackmore has now revealed that the band's new vocalist is Ronnie Romero, who also fronts his own band, Lords Of Black.
"When I heard him, he seemed like the right guy to sing the Dio-era songs of Rainbow", Blackmore said of Romero.  "He's versatile.  He can sings like Freddie Mercury, Ronnie James Dio or Graham Bonnet. I wrote one new song and also recorded one of the old ones. Ronnie, who's in Madrid now, added his vocals and sent it back."
However, Blackmore hasn't decided when or how the band's new material will be released, saying: "Rather than make an album, we may release singles."
Ritchie Blackmore's Rainbow play a series of UK shows this coming summer including an appearance at the Stone Free Festival at London's huge O2 Arena on 17 June.  Blackmore admitted he was delighted at his fans' response to the forthcoming dates.
"I thought European fans wanted to hear the Dio line-up", he said.  "I was very surprised that tickets sold out in 15 minutes. It was nice to know so many people wanted to hear Rainbow at this time."
Click here to explore our Rainbow artist page.
Format:
UK English