Newport Folk And Jazz Festivals Announce Summer 2021 Dates
The Folk Festival will take place July 23rd through July 25th and July 26th through July 28th. Newport Jazz is set for July 30th to August 1st.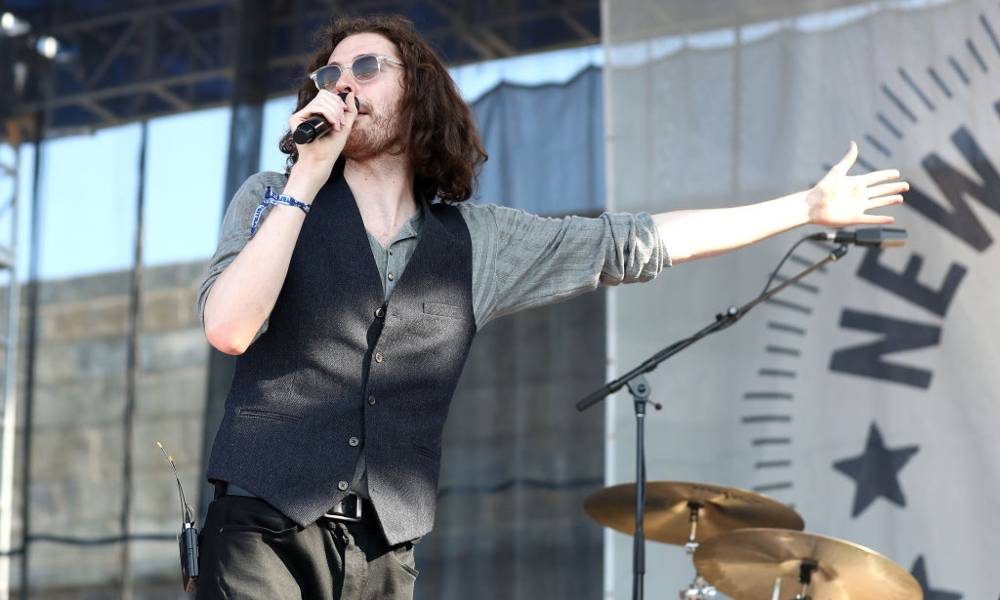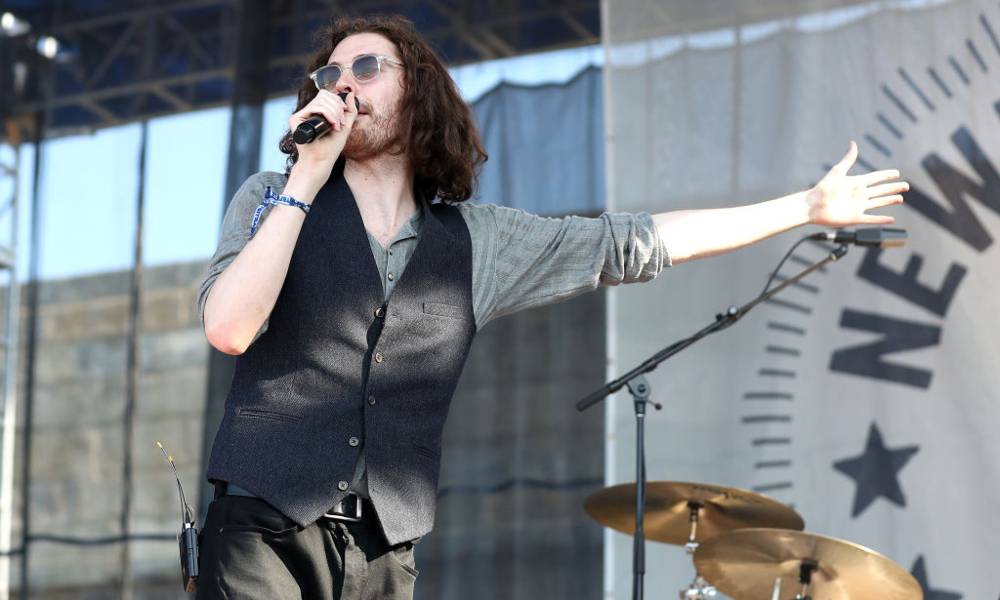 This summer, Newport Folk and Newport Jazz will return to Fort Adams State Park in Newport, Rhode Island, marking the return of America's first festivals.
The festivals will look a bit different this year, as each has to comply with COVID-19 capacity modifications. The Newport Folk Festival will be extending its dates to present two unique three-day events of surprise performances, storytelling, and workshops. The events will take place July 23rd through July 25th and July 26th through July 28th.
While The Newport Jazz Festival will also be modified to create three intimate days of jazz performances and surprises from July 30th to August 1st. Due to modified capacities, the festival will be releasing access to this summer's events in phases.
The organizers are working hand in hand with state and local government and various health officials to ensure that what is presented will set a benchmark for safety and transparency through protocols and communication. The organizers will be sharing more details on what members can expect shortly.
The cancellation of Newport Folk and Jazz 2020 threatened the festivals' very existence, but each has rebounded to return in 2021. Thanks to the support of the Newport Folk and Jazz fans and donors, NFF has been able to continue to support music programs in their own backyard of Newport, Rhode Island, and all across America.
Since 2018, the Artist Gives initiative has provided over 100 grants to music education programs in over 30 states, including instruments for public schools, funding for music instruction workshops for Veterans, Girls Rock Summer camps, after school music lessons for children with learning disabilities, and more.
In addition to its year-round work in response to the pandemic, the foundation established the Newport Festivals Musician Relief Fund (MRF) to provide financial relief to musicians in the folk and jazz communities experiencing a loss of income as a result of COVID-19. Resources from NFF and donations from individuals, foundations, and corporations have allowed the MRF to help over 460 musicians over the last year. To learn more about NFF's programs and work, visit newportfestivals.org.
Visit the Newport Folk and Newport Jazz Festival websites for more information.