Trailblazing UK Music Paper NME To Discontinue Print Edition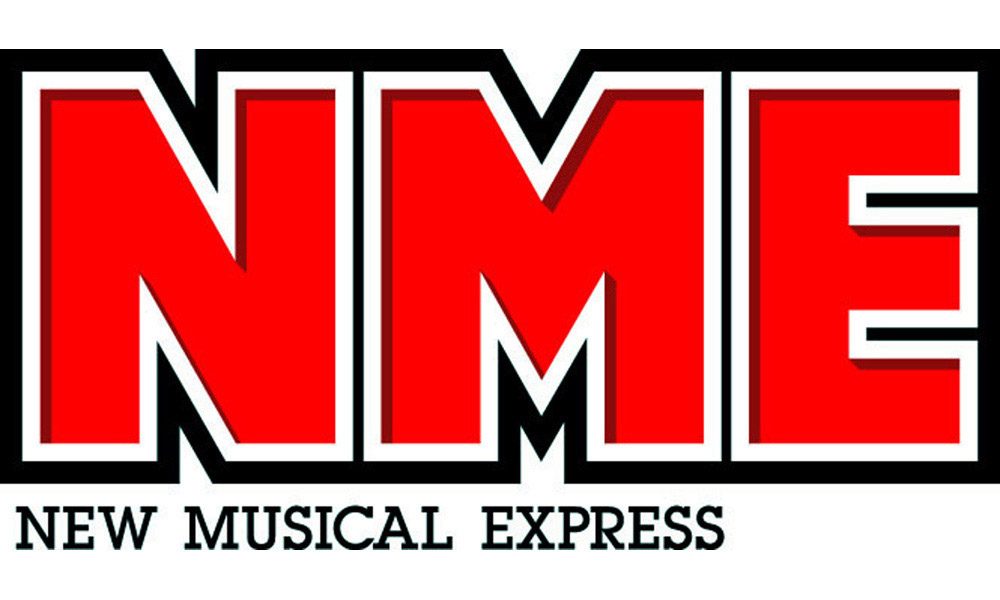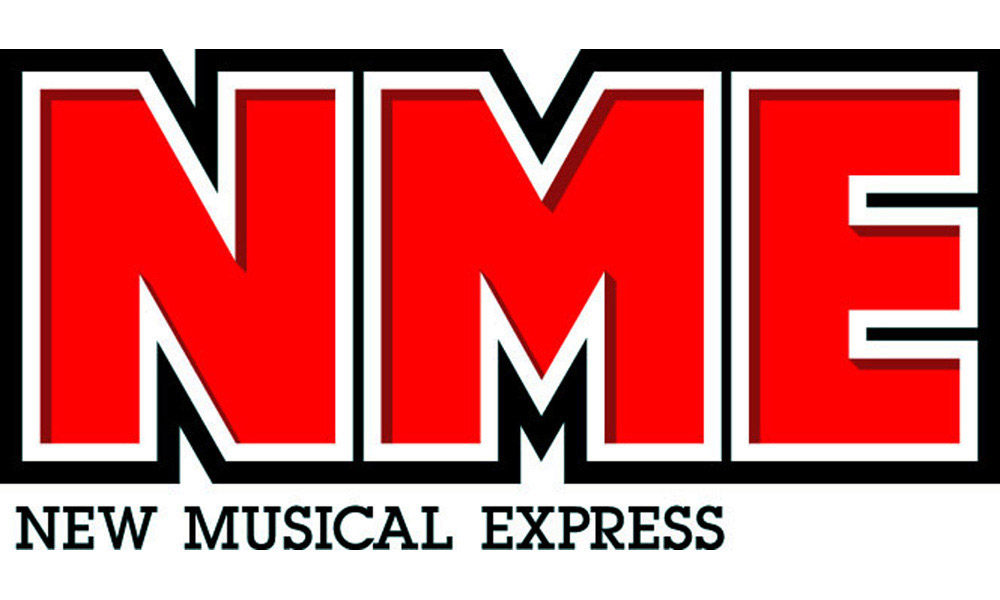 NME (aka New Musical Express), the pioneering pop music newspaper that created the first British singles chart in 1952, will be printed for the final time this week as it shifts focus to its digital audience, publisher Time Inc confirmed on Wednesday, 7 March.
The trailblazing publication documented the rise of British pop music led by The Beatles and The Rolling Stones in the 60s, punk in the 70s and Britpop in the 90s.
It was re-launched in 2015 as a free publication, achieving a circulation of more than 307,000 copies a week, just beating its previous record sale in 1964.
However, Time Inc's UK group managing director, Paul Cheal, said that while the move to free print had boosted the brand's online audience, it was facing increasing production costs and a very tough print advertising market.
"Unfortunately we have now reached a point where the free weekly magazine is no longer financially viable," he said. "It is in the digital space where effort and investment will focus to secure a strong future for this famous brand."
"Our global digital audience has almost doubled over the past two years," said NME digital director Keith Walker. "By making the digital platforms our core focus, we can accelerate the amazing growth we've seen and reach more people than ever before on the devices they're most naturally using."
NME, which has been printed weekly since 1952, managed to make money as a brand overall through spin-off activities such as awards and events. The first front cover of the magazine featured The Goons, Big Bill Bronzy and Ted Heath, and cost sixpence. When the magazine went free in 2015 the cover price had risen to £2.60.
Early readers of the magazine included John Lennon, Malcolm McLaren and T.Rex frontman Marc Bolan, while its writers have included The Boomtown Rats' Bob Geldof and Pretenders lead singer Chrissie Hynde. The legendary film director Michael Winner was NME's film critic in the 50s and 60s.
The magazine hit what is regarded as its golden age in the 70s, becoming a cheerleader for punk and then a champion for the new wave and indie acts that flourished in its wake, including Joy Division and The Smiths. In the 90s, NME was again at the forefront of music coverage, ramping up the media-hyped rivalry between Blur and Oasis when the two bands' rival singles, 'Country House' and 'Roll With It', were released in August 1995.
Format:
UK English