No Top Ten, But New Peak For Motörhead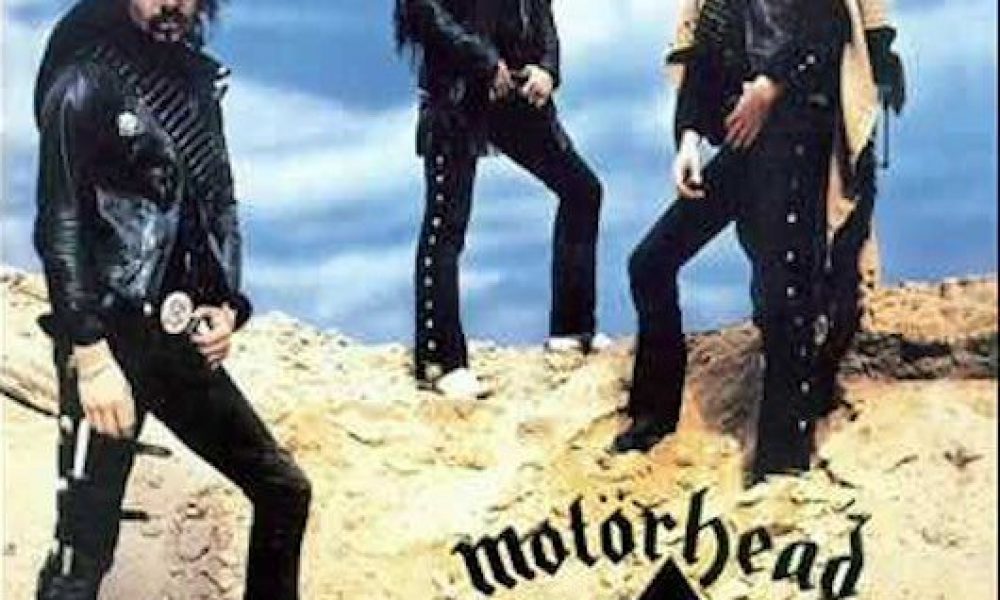 They came close. Motörhead's 'Ace Of Spades,' interest in which was refuelled by the sad passing of frontman Lemmy on 28 December, landed on the new weekly Official Charts Company singles chart today (Friday) at No. 13. The track had been as high as No. 9 in the OCC's midweek sales flashes, published on Monday, and many fans had hoped it might go all the way to No. 1. But its combined chart sale, based on downloads and streams, dropped off somewhat as the week went on.
Nevertheless, that No. 13 entry still represents a new peak for the band's anthem, which reached No. 15 on its first release in 1980. It's a fitting achievement in the lead-up to Lemmy's funeral in Hollywood tomorrow, which as we reported earlier this week, will be broadcast live on YouTube.
Motörhead did reach the top ten of the UK singles chart on three occasions. The first was with the release that immediately preceded the original 'Ace Of Spades,' the 'Golden Years' EP, which climbed to No. 8 in May 1980. In February of the following year, they teamed with female British rock band Girlschool on another EP, the 'St. Valentine's Day Massacre' disc, which hit No. 5.
In July of 1981, Motörhead spent two weeks at No. 6 with a live version of the song named after themselves, which was taken from No Sleep 'till Hammersmith, their classic live album that had topped the UK chart in late June. 35 years on, it's great to have them back in the top 15 of the singles countdown.
Explore our dedicated Motörhead Artist Page
Format:
UK English