Listen To Norah Jones And Mavis Staples Join Forces On 'I'll Be Gone'
The release comes ahead of the duo's appearance on 11 October, along with Katy Perry, at the David Lynch Foundation benefit Silence The Violence.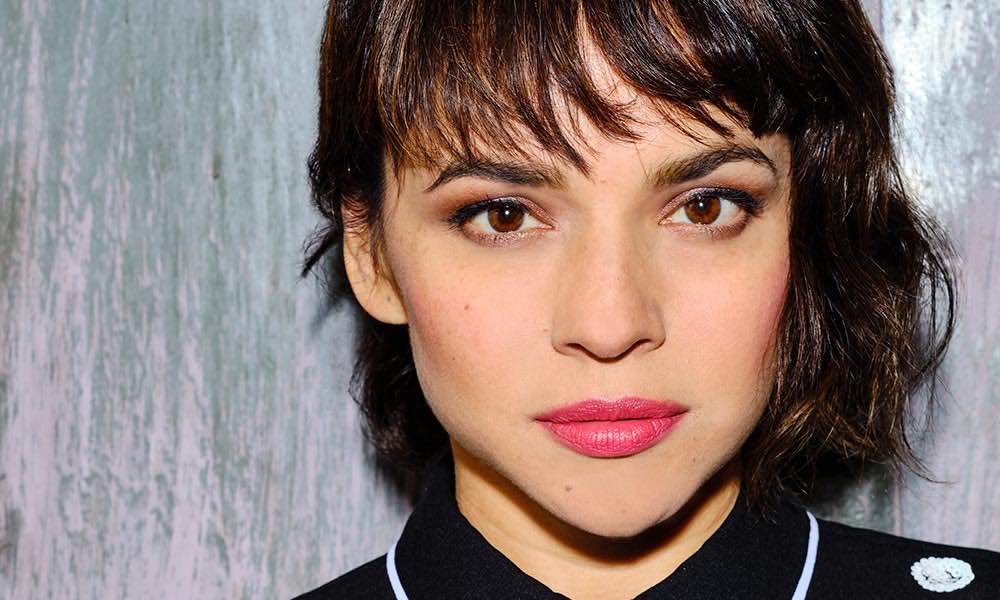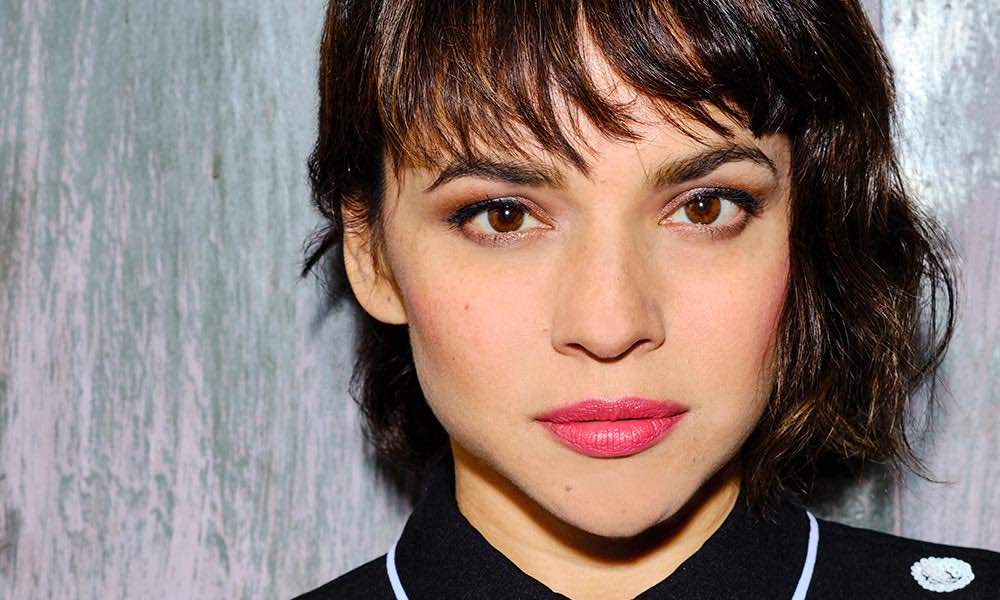 Norah Jones has collaborated with soul heroine Mavis Staples on the newly-shared track 'I'll Be Gone.' The release comes ahead of the duo's appearance on 11 October, along with Katy Perry, at a David Lynch Foundation benefit concert called Silence The Violence. The event, for 10,000 at-risk youths in the Washington DC area, aims to bring evidence-based transcendental meditation techniques to a number of vulnerable communities.
The new song is a slow and reflective blend of Jones' sophisticated jazz style and Staples' time-honoured soulfulness, which combine for a gospel feel to piano and guitar accompaniment. "There's a place, far from here, I'm gonna make it my home, it's where I belong," they sing. "When I get where I'm going, I'll be gone…I'll be gone."
Jones released her Begin Again album in April, as a collection of tracks she had released over the previous year. "I felt inspired to record and try different things," she said at the time. She wanted the sessions to be "quick and fun and easy and low-pressure. It's a great way to collaborate with other people. Just a day or three in the studio and that's it." A national and international tour followed.
Jones recently appeared with Sharon Van Etten on a live version of the latter's song 'Seventeen,' for an Amazon Music original release and short documentary. In September, Norah also issued the new song 'The Grass Is Blue' as another Amazon Music release, with her side project group Puss N Boots.
On 14 September, Jones played Neil Young's Harvest Moon: A Gathering event with Young and Father John Misty. The concert was a benefit for the Bridge School and The Painted Turtle, which allows children with serious medical conditions to attend a special summer camp free of charge. It took place at Painted Turtle Camp in Lake Hughes, California.
Norah Jones' Begin Again can be bought here.
Format:
UK English