Listen To Norah Jones' New Track 'Wintertime' Ft. Wilco's Jeff Tweedy
Jones and Tweedy previously collaborated on 'A Song With No Name', released by Blue Note in September.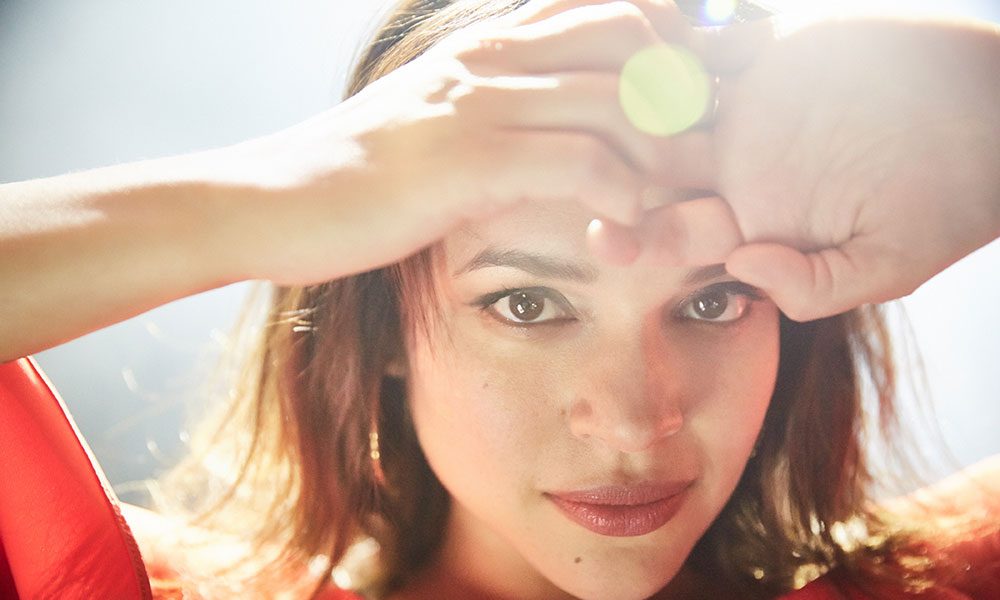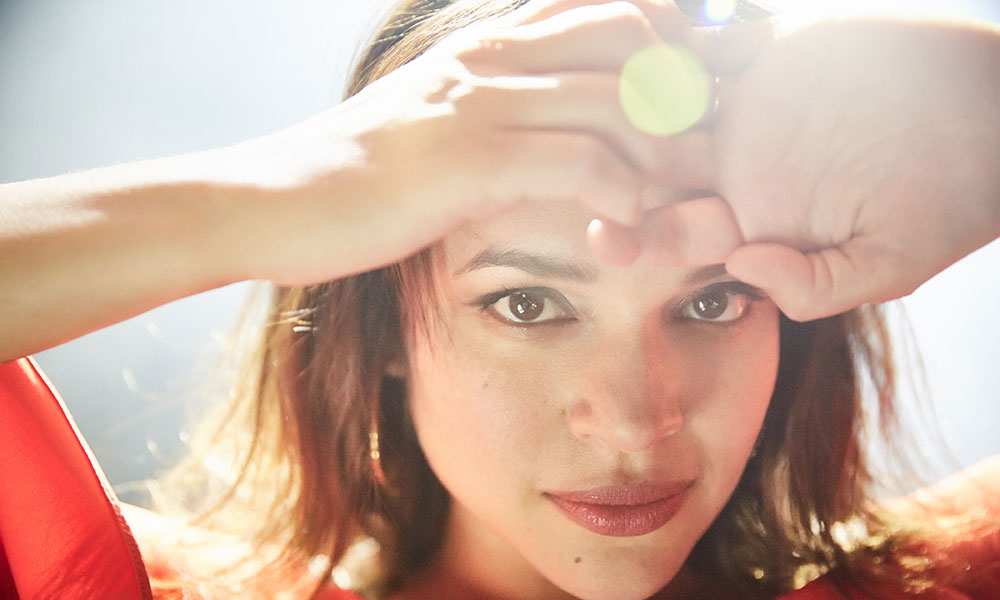 Norah Jones has released a new song, Wintertime: a seasonal blues cut made with Wilco frontman Jeff Tweedy which is out now. You can hear it below.
Norah Jones - Wintertime (Audio)
The new track is the latest in a series of individual tracks Jones has released during 2018. The artist also collaborated with Tweedy on her previous release, 'A Song With No Name' which appeared in September. That track arrived after the release of the organ-and-horn drenched soul song 'It Was You' and 'My Heart Is Full', a collaboration with Thomas Bartlett.
"[Jeff had] already written a lot of the chords, the whole melody, and a lot of the words before I came in," Jones says of 'Wintertime', which speaks to longing and desire — aided by the song leaning into timely themes of seasonal depression. "I'm just drawn to warm instruments in general, and happy lyrics always sound cheesy coming off my tongue. [This song is] just what comes naturally."
Wintertime also reunites Jones with her former engineer, Tom Schick, and features Tweedy's son Spencer on percussion. But the tone was set by Jones and Tweedy finding a balance between their perspectives.
Jones recently told Entertainment Weekly why she now prefers to release new material one song at a time rather than issue full-length albums. Instead, she's chosen to go into the studio with an array of hand-selected musicians "for one to three days [and] put out a song per month."
"This is me finally figuring out who I want to play with," says elaborates, adding that the goal of the process is to just "see what happens" in the largely improvised sessions she quickly chucks online to savour the raw spontaneity of the process.
"It's easy when you get into a record cycle to lose that a little bit… the magic of the song starts to dissipate," she says. "Waiting around, getting artwork together… it's like, let's just put out the important part and move on."
Explore Our Norah Jones Artist Page.
Format:
UK English