Official Kurt Cobain Doc At Sundance This Month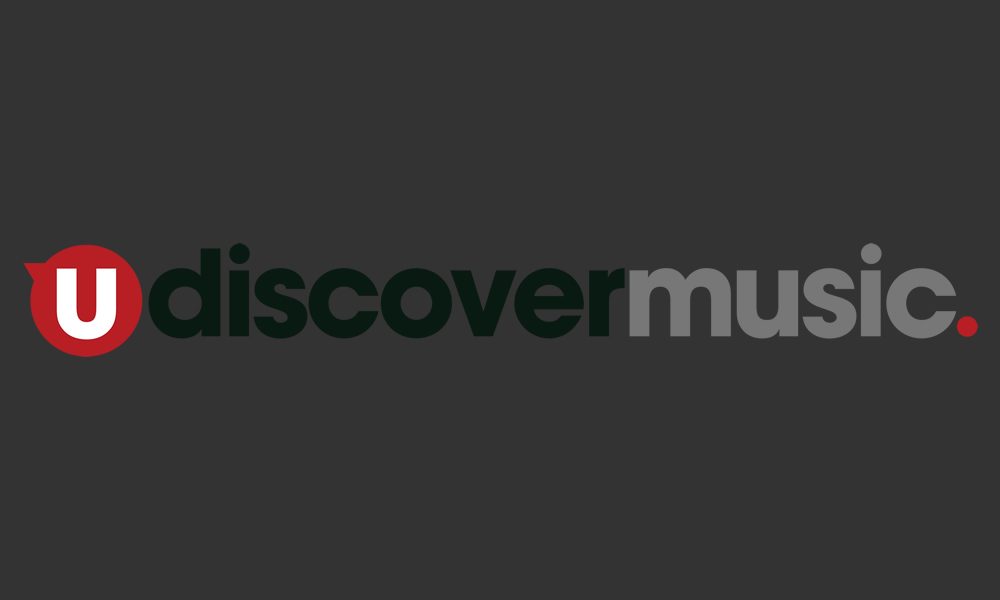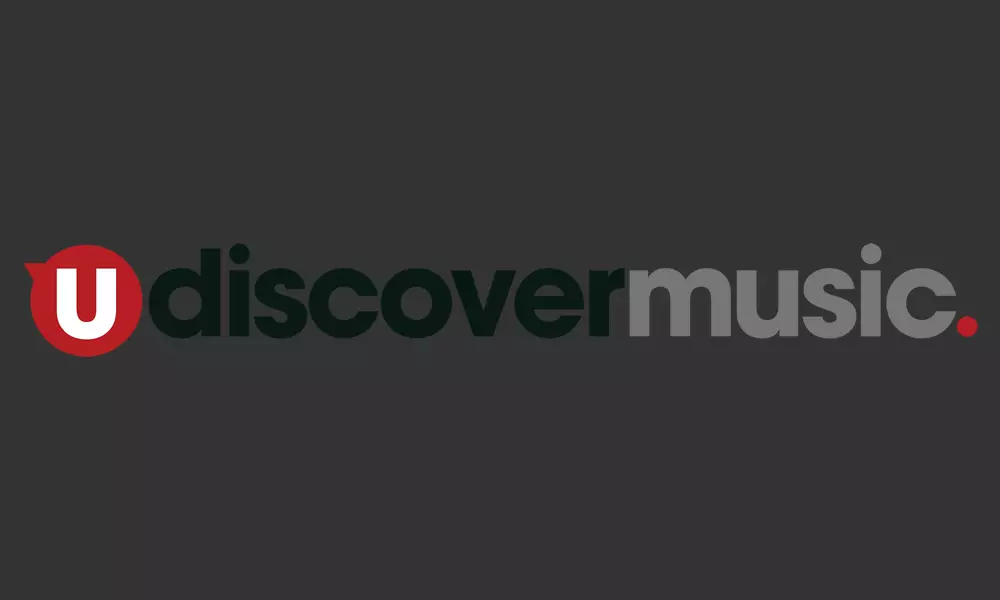 The forthcoming documentary about Kurt Cobain looks set to air in May, both via the HBO channel in the US, and in cinemas — and a press release from the broadcaster says that it will include "previously unheard originals" by the late Nirvana frontman. The 132-minute film is due to have its world premiere at the Sundance Festival in less than two weeks' time, on January 24.
'Montage Of Heck,' named after the 1988 mixtape that Cobain compiled, is directed by Brett Morgen, who previously made the Rolling Stones' documentary 'Crossfire Hurricane,' among other films. He has had unprecedented access to unseen home movies, recordings, artwork, journals and songbooks.
Morgen had previously stated that the film would premiere on HBO, but has now added on Twitter that it would also be shown in cinemas via Universal Pictures International. Cobain's daughter, Frances Bean, has given her blessing to the film and is as an executive producer.
"Experience Kurt Cobain like never before in the first fully authorised portrait of the famed rock music icon," says the Sundance Festival publicity for 'Montage Of Heck.' "Director Brett Morgen expertly blends Cobain's personal archive of art, music, and never-before-seen home movies with animation and revelatory interviews with his family and closest confidants.
"Following Kurt from his earliest years in Aberdeen, Washington, through the height of his fame, a visceral and detailed cinematic insight of an artist at odds with his surroundings emerges. While Cobain craved the spotlight even as he rejected the trappings of fame, his epic arc depicts a man who stayed true to his earliest punk rock convictions, always identifying with the "outsider" and ensuring the music came first.
"Fans and those of the Nirvana generation will learn things about Cobain they never knew while those who have recently discovered the man and his music will know what makes him the lasting icon that he is."
Adds Morgen in a press release: "I started work on this project eight years ago. Like most people, when I started, I figured there would be limited amounts of fresh material to unearth. However, once I stepped into Kurt's archive, I discovered over 200 hours of unreleased music and audio, a vast array of art projects (oil paintings, sculptures), countless hours of never-before-seen home movies, and over 4,000 pages of writings that together help paint an intimate portrait of an artist who rarely revealed himself to the media."
Explore our dedicated Nirvana Artist Page
Format:
UK English