Hear Future Islands' Remix Of Matt Berninger's 'One More Second'
'Every time I put on Future Islands my impression of the human condition improves.'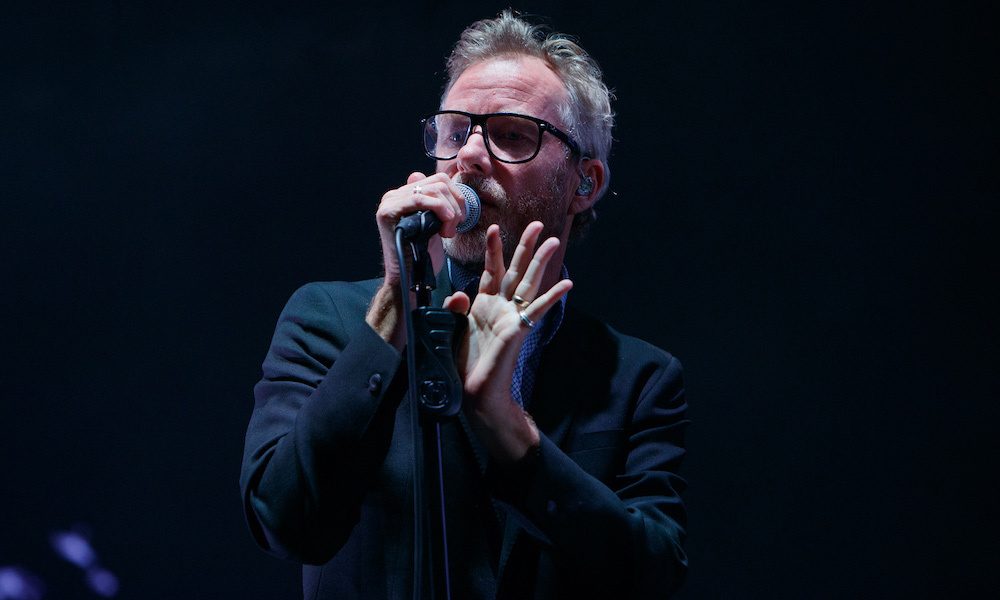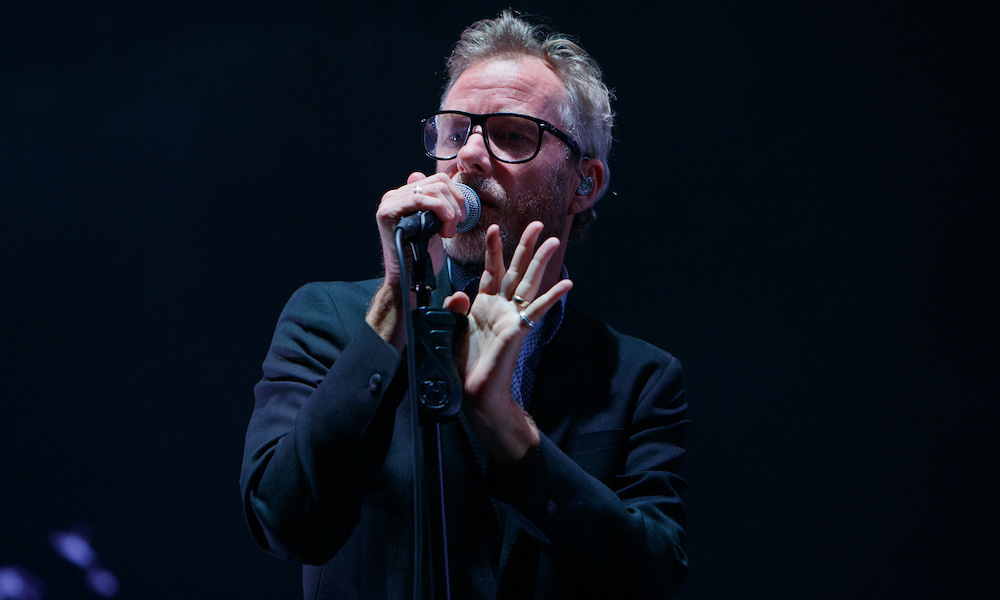 Last month, Matt Berninger shared "One More Second," a single off his solo debut, Serpentine Prison. Now, he's delivering a brand new remix of the song – courtesy of Future Islands.
The Baltimore band made the track their own – adding heavier synths, effects, and bass to the song, while still maintaining the integrity of the composition.
Berninger, who also fronts The National, heartily approved of their work. "Every time I put on Future Islands my impression of the human condition improves," he said in a statement. "Their remix of 'One More Second' kills me."
Matt Berninger - One More Second (Future Islands Remix)
"One More Second" marks the third single off Serpentine Prison, which hit streaming platforms and stores last month. The highly-anticipated title was produced by legendary soul musician Booker T. Jones and includes contributions from an array of guest artists, including Andrew Bird, Scott Devendorf, Brent Knopf, Hayden Desser, Ben Lanz (The National, Beirut), Gail Ann Dorsey (David Bowie, Lenny Kravitz), Harrison Whitford (Phoebe Bridgers), harmonica player Mickey Raphael (Willie Nelson, Bob Dylan), and Matt Barrick and Walter Martin of The Walkmen and Jonathan Fire*Eater.
Since its release, Serpentine Prison has received rave reviews, including from the NME, who called the album "an intimate and generous offering from one of 21st Century rock's most prominent voices." Paste, meanwhile, praised "Serpentine Prison displays infinite promise from an artist who has already given us a catalog that has made a lasting impact on rock music as we know it."
Berninger spoke about his solo debut in a recent interview with Rolling Stone, sharing that, "I wanted it to be a classic record of little weird pop songs that felt just simple and cozy…. It's a pretty dark record, but I think it feels like a safe record. A warm embrace of a record. I didn't want to push anybody away. I didn't want to bark at anybody about anything. I just wanted to sing about myself."
Serpentine Prison is out now and can be bought here.